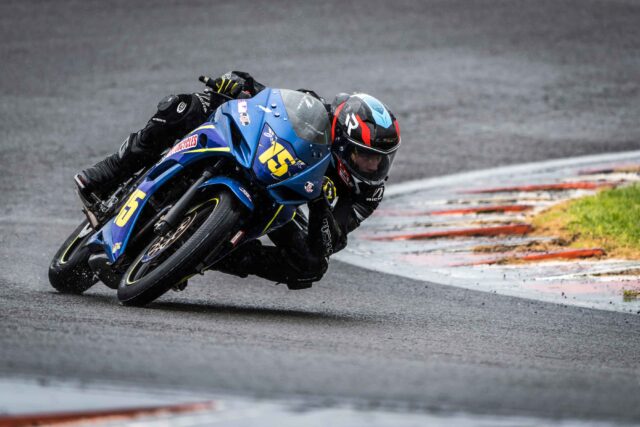 Wellington's Keiran Mair is about to pack up his leathers and head to Spain for the Red Bull Rookies Cup selection process.
With Southlander Cormac Buchanan recently finishing his stint racing in the arena that's been credited with producing the next generation of MotoGP talent, now another Kiwi junior is off to Europe to see if he can get a place in this hotbed of future talent.
Keiran Mair from Wellington recently announced that he has been invited to attend the selection event for next year's Red Bull MotoGP Rookies Cup championship. The three-day selection try-out will be held October 2 – 4th and 100 of the world's best junior road racers are invited to join. After a tough selection process, with all the riders on identical KTM RC 250 R 4-stroke machines, between 6 to 8 riders will be selected to compete next season.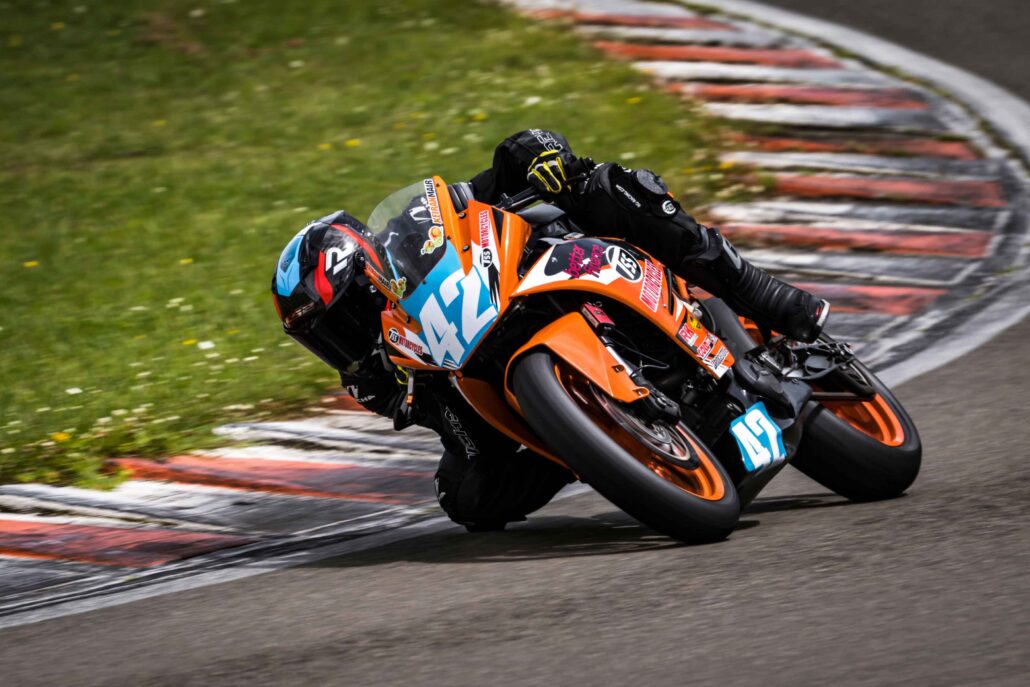 Rookies Cup has gained great interest in New Zealand recently with Invercargill's Cormac Buchanan competing the past three seasons and really flying the flag for Kiwis in the Pre-GP competition and as such has been a great inspiration for Keiran.
At 15 years old, Keiran attends Upper Hutt College and has only been road racing for 18 months. Having raced motocross at club level since he was 4, his passion for road racing was ignited when his uncle obtained a TF125 bucket and took him to Kaitoke Kart track for a ride. Despite the bike breaking down and doing more pushing than riding, Keiran was hooked on tarmac.
Peter Goldfinch from Suzuki NZ saw a social post and contacted the family to see if Keiran would like to try a Gixxer 150. His first ride was at a MotoTT track day, and despite being the slowest rider in the novice class, Keiran had an absolute ball and committed to racing the Victoria Motorcycle Club race series in their Gixxer Cup class 2022. He won this class in his first season (by one point) and as a reward, Clive Banks kindly lent Keiran his 2015 RC390 to try at a track day.
From here, Steve Bagshaw of Moto Academy came on board and agreed to coach Keiran and he quickly decided to complete the 22/23 NZSBK season in both 300 Supersport and 150 Supersport classes. Despite being seriously outgunned on his Gixxer 150 against the superior R15s, Keiran proved his mettle by racing hard and never giving up, coming home 4th overall for the season.
In the 300 SS class, Keiran surprised a lot of people on his 2015 model KTM, recording a number of top ten finishes and consistently improving at each round and has proven himself to be extremely talented in the wet.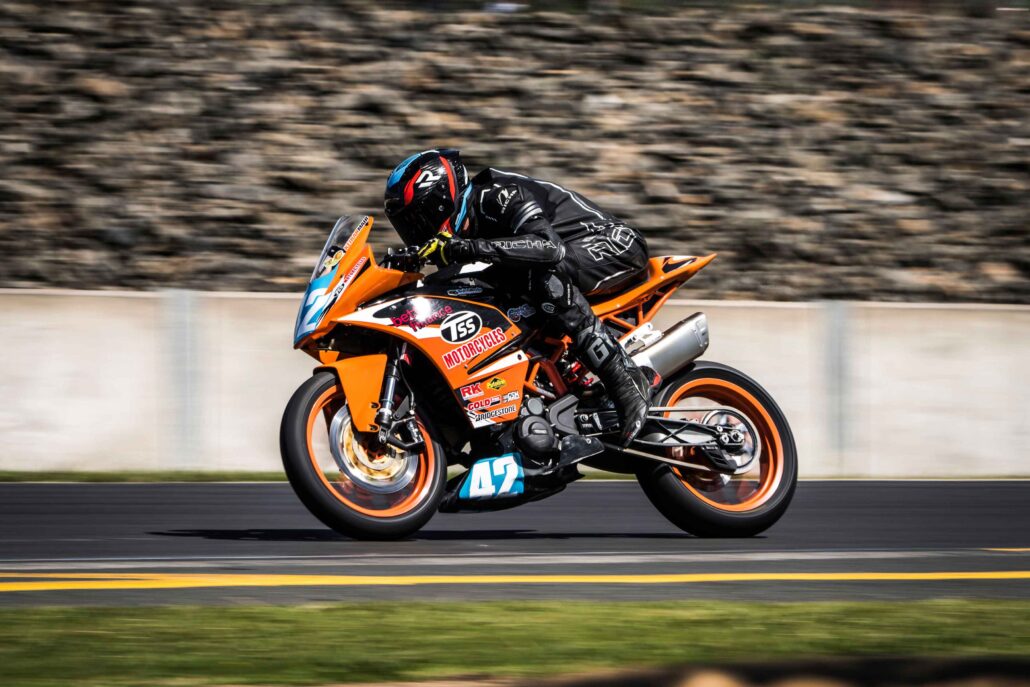 For the 2023 Victoria Motorcycle Club championship at Manfeild, Keiran finished 2nd to Tyler King (who is also off to the Rookies Cup selection process) for the season in the Junior Trophy class. Setting pole position at all three rounds, winning two races, and never finishing worse than 2nd place.  
Keiran has been fundraising via his Keiran Mair Racing Facebook page to get the funds together for the trip to Spain in just over 2 weeks for the Red Bull MotoGP Cup selection process. With previous rookies including Johann Zarco, Pedro Acosta, and Brad Binder, getting into the cup is one big step into fulfilling his dream of flying the Kiwi flag at the top level of motorcycle sport.
We'll continue to follow Keiran's progress and make sure to follow his racing page for regular updates.