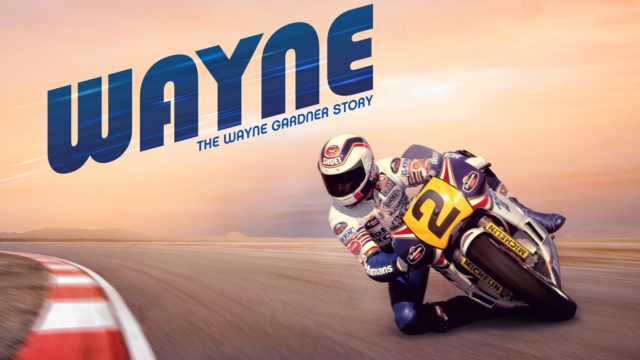 It doesn't get any more real than this: former 500cc World Champion Wayne Gardner is coming to New Zealand for an exclusive meet and greet with fans at Hampton Downs! As part of his biographical movie release "Wayne", Gardner will be at the track to hang out with fans, sign autographs, and talk motorcycles – this Saturday only!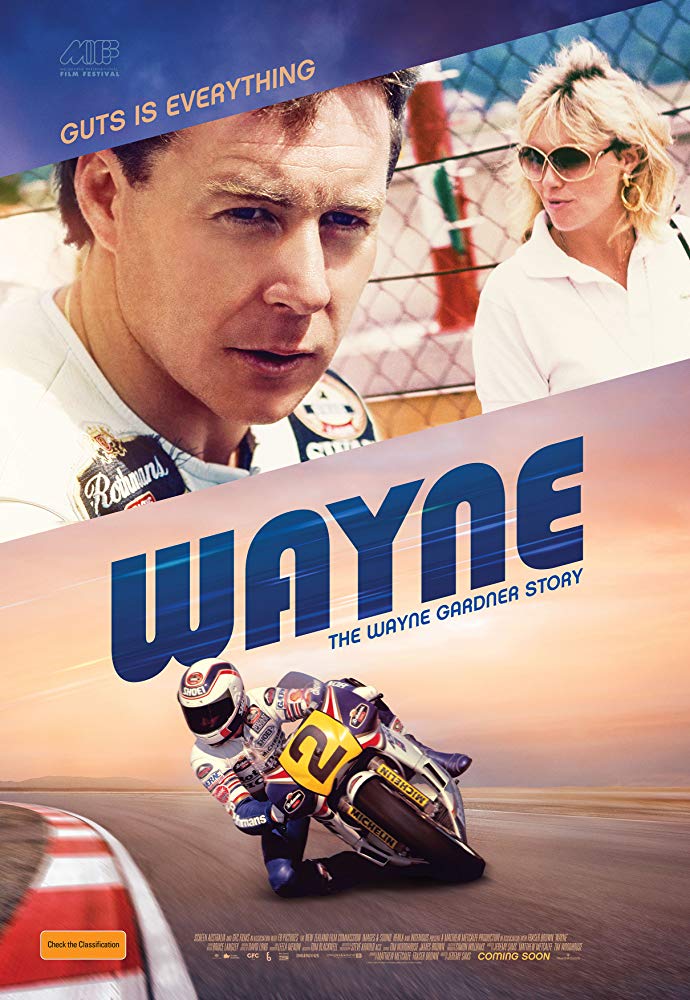 Yes, that's right – mark Saturday the 18th of August in your calendar, even if you're not riding at the trackday hosted by HD Moto. From 10:30am to 11:30am, Mr Gardner will be promoting the release of "Wayne", the true story about his rise to fame, from starting out purchasing a dirt bike for $5.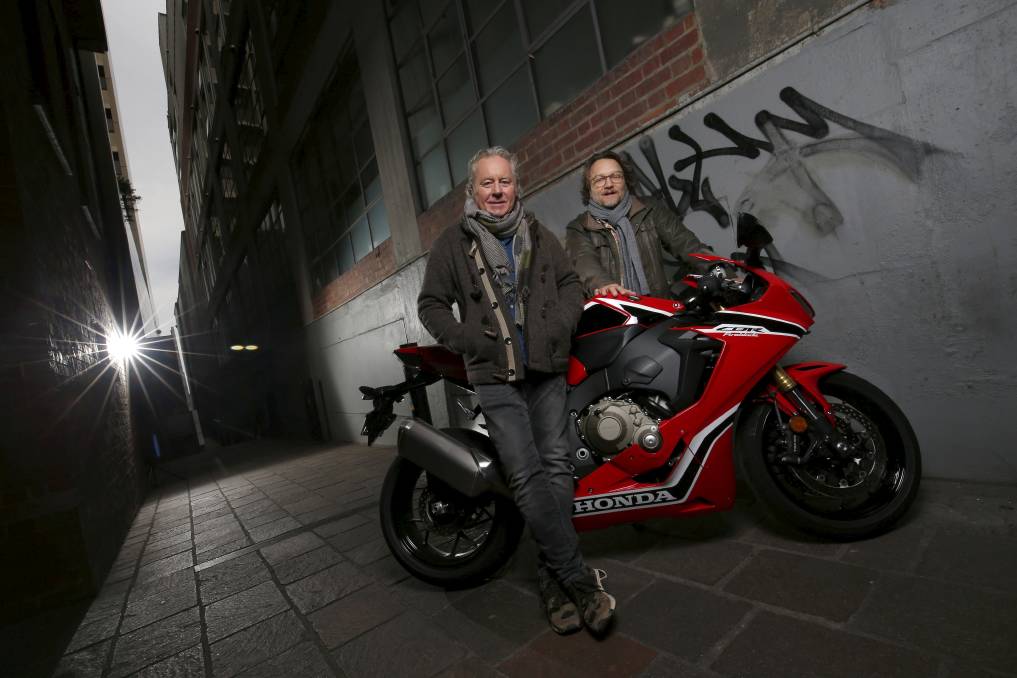 "Wayne was a very aggressive rider," says Kiwi Graeme Crosby, who gave Gardner his first start in Europe with Moriwaki Kawasaki. "He had that dogged determination that you need to succeed. He was your typical Aussie battler, a bit of an Alan Bond character. Like most of us motorbike types, he was a non-conformist. It takes a certain type of person to race at the top level. Team players get nowhere. You've got to look out for number one and he did that very well!"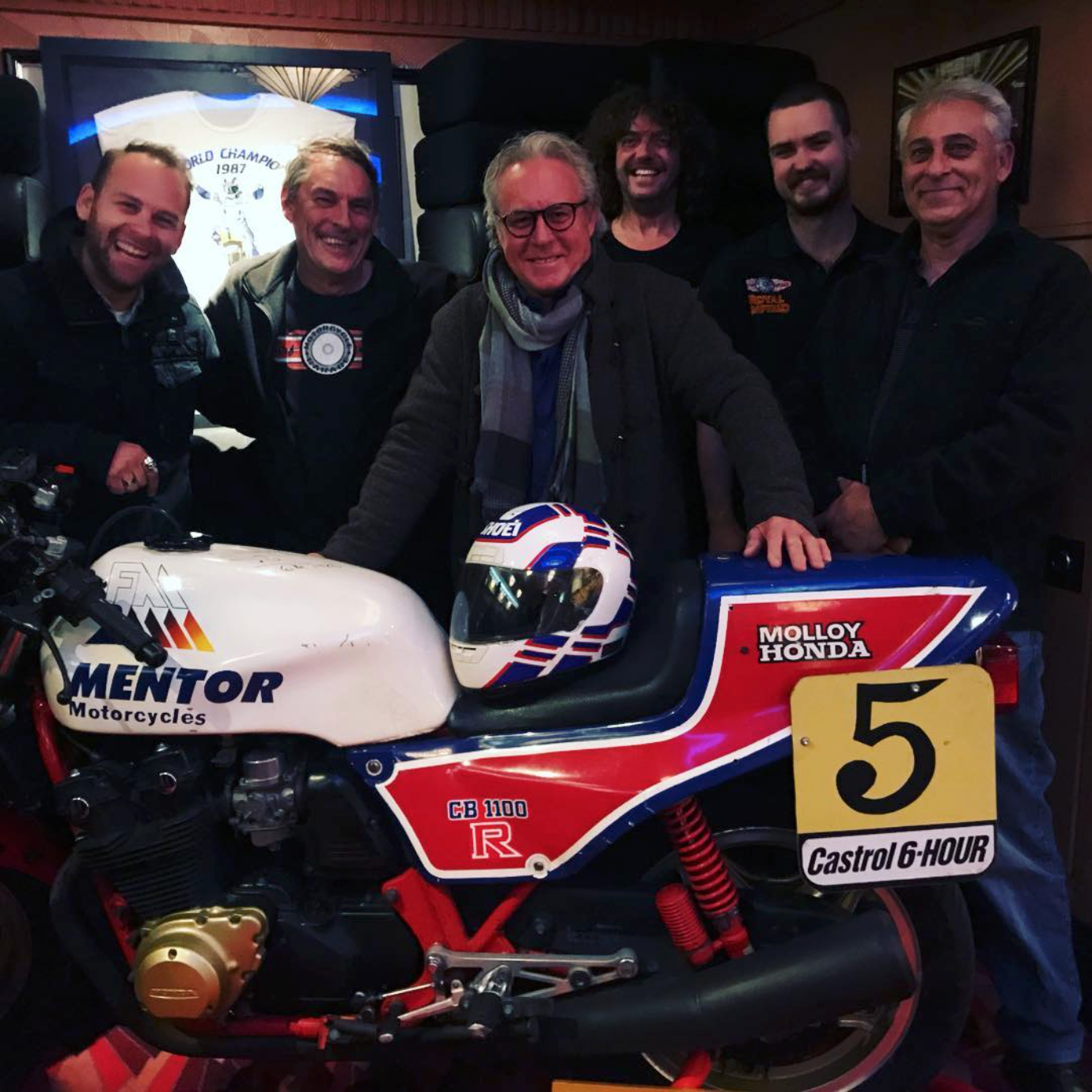 The premiere screening in NZ of "Wayne" takes place on Friday the 17th, at Rialto Newmarket in Auckland, followed by screenings in Christchurch on Saturday and Petone on Sunday. The movie then goes to general release on September 13th. Tickets to the premiere screenings are available via Rialto's website.