MV Agusta have united with Forward Racing Team to build a Moto2 GP bike, after 42 years without an MV in the World Championship. The Italian manufacturer still has the most world titles to it's credit, even after such a long absence from top level racing. The Moto2 project is a completely new bike, differing from all the other bikes on the grid to reflect the values of MV Agusta, but still conforming to the 2019 class regulations.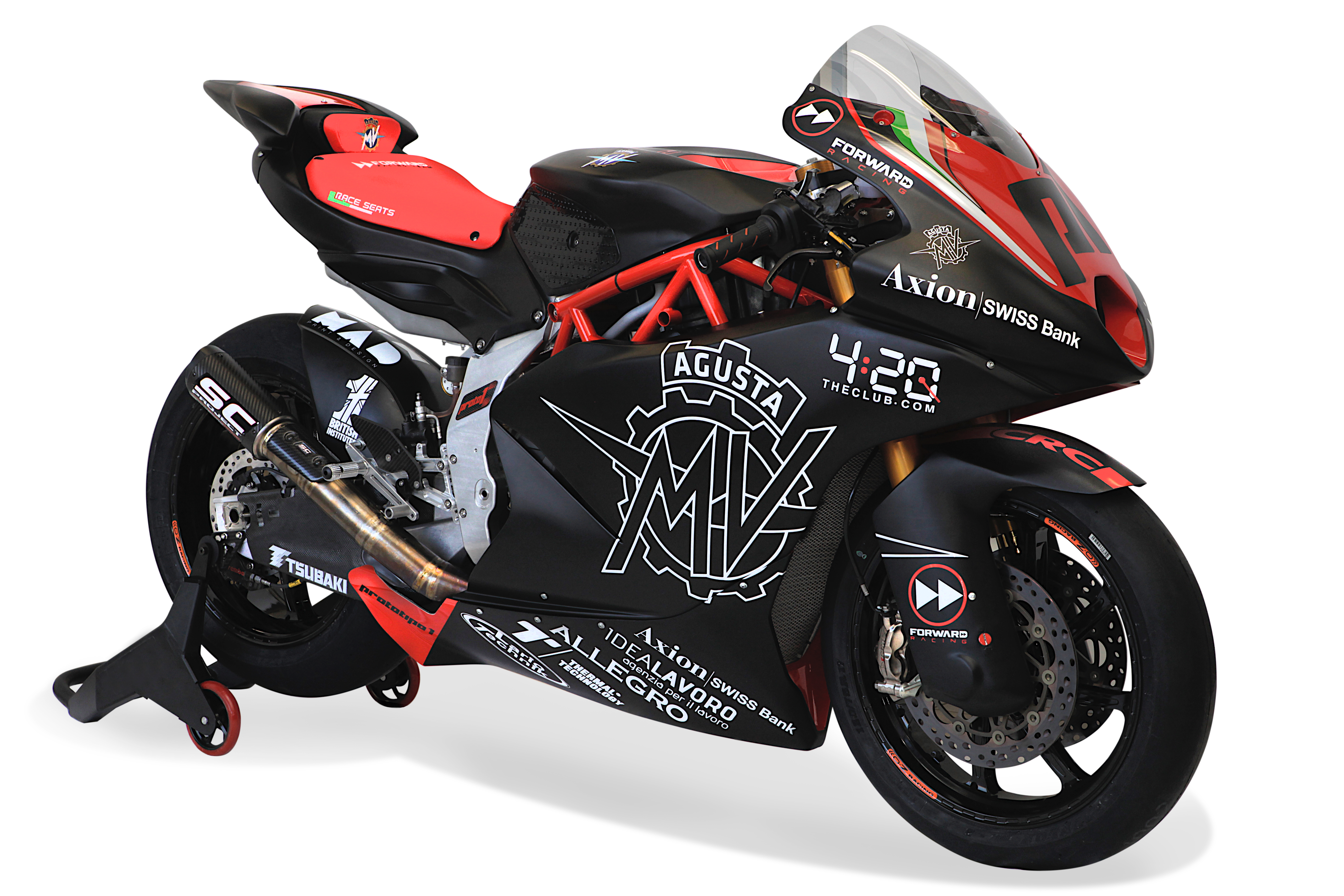 Featuring the spec Triumph three-cylinder 765cc motor, the bike is built around a tubular steel trellis chassis with aluminium side plates, and an aluminium CNC machined swingarm with an integrated pressed sheet. The rear subframe is incorporated into the 24 litre fuel tank, which is located under the seat. Ohlins provides the suspension front and rear, keeping the lightweight OZ forged magnesium wheels in check.
MV Agusta President Giovanni Castiglioni, son of MV founder Claudio Castiglioni, says "I am really proud to see the dream to rejoin the Motorcycling World Championship come true." and "Of course there is still a lot of work ahead of us, but step by step we will improve our competitiveness."
Brian Gillen, the team Project Leader, adds "The Moto2 project is an ambitious one and we are involving our R&D resources and all our racing experience in order to develop a completely new bike, which differs from all the others and which reflects the values of MV Agusta."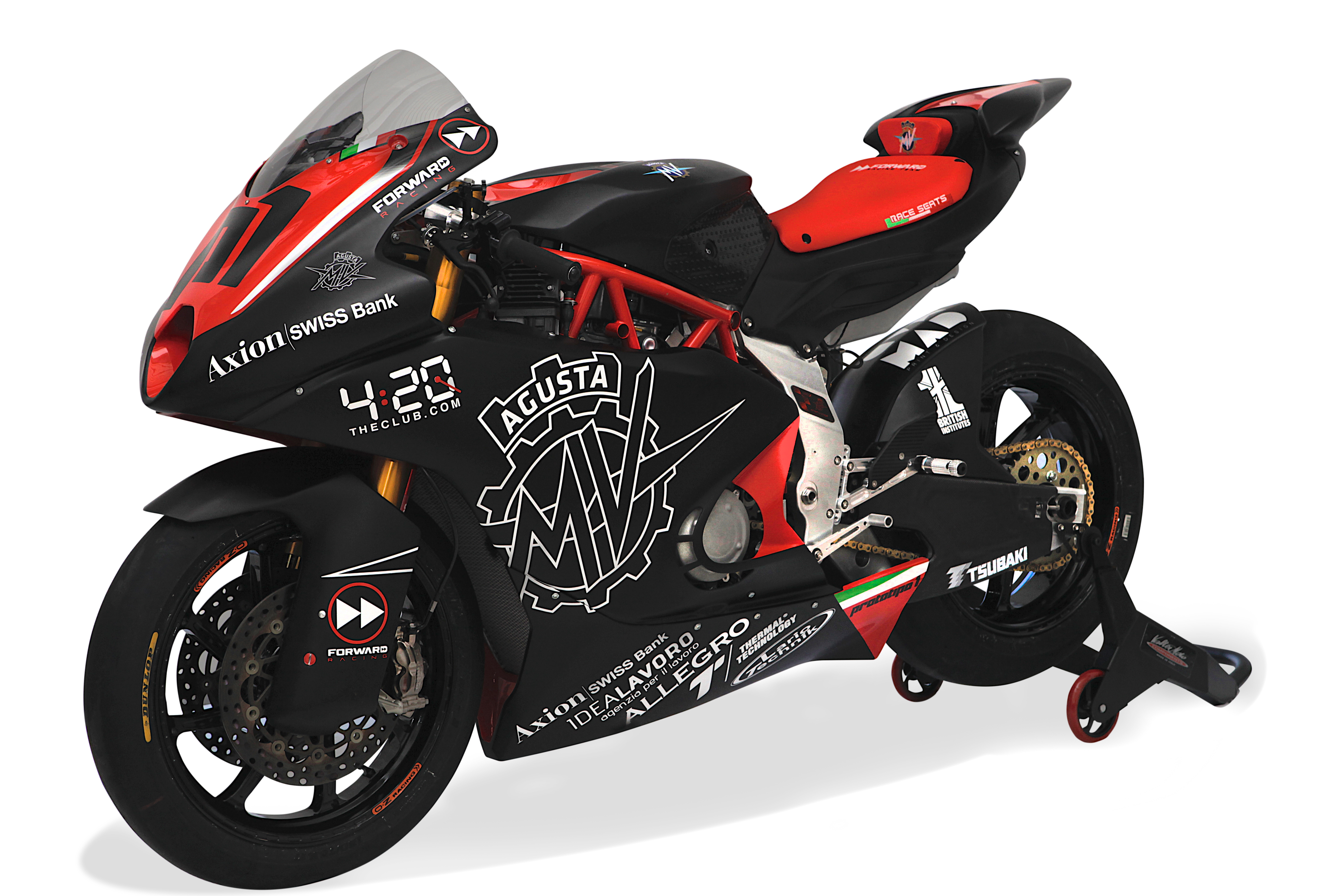 With a rider yet to be confirmed for the 2019 season, rumours are abound that Suter, Forward's current chassis supplier, are assisting with the new project. The bike is still unmistakably MV Agusta though, with a large diamond shaped air intake, it surely is a beautiful bike, as per the standard for the Italian manufacturers.