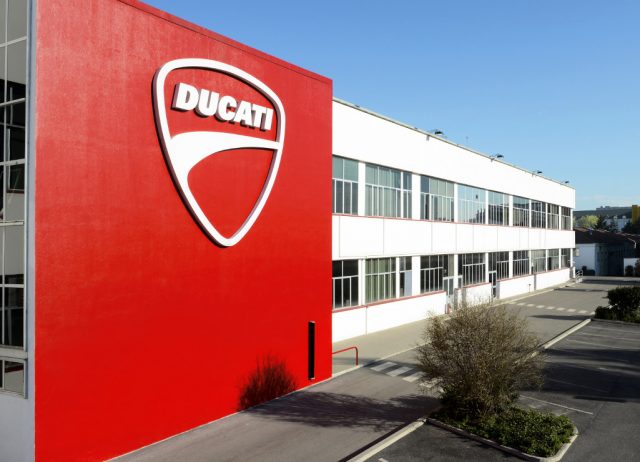 You may remember that a couple of years ago Volkswagen got themselves into a bit of trouble when it came to vehicle emissions.
The deal was that their diesel cars were hiding a dirty secret, that while they passed their European emissions tests the cars were in fact polluting up to 40-times the recorded amount. All of this was achieved through a little electronic trickery that when discovered in 2015, really put the world's largest carmaker into the legal crosshairs of more than just car owners.
Now after the company has forked out millions in damages and other costs, it looks like they will be putting Ducati up for sale to try and get some of their money back – at least that's what is being largely hinted at by more than one media outlet.
VW acquired Ducati in 2012 for $US935million, and the Italian brand has done well as part of the Volkswagen Group, with $US588million in sales in 2016 alone.
But who would buy Ducati if VW was in fact going to put it on the market? With investment in the motorcycle industry predominantly coming from China in recent years – take the backers of Benelli, SWM and others for example – then that would be a good place to look for a buyer.
Regardless, the famous Italian brand would be a tempting buy for anyone with deep enough pockets.
We'll bring you more as it comes to hand.