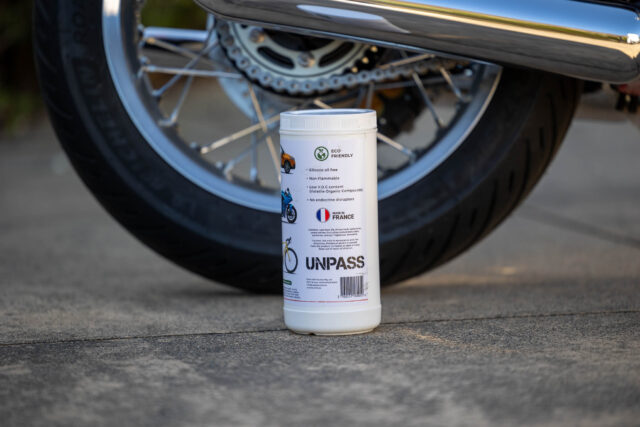 WATERLESS WONDER
Distributor: Unpass | Price: $37.90 / $39.90 (with microfibre cloth) | Check It: www.unpass.co.nz
We clean a lot of bikes, so whenever a new cleaning product comes along that is supposed to make the job easier we jump at it. But cleaning wipes? Well, as we discovered, the reality is actually rather good…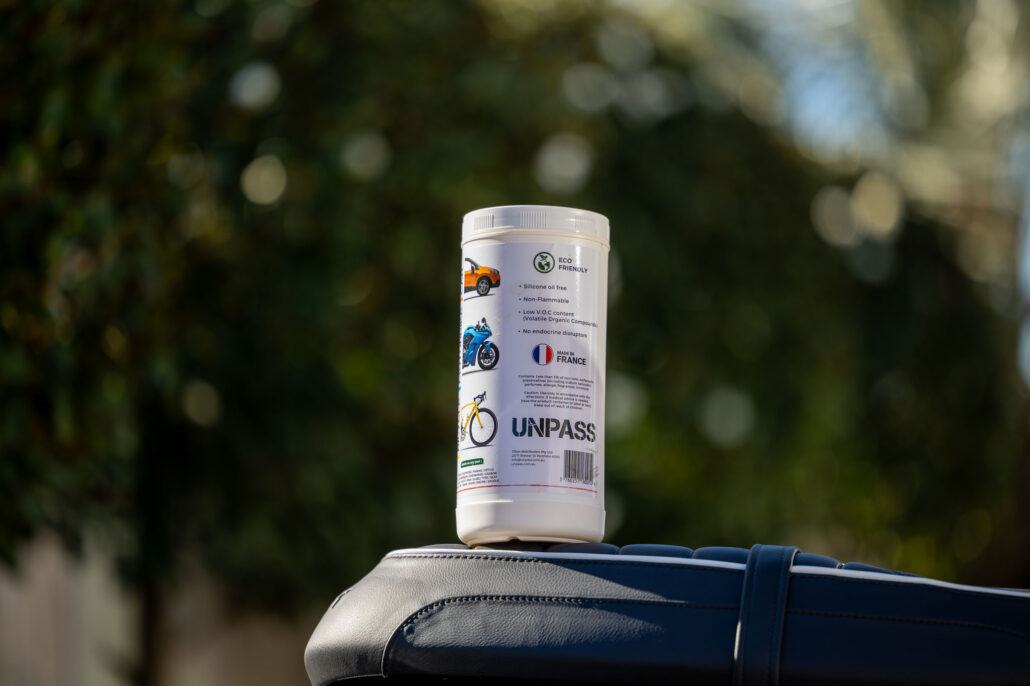 One of the aspects of testing and photographing bikes that readers don't see is the amount of time we spend cleaning. No-one wants to take a photo of a grubby motorcycle (unless it's an adventure bike in its natural environment), so we're always cleaning bikes and usually, on location. That either means taking a bottle of cleaner and some rags with us in a backpack, or simply trying to do our best with a cloth. But now we've got another option – Unpass ORAGE Wipes.
WHAT ARE THEY?
Designed originally by a chemical specialist company in France, the ORAGE wipes have developed a firm following in Europe, helping bikers cleaning their ride since 2008. And now they're available here, with an Australian company picking up the distribution.
Okay, so cleaning your bike usually involves a hose, a bucket, a sponge and soapy water. It's messy and a hassle. With the ORAGE wipes you can forget about all that, with the pre-impregnated wipes easily wiping away most of the daily dirt and grime that builds up on your ride. The wipes come in a tub with a screw top which keeps them moist, and it's easy to simply pull one wipe out and get to work on your bike.
We were a little dubious about how effective they would be, but after a couple of minutes it was pretty obvious that the wipes worked well at getting the road film off all surfaces. And the best bit is the wipes leave a water-repellent coating, making the bike easier to clean the next time.
THE PROCEDURE
The idea is to start with the cleanest bits first and progressively work to the dirtier parts of the bike. So this generally means areas like the tank and fairing are where you'd begin before moving to the forks, lights and eventually down to lower on the bike to areas like the wheels. It took us three wipes to get a pretty grimy bike looking good, and the wipes even got the wheels looking sparkly.
As the wipes are wet and you don't necessarily need to drag the hose out to give the bike a rinse off, the way to get rid of streaks is to go back over areas and use the wipes as a bit of a polishing cloth as they eventually dry out. Alternatively, using a microfibre cloth does a good job of leaving a sparkling finish.
The wipes are safe for any material on your bike from aluminium to alloy, plastic or paint, and they've also environmentally friendly being silicone oil free, non-flammable and no endocrine disruptors. And you can even use them on your leather riding gear to get those stubborn bugs off.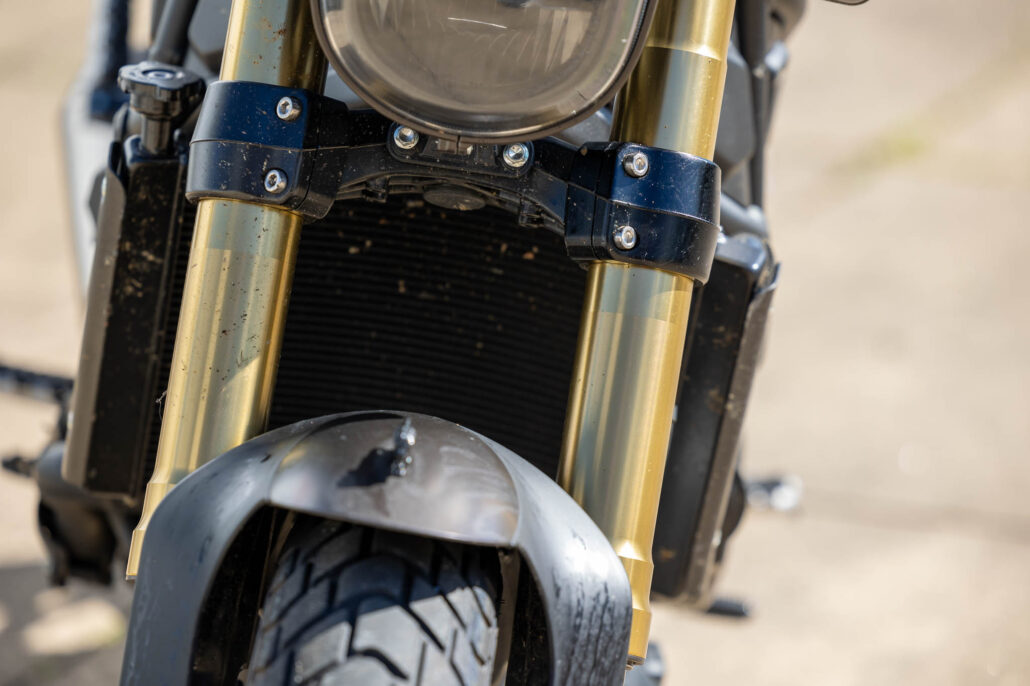 If you fancy getting hold of some Unpass Wipes, head to their website and order online. www.unpass.co.nz