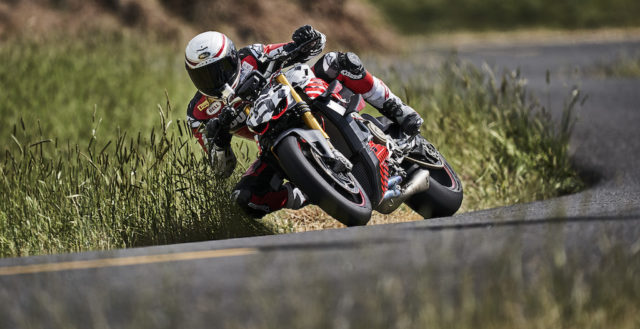 Carlin Dunne, 36, from Santa Barbara, California, riding for Ducati Team Spider Grips onboard the prototype Ducati V4 Streetfighter, has passed away following an accident less than a quarter-mile from the finish-line.
In what would have been a record-setting run, Carlin had set very impressive split times in the first, second, and third sectors, but unfortunately, the fourth and final sector time never appeared. He had qualified on Pole position for his class, meaning the reverse-order start had him leaving the start line last before the cars took to the course. He was a clear favourite to win the two-wheeled competition, with all indications pointing towards a new motorcycle record at the famous Pikes Peak International Hill Climb on the new machine.
The cause of the crash isn't yet clear, which occurred in the tight and twisty switchback fourth section "only metres from the finish-line", according to spectators at the top of the mountain. A medivac helicopter was deployed, delaying proceedings an hour while attending to the fallen rider.
An official statement released by the PPIHC Board of Directors reads:

"Throughout the 97 years that this unique race has been conducted on America's Mountain, we have experienced the ultimate joy in victory, the disappointment of failure and now, the unexpected heartbreak of the loss of a competitor, whose love of the race brought him to Pikes Peak. We mourn the tragic death of Carlin and he will remain in our hearts forever as part of the Pikes Peak International Hill Climb family. Carlin will be remembered as a warm hearted mentor with a competitive spirit. He was a gentle and thoughtful man who touched everyone who met him. We will always remember his contagious smile and genuine love for sport". The Board of Directors of the Pikes Peak International Hill Climb.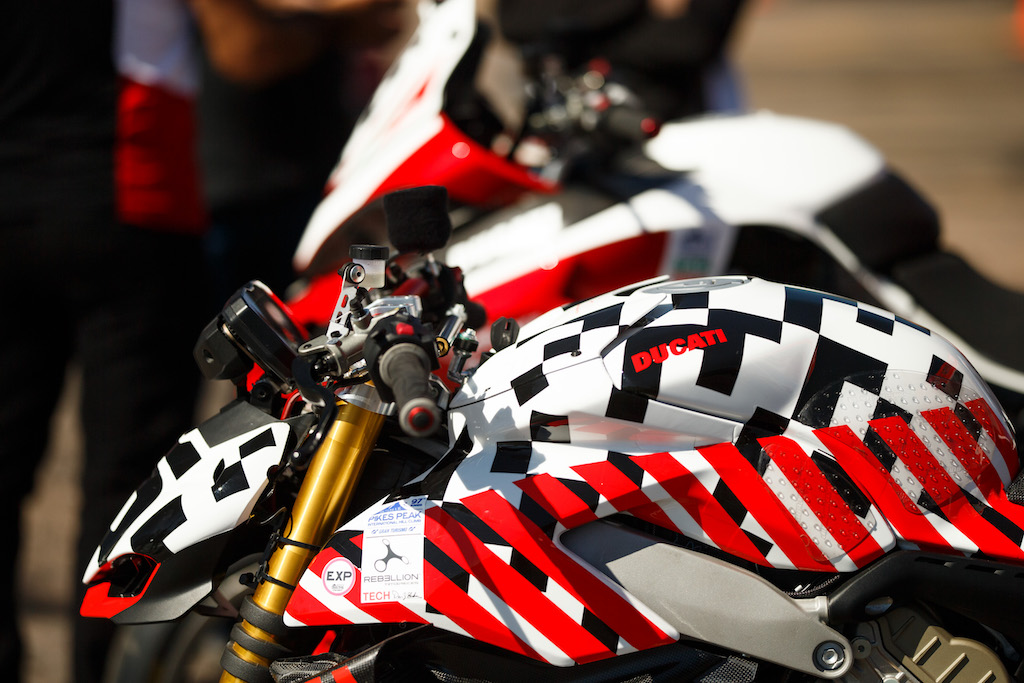 "There are no words to describe our shock and sadness. Carlin was part of our family and one of the most genuine and kind men we have ever known. His spirit for this event and love of motorcycling will be remembered forever as his passing leaves a hole in our hearts," said Jason Chinnock, CEO Ducati North America.
Carlin was well-known for his exploits on all forms of two wheels, on mountain-bikes, off-road motorcycles, and road-racing, with 2 Baja wins, 4 Pikes Peak wins, and 3 World Records to his name.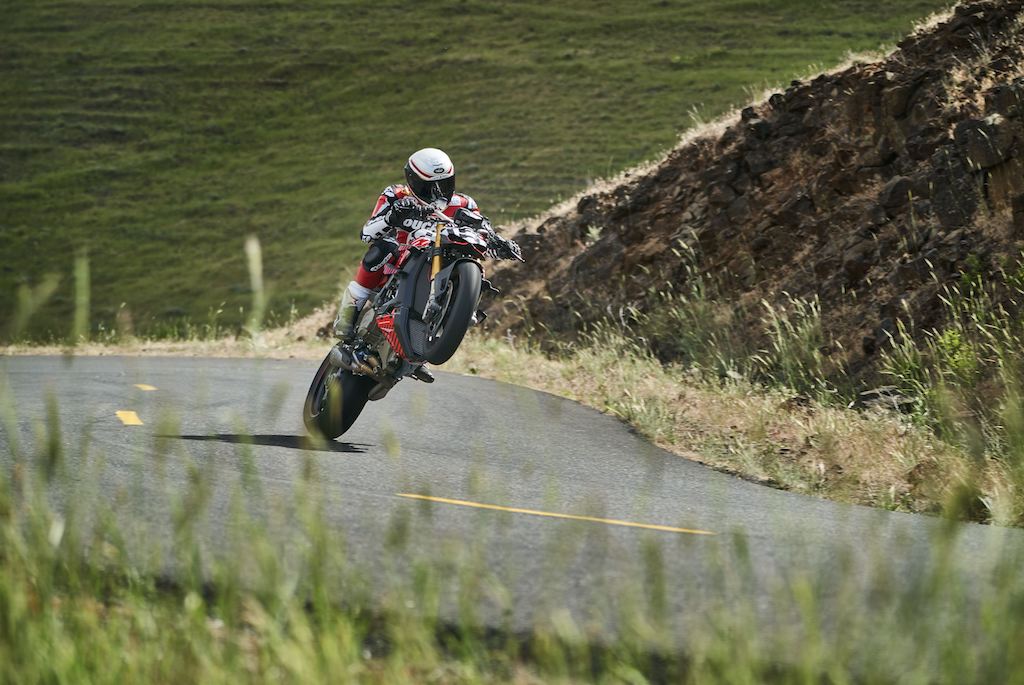 Photos: Ducati Media House