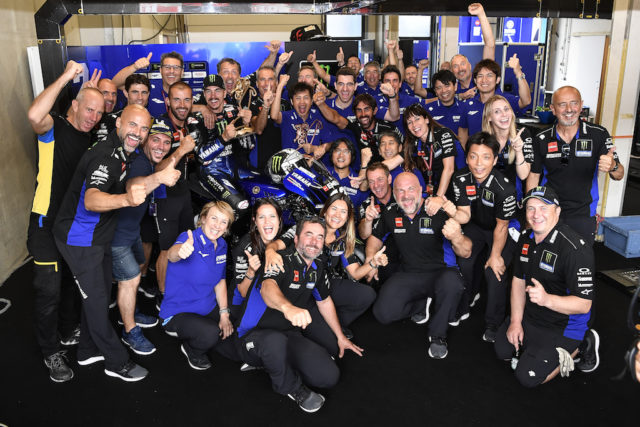 'The Cathedral' in the Netherlands held some spectacular racing once again last weekend, with PETRONAS Yamaha Sepang Racing Team's Fabio Quartararo claiming his second consecutive pole position in qualifying for the Dutch GP, becoming the youngest ever rider to achieve such a feat in MotoGP. He then went on to claim a very respectable third place in the race, after a good battle with Marquez and Viñales.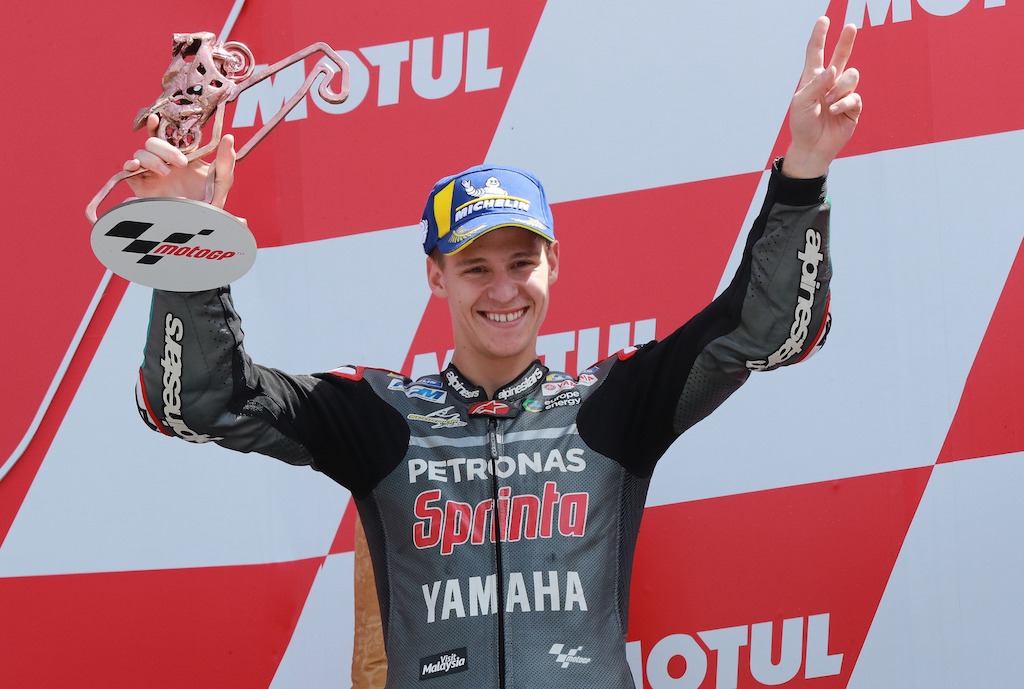 The pole position is Quartararo's third for his rookie MotoGP season, and a new qualifying lap record for Assen at 1m 32.017s. He opted for a two-stint strategy for the Q2 session, successfully putting together two very fast laps in the final part of the qualifying session. His third-placing elevates him to 6th place in the overall standings, only 5 points shy of an unlucky Valentino Rossi, who scored a DNF after crashing out on turn 8, lap 5 of the race.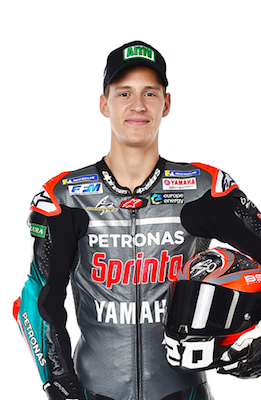 Fabio Quartararo – Pole, and 3rd

"There's not much to say; it's just incredible. Assen is one of the most legendary circuits in the World Championship, and taking pole position and breaking the track record is amazing. I'm very proud of what the team have done. I thought it would be very difficult to beat the time in the final part of the session, but I managed two very fast laps and was able to do it. The feeling we have at this circuit, especially on the last sector, is awesome. Both yesterday and today we worked on race pace, and I think we are good in that regard. It's a tougher circuit than Barcelona, so my arm is suffering a bit more here, but I was able to get pole position. I'm very happy."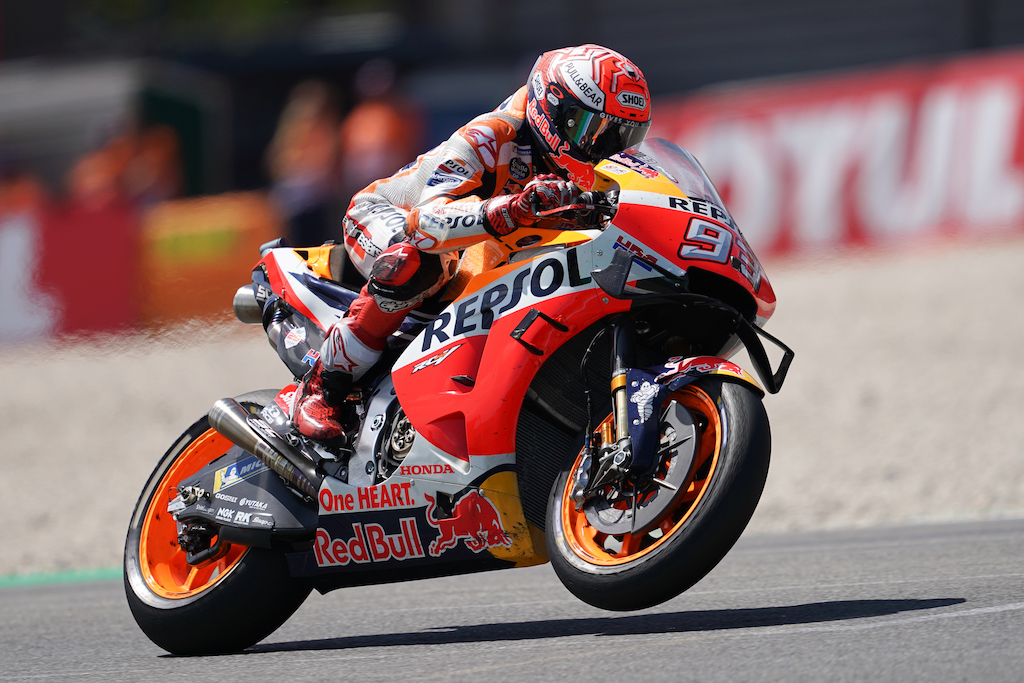 Repsol Honda Team's Marc Marquez rode solo for his team after Jorge Lorenzo suffered a fall at turn 7 in Free Practise 1, fracturing his T6 and T8 vertebrae, prematurely ending his race weekend. Reigning World Champion Marquez went on to qualify in fourth, with a best lap-time just 7-tenths off Quartararo's pace. A big moment at turn 1 upset Marquez's chances of improving his grid position on his last flying lap, fortunately he was able to perform another of his characteristic 'saves' and keep the bike upright. Starting from the second row, Marquez raced strategically to claim second place and 20 points, further extending his overall lead in the Championship with a total of 160 points, 44 points ahead of second-place holder Andrea Dovizioso (Ducati).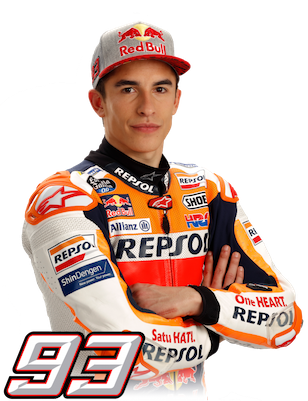 Marc Marquez – 2nd

"An amazing weekend here in Assen overall. I chose the soft tyre and targeted the podium so this is like a victory as we have again increased the advantage in the championship. I saw Viñales was faster than me and I tried to stay with him to avoid a battle with Quartararo at the end. I was behind Viñales for a few laps and then I saw he was faster than me today, congratulations to him on the victory. The most important part is we have extended our lead in the championship at a circuit where we struggle. Thank you Assen, see you next year!"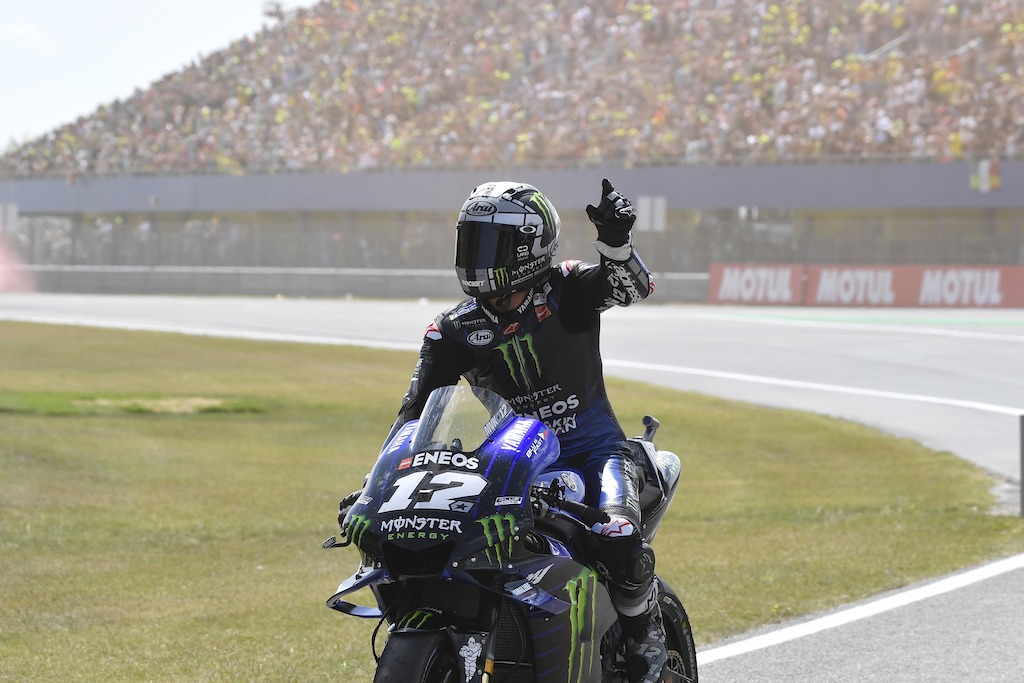 Qualifying in P2, Monster Energy Yamaha Racing's Maverick Viñales suffered a slight wobble in turn 1, which dropped him back to fourth place on the opening lap. His pace increased from there, and when Suzuki rider Alex Rins crashed out from the lead, Viñales made his move towards the front. Passing Joan Mir (Suzuki), he chased down Quartararo and Marquez in the lead pack. He gained the lead on lap 16, but Marquez fought back straight away. Viñales ran wide going into turn 1 with only 9 laps to go, relegating the lead to the Honda, but then he retaliated on the same lap by using the Yamaha's nimble character to perfection, reclaiming the lead postion. Putting his head down, he managed to break free from his rivals, setting a personal best lap of 1m 33.720s on lap 21. The Spaniard kept his concentration until the very end and took the chequered flag with a 4.854s advantage. The win secures 25 points for his Championship tally, putting Viñales in 7th place overall, only 2 points behind fellow Yamaha rider Fabio Quartararo.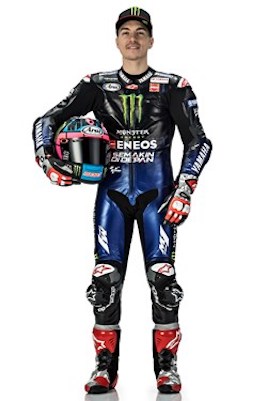 Maverick Viñales – 1st

"It feels like I'm dreaming. These have been difficult times for me, because I've been out of the three tracks where I thought I had the most potential with the bike. My season has been difficult, but I've tried to keep the momentum from Catalunya, because I felt really good on the bike. I'm so grateful to the team, because they did a great job this weekend and prepared well for the last laps of the race. I was strong, even one-to-one on the brakes, I knew I could make the overtakes. It was very important to relieve some of the pressure by taking a victory. I think the team will be more relaxed now. Being back on the top step of the podium again feels really good and bringing Yamaha back to its winning ways is the most important to me. We knew we had the potential but hadn't been able to show it. It's always a combination between the team's, the rider's, and the bike's efforts. Sachsenring is a track I'm usually fast at, so we'll try our best."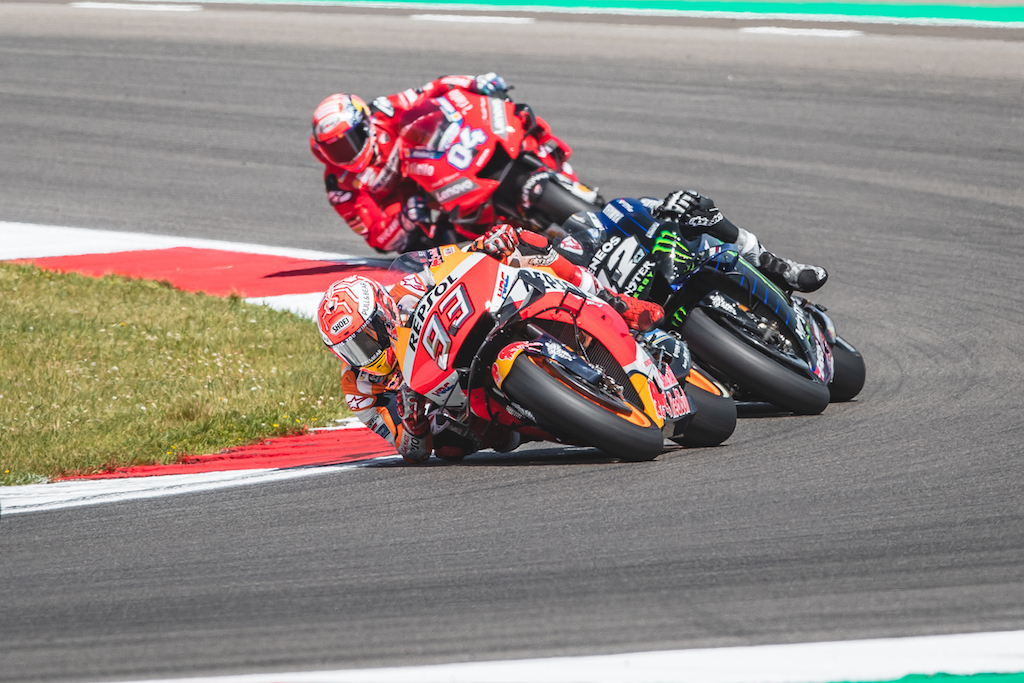 Racing continues at the Sachsenring for the German GP on the 7th of July, the 9th round of the 2019 MotoGP season.