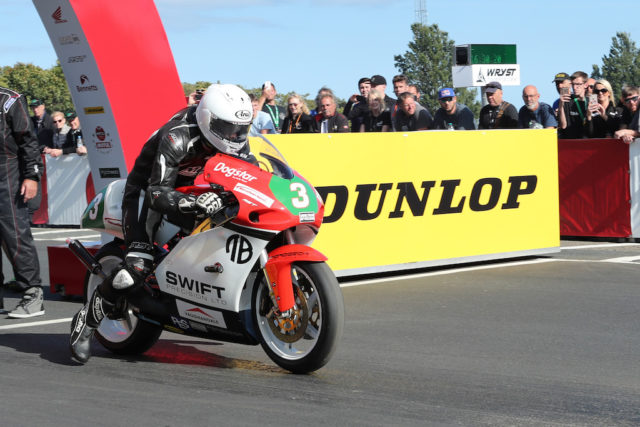 Binch Racing will be amongst the favourites for success at this year's Classic TT, presented by Bennetts, with a three-rider line up of Jamie Coward, Adam McLean, and Gary Vines.
The trio will all contest the four-lap Dunlop Lightweight Classic TT race on immaculately prepared TZ250 Yamaha's for the team run by former Manx Grand Prix rider David Binch.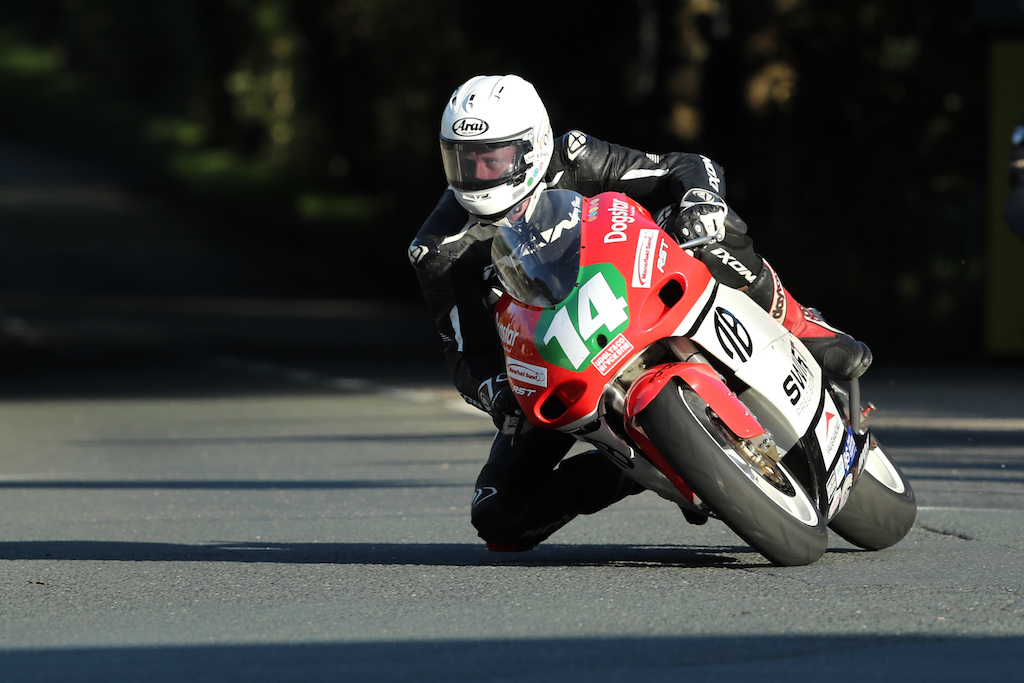 Jamie Coward, this year's TT Privateer's Champion, is a new addition to the team in 2019 and will be having his first taste of two-stroke racing at the Classic TT. However, he's no stranger to the event itself and, having already competed in the three other classes, has chalked up five podiums in the Senior and Junior Classic TT races.
The Hebden Bridge rider has proven to be one of the most versatile riders currently competing on the roads and is in arguably the best form of his career. He's already been in action on the Binch Racing machine this year with the 28-year old running at the front at the Pre-TT Classic meeting at Billown.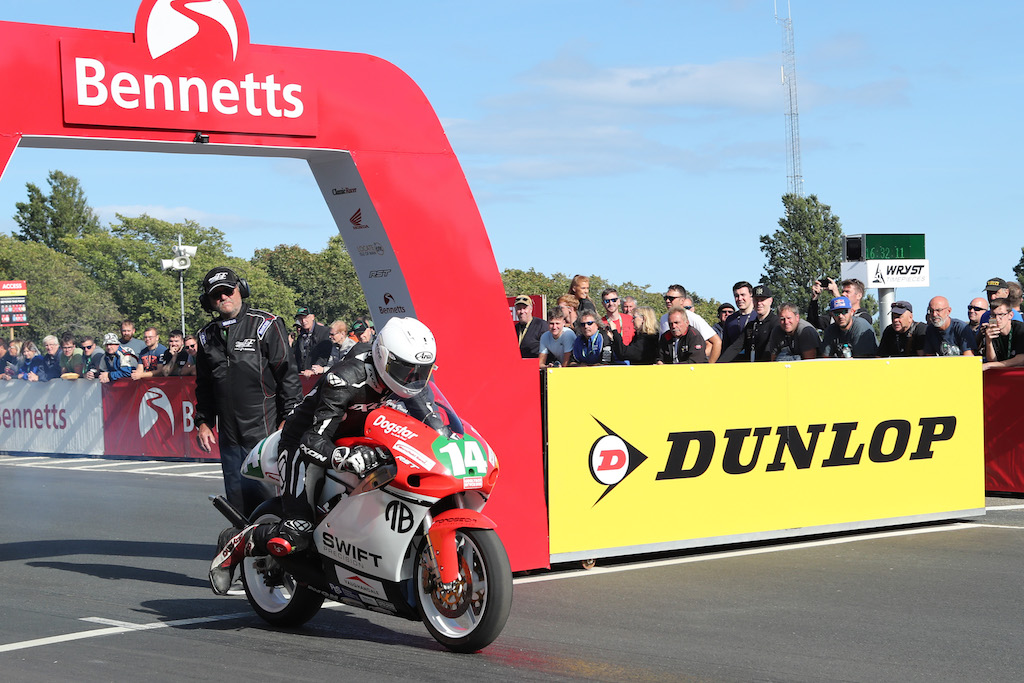 Adam McLean had his first two-stroke outing on the Mountain Course at last year's event and he gave the team an excellent result when, after leading in the early stages, he finished in the runners-up spot to Lee Johnston.
The 23-year old Ulsterman pushed his more experienced rival all the way and although he was ultimately overhauled for the win, a superb best lap of 116.870mph enabled him to finish in second place and ahead of riders including Ian Lougher and Dean Harrison.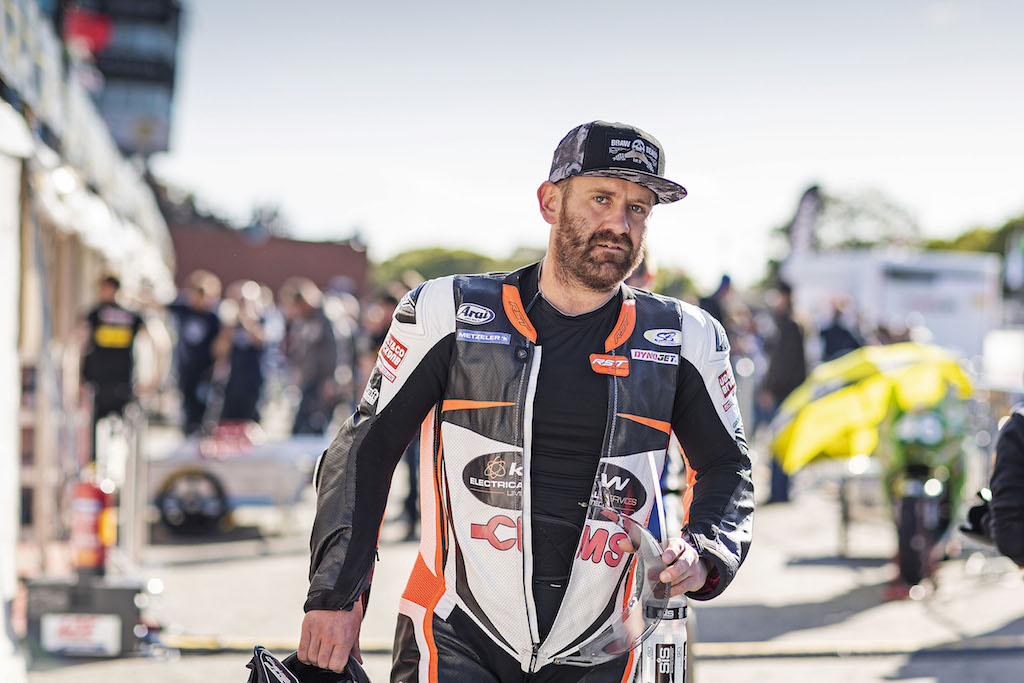 Gary Vines completes the line-up with the Colchester rider having been one of the leading two-stroke exponents of recent years. Winner of the 2015 Newcomers Manx Grand Prix, the 28-year old finished in sixth place in the 2016 Lightweight Classic TT race and was running in fifth place last year for the team before being forced to retire.
With a fastest lap on the 250cc Yamaha in excess of 112mph, his credentials around the 37.73-mile circuit speak for themselves and together with McLean and Coward, Binch Racing have assembled a formidable looking line up that is sure to be challenging for the race win.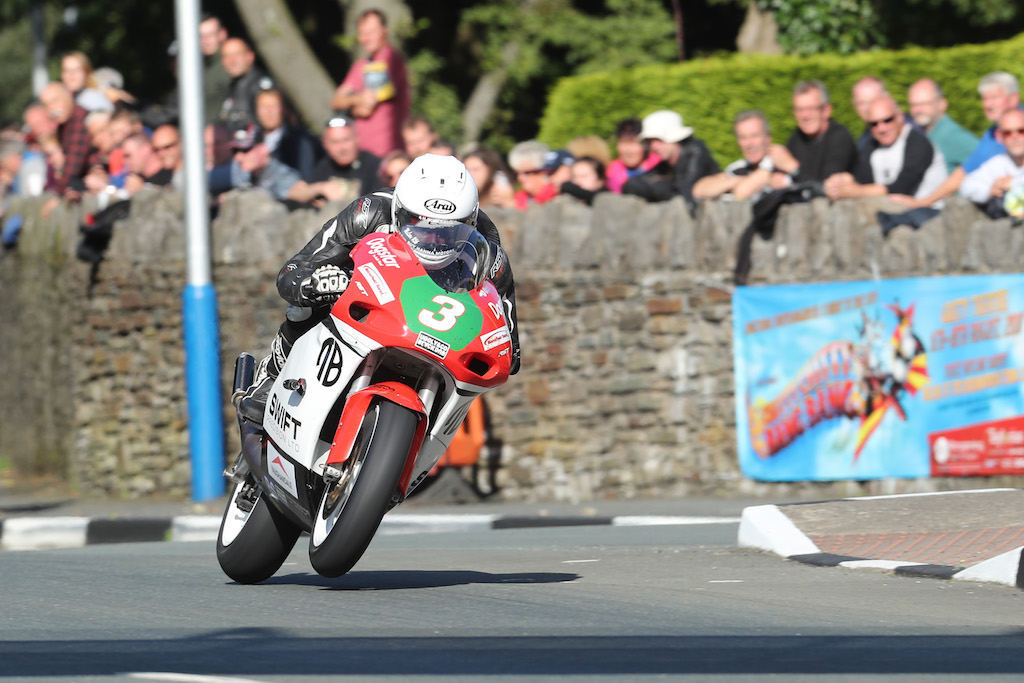 Photos: IOMTT Races / Dave Kneen