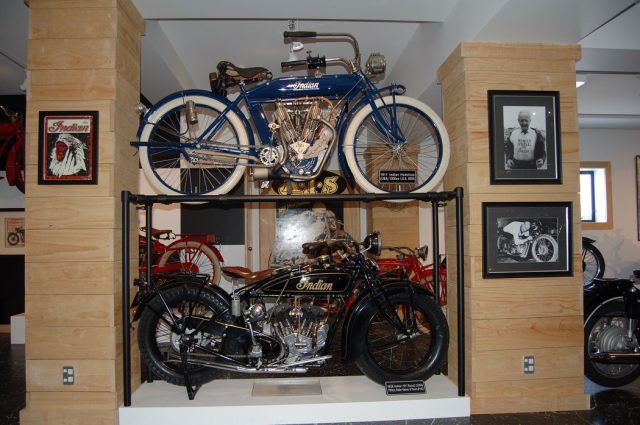 Invercargill – Motorcycling's 'Mecca'
Transport World is pleased to announce Classic Motorcycle Mecca as the new name of the soon to be opened motorbike collection currently moving to Invercargill. Lots of thought went into the new name and the Transport World team is very excited to be making this announcement.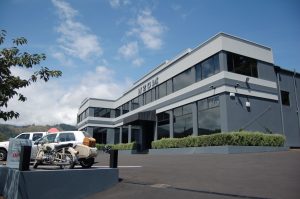 The collection was previously housed in Nelson and known as the New Zealand Classic Motorcycle collection. Jocelyn O'Donnell from Transport World says "we are very conscious of the collection's original Nelson association but, at the same time, we do want to include our own unique Transport World touches. It's a fresh start for the collection in Invercargill and we feel a new name is a great way to celebrate this change".    
Work is currently underway developing the collections new home within Invercargill's CBD at 27 Tay Street. The development is progressing well and it is hoped that Classic Motorcycle Mecca will open to the public at this year's 2016 Burt Munro Challenge in late November.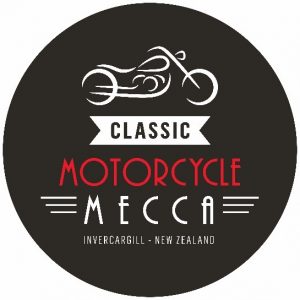 It's proving to be a huge year for Invercargill's motorcycle fans as the new development coincides with the exciting announcement from the Burt Munro Challenge that Guy Martin is set to be attending this year's event.
Classic Motorcycle Mecca will be home to close on 300 motorcycles and include motorcycle-focussed art. The collection ranges from a 1902 Peugeot motorcycle to a 21st Century Simms Corbin Custom and includes brands such as AJS, Ariel, BMW, Brough Superior, Harley Davidson, Henderson, Indian, Matchless, Rudge as well as little known brands such as the Schwinn and Zundapp.