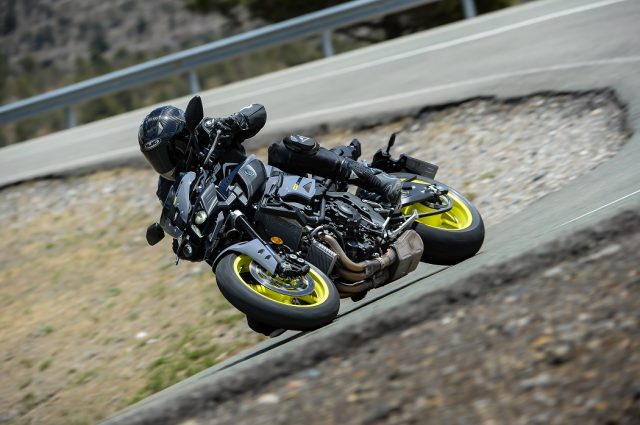 Sunshine Coast International TT (SSCITT) on Yamaha's MT-10
Inland from the Sunshine Coast, this challenging and scenic 42km loop has a determined group trying their utmost to get a four-day TT event to take place annually, starting with 2017.
July 21-22 sees two waves of motorcycling journalists from Australia and NZ attend the Launch of Yamaha's MT-10 on the actual loop. This is not the first launch held in the area but Yamaha Motor Australia director and GM, Steven Cotterell happens to live in Maleny, which is on the proposed SSCITT course. He's a staunch supporter of the event and, like many others, sees it as a fabulous way to entice economic benefits to the region.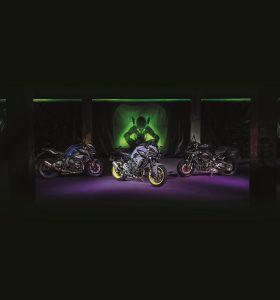 Meanwhile, international 'Real Road Racers' are watching and hoping for an event that will run in their off-season, or at the very least, at the very end of the events they already do. Interest from Kiwi riders is also bolstering the committee.
The full test on both the Yamaha MT-10 and the SSCITT circuit will be in next issue of BRM…