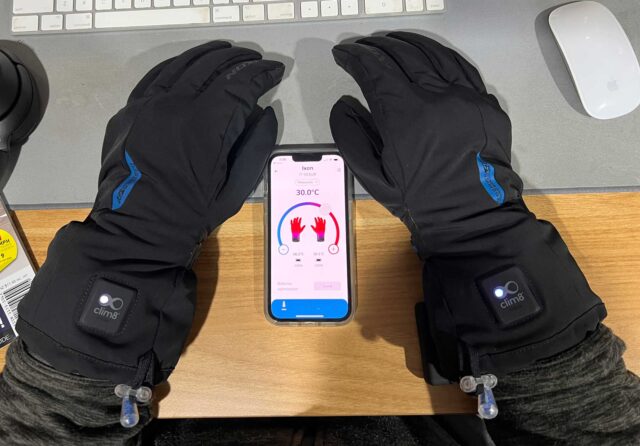 Paul discovers that with the IXON IT Yasur Glove, winter riding has never felt so good!
Distributor: Forbes & Davies | Price: $459.00 | Check It: www.forbesanddavies.co.nz
It was an early morning run to Pukekohe to meet some fellow bikers that had me wondering just what I was doing. Leaving BRM HQ with clear skies but a single-digit temperature, I wasn't too worried. But five minutes up the road, I encountered Waikato's famous fog, which continued its icy grip on me all the way to the Bombay Hills.
I felt like I'd lost feeling in my fingers within 15 minutes, and pulling my gloves off after I'd popped out of the fog instantly produced the sensation that someone had set fire to my fingers. If you've ever experienced seriously cold hands, I'm sure you can relate!
Back in the office the following week, and after plenty of moaning, a box arrived with a solution to my frozen pinkies – heated gloves from IXON. Andrew from IXON importer Forbes & Davies had been made aware of my bleating (thanks, Kerry!) and came to the rescue with the IT-Yasur gloves, which are classed more as Urban than full-on Antarctic.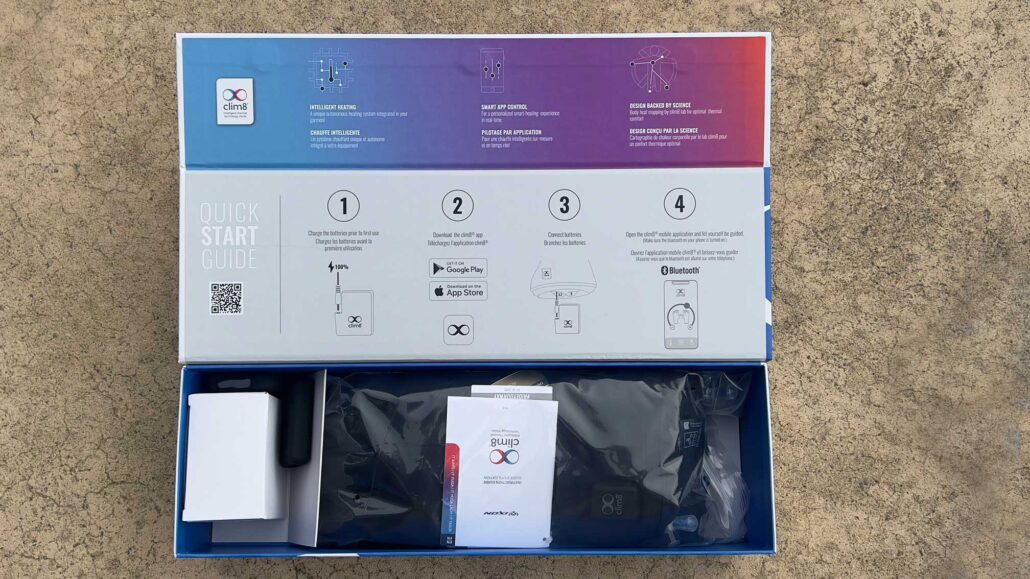 Clever Gloves
It seems everything is 'smart' nowadays, and it turns out gloves are no different, with an app needing to be downloaded before connecting my gloves to my phone. This allowed me to check the battery power and also set the level of temperature I wanted my gloves to reach. And being smart gloves, they monitor what's going on outside and alter the heating in the gloves to keep your hands at a set level of comfort. Pretty trick, aye!
The gloves run off small-ish batteries which tuck into a pocket at the cuff of the gloves. And even if they weren't heated, the Yasurs are a pretty nice place to put your hand in, as the lining is a soft and fluffy polar fleece. For protection, there's goat leather on the palm, a hidden knuckle protector and the all-important wrist strap to stop the gloves from coming off in a crash. The cuff isn't too long to make them awkward to wear with a jacket, and there's a pull-string to close the cuff tight, which should avoid rain working its way in.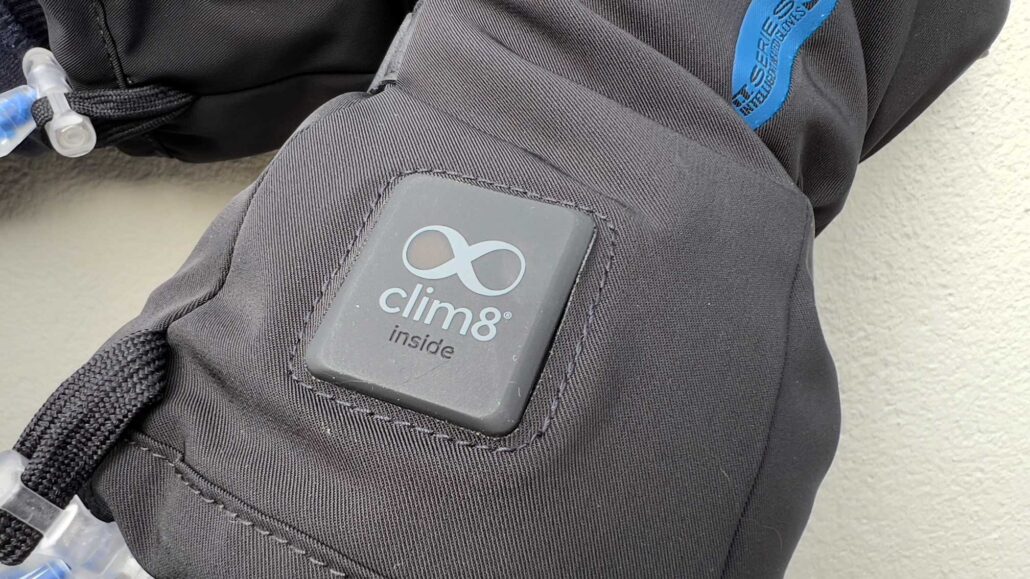 Read The Instructions
I know it's not something we like to do, but as these are 'intelligent' gloves, we should at least try to keep up. I (obviously) didn't and learnt a couple of things on my first trip. Firstly, the gloves activate as soon as you put your hand in them (if the battery is attached). That works when you put your gloves on at the same time, but if you're like me and tend to dick around, one glove deactivated by the time I put the second one on. So, I then spent the next hour riding with one warm hand and one not so warm. Lesson learnt.
I also learnt that jacking the heat to max isn't the way to go, with a medium setting making the gloves comfortable while also adding battery life. I got about three hours out of the gloves the first time.
The beauty is that they are, in fact, intelligent, so through town, when there's less windchill due to slower speeds, the gloves turn down. Hit the motorway, and you guessed it, they turn up. They don't seem to get to a temperature like a set of heated grips where you feel the need to turn them down. Instead, they just keep your hands comfortable. I reckon if you're a winter commuter, then these are a must. They will stop that dance when you arrive at work with frozen digits and will also make a weekend blast much more enjoyable when the sun is low.
And for everyone else, having warm and toastie fingers and hands makes a ride so much more enjoyable, I reckon.