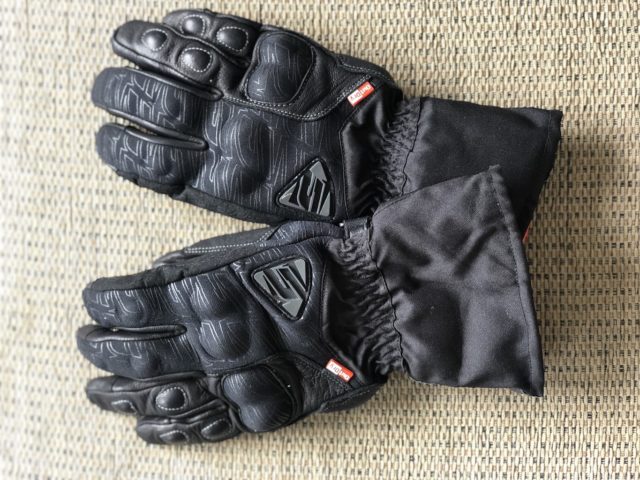 After months of warm, dry weather, it's hard to accept that cooler and wetter days are coming. But, with the right kit, you can carry on riding in comfort and not worry about the elements. A decent set of gloves is a must, and you can't look past FIVE when you're after a decent set of mitts for your, well, mitts! FIVE only make gloves, so what they produce is top-notch.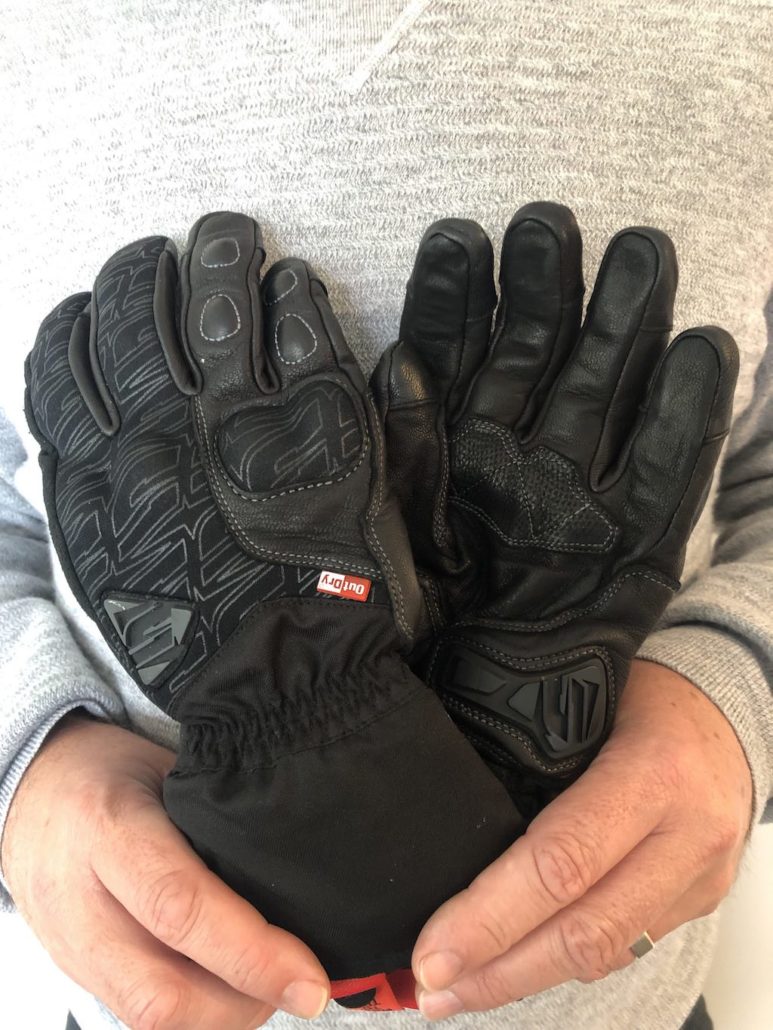 These WFX Tech WP gloves have seen me through last winter and are ready to take on the worst the winter can throw at me. Designed to offer warmth and water-proofing, they're still lightweight and not overly thick, something I hate with winter gloves. The palm is leather, the top neoprene and there's plenty of protection thanks to the PU protective knuckle shells.
The lining includes a new OutDry weatherproof membrane that's waterproof and breathable (an important consideration when you're looking for gloves), and there's a Thinsulate 200g lining to keep you toastie. Double fasteners make sure they stay on in a spill, and an internal cuff stops water creeping in from the bottom of your sleeve. They also don't feel like riding with boxing gloves, which is essential! I've worn these gloves on everything from chilly mornings through to days of non-stop rain, and they haven't let me down. They also look like new, meaning I can go through a second season wearing them with confidence.
Tester: Paul | Distributed by: Motogear | Price: $249.50 | Check it: www.motogear.co.nz