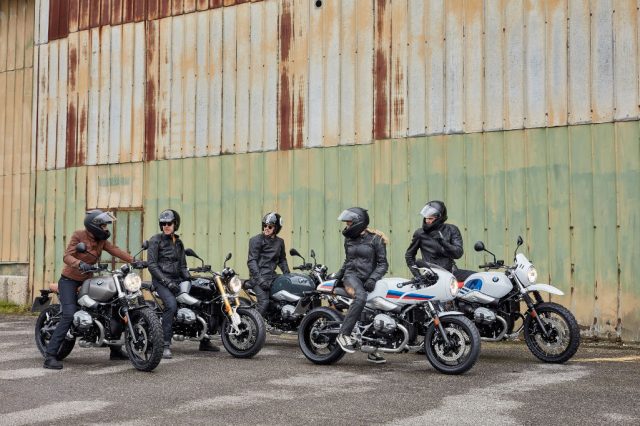 BMW Motorrad Days – the world's biggest BMW Motorrad meeting – will be held at the foot of the Hausberg mountain in Garmisch-Partenkirchen this July, and will feature a packed programme to keep the BMW faithful well entertained.
From July 7–9, the international BMW Motorrad fan community will meet to celebrate the brand. While they will get to talk shop about the bikes they love, they'll also get to immerse themselves in Bavarian culture and customs – the B in BMW does stand for Bavarian after all…
Also included throughout the festival will be thrilling stunt shows, live music, parties and the latest BMW Motorrad models will make the hearts of thousands of BMW Motorrad fans beat faster once again. Best of all, if you're in the area, admission is free.

The BMW Motorrad Days has long established itself as an event for motorcycle fans from all walks of life. Sports, touring and enduro riders, customising freaks, and even visitors without a motorcycle license all find their niche to feel great and have loads of fun in the beergarden or in the evening at one of the many parties offering live music.
BMW have a tonne of live action entertainment planned as well: at the BMW Drift Show with Ritzmann Motorsport the forces of lateral acceleration and propulsion are tested to the physical limits.  If you want to see how a motorcycle can seemingly defy the laws of gravity, then be sure to visit the amazing stunt show with freestyle artists Mattie Griffin and Sarah Lezito or go the wall-ride shows in the original Motodrome. Donald and his team perform breath-taking wall rides on historic motorcycles in the world's oldest Motodrome. For the first time this year, four BMW R25 motorcycles will be on the wall at the same time – a real world first.
If you happen to find yourself in Germany next month, this'll definitely be worth stopping by for a closer look!