We recently brought you the full details on one of New Zealand's most comprehensive custom bikes – Marcel van Hooijdonk's Madboxer – and now we've found out it's looking for a new owner.
That's right, likely one of the only Subaru powered motorcycles in the world is now for sale on TradeMe, with bidding starting at $5000. We know it is worth far more than that modest initial bid, with the amount of design time alone in CAD likely well beyond that.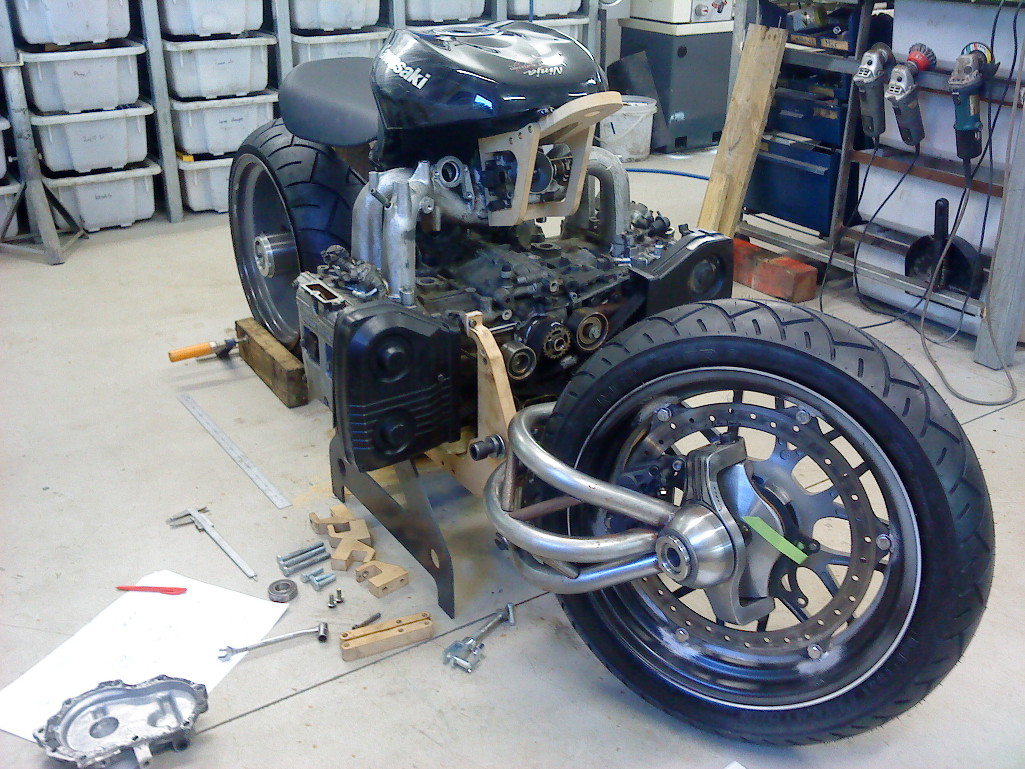 Marcel, the mad genius behind the bike, built the Madboxer from the ground up over a period of about six years with a 2.5-litre Subaru EJ25 from a WRX as its heart. The turbo was swapped for a smaller, and faster spooling turbo from a twin turbo Subaru Legacy, while the Kawasaki fuel tank is one of the few other items not designed and built by Marcel in his shed in the Hawkes Bay.
The bike is fully road legal thanks to the dedication of its builder, so the next owner can ride is straight home once he hands over the keys.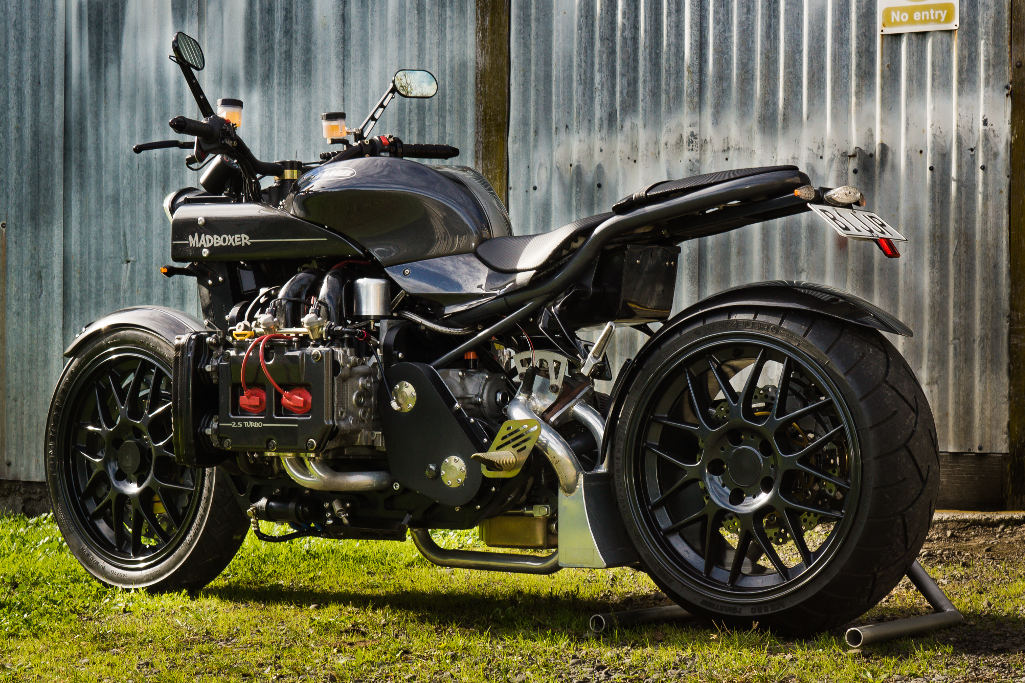 Here's hoping this gem of Kiwi ingenuity stays right here in New Zealand where it belongs!
For the full story on Marcel's Madboxer, pick up your copy of BRM159, or read it online right here on brm.co.nz.