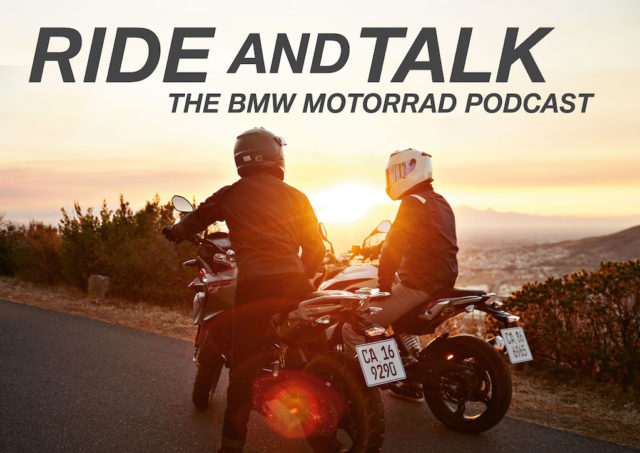 On September 19th 2019 "Ride and Talk – The BMW Motorrad Podcast" will celebrate its world premiere. Produced for BMW Motorrad fans worldwide, this podcast series takes listeners right to the heart of the brand, journeying behind the scenes and closer to the inside stories than ever before. This podcast series allows listeners to go much deeper into the world of BMW Motorrad than it is possible with any other information channel.
Topics featured in the opening episode:
The BMW Motorrad International GS Trophy, where we'll be looking at the history of this unique event and ahead to New Zealand – an adventure rider's paradise and the ultimate destination for the 2020 edition.
Big Boxer: Thanks to the recent unveiling of the Concept R 18 we now know there's new cruiser on its way – 1800ccs of pure emotion. Insiders speak about the super-exciting new model series heading our way.
BMW R nineT /5: Way before the official launch of the BMW R nineT /5 the special model took part in the Malle Rallye. Over 2000 kilometers from the depths of Cornwall to the northern tip of Scotland – an experience report.
More episodes will follow on the regular.
The BMW Motorrad Podcast is available at Spotify, Deezer, Sound Cloud, Apple Podcast and Android Podcast.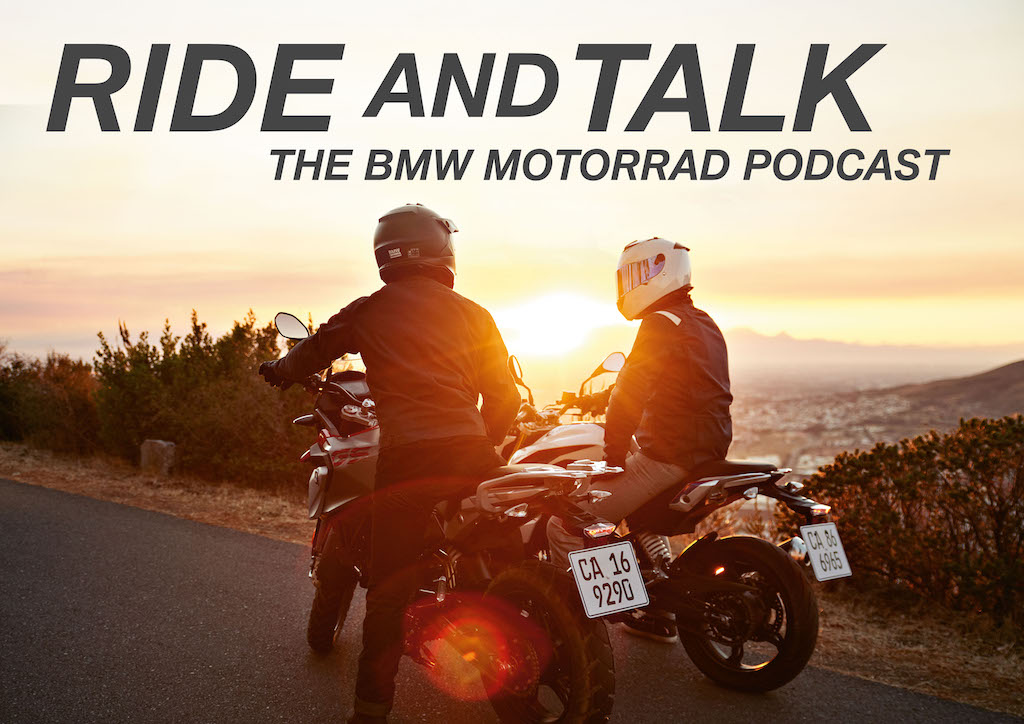 Words and Photo: BMW Group PressClub Global