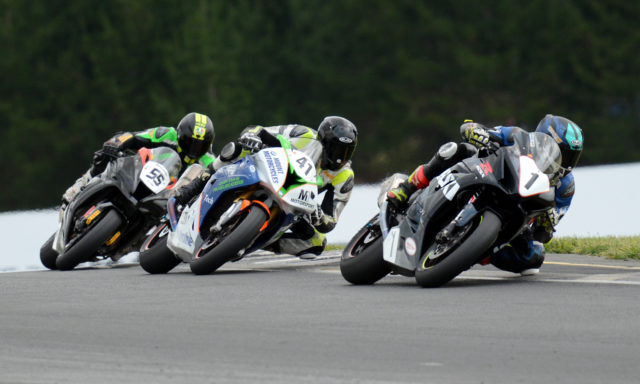 A message from Paul Pavletich – President of Motorcycling New Zealand.
Hello fellow motorcyclists and MNZ members. The time has come to renew a number of volunteer leadership roles within MNZ. These are all very important positions to fill, and for us to function successfully. I am asking you to consider applying and gifting your time to grow and oversee motorcycling in New Zealand.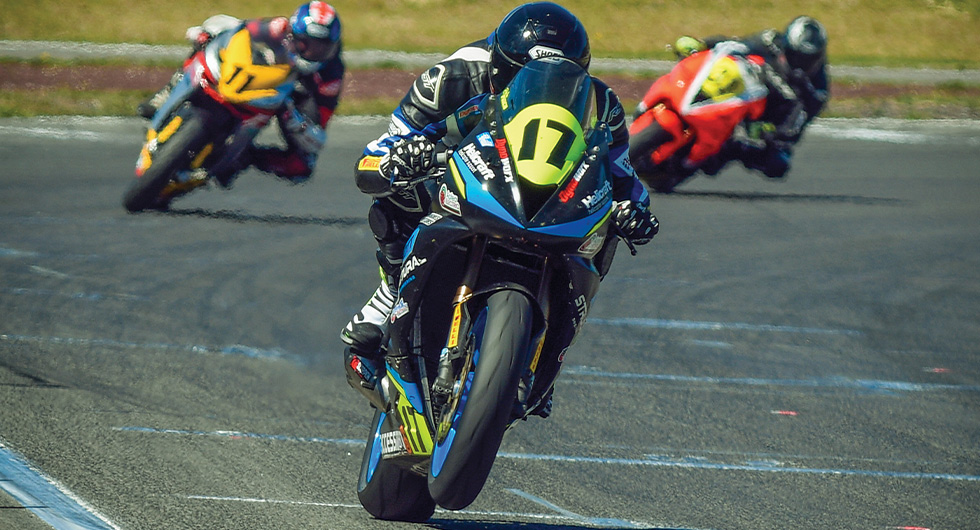 Some of our Board members have completed their term and, very much appreciated service, within MNZ and its time to carry on their good work, inject some new enthusiasm and create a brighter future, as we start to come out of what I'm going to call "a motorcycle racing recession".
As the President of MNZ, I value people in Board positions who can see the big picture and think strategically. It's important to note that the Commissioners run the different disciplines, with close communication with our GM Mike Kerrisk.
Mike and the highly skilled Huntly team, Jannine and Marie-Anne, are doing an excellent job, working, and communicating with clubs and officials.
A number of Commissioners roles are due as well. To be successful in these roles you need sound knowledge of the discipline and spare time to focus on planning and event management. A smaller Commission we would envisage 3 to 5 hours work a week. The larger Commissions like MX or Road Racing we envisage 7 to 10 hours a week. Each of the larger Commission have working teams to support the role, which I believe is critical for success. Obviously, the premier events you will be overseeing will need particular attention to detail.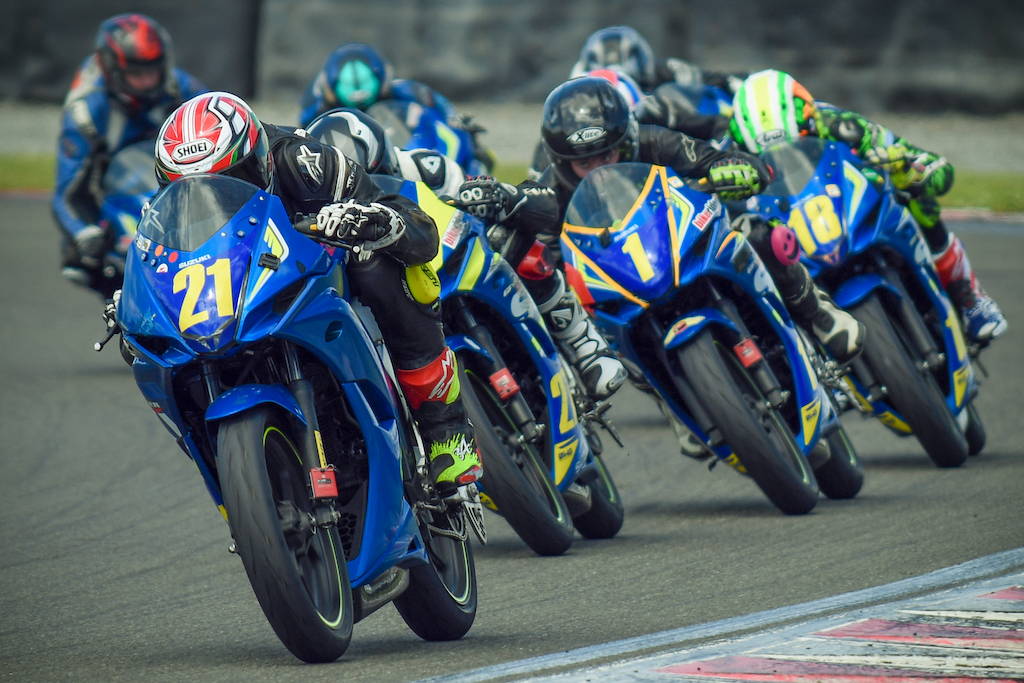 BOARD MEMBERSMotorcycling New Zealand is seeking applications for four positions on the Board. Under the terms of the Constitution the existing Members are eligible for re-election; they must go through the nomination process as per the MNZ Constitution.

The four Board Positions are:· North Island Representative· South Island Representative· Road (North Island)· Off-Road (South Island)
To be eligible for election as an Island Representative, the member must be nominated and voted for by full members residing in the Island represented at the time for the election.

All Officers shall be full members (and not an Affiliated Club) at the time of their nomination and election.

The Board is a Governance Role, Governance is the process by which ensures the organisation complies with all legal and constitutional requirements, sets strategic direction and priorities. It also sets high-level policies and management performance expectations, characterises and oversees the management of risk, and monitors and evaluates organisation performance in order to exercise its accountability to the organisation and its owners.

The Board does not control the sport directly. The Commissioners run the sporting codes and the administrative office is in charge of day-today operations and supports the commissioners and member's needs.

To view the documents relevant to the Board positions, please see the below links:· The role and qualities of a Board Member for Motorcycling New Zealand Inc.· Governance Board Policy· Board Nomination Form
Please submit a completed Board Nomination Form no later than 5pm, 31st March 2022 to the Voting Auditor: Kylee Adlington,

[email protected]

or (07) 839 2106 or PKF Hamilton Ltd, PO Box 187 Hamilton. COMMISSIONERSMotorcycling New Zealand is seeking applicants for the following volunteer Commissioner Positions. Commissioners are appointed for a two year term; the terms for the existing Commissioners are near completion.
As per our Constitution, all roles must be re advertised and the incumbents are able to reapply.

The Commissioner Positions are:· ATV· Cross Country· Motocross· Recreation & LeisureThe role of the Commissioner is primarily operating the particular discipline of the sport, the general objective is to manage the discipline including developing plans and rules.

We would encourage you to look through the relevant discipline application form, Terms of Reference & Operating Principals, Social Media Policy & Officials Policy along with the Organisation Structure before making an application.

MNZ ATV Commissioner Application Form
MNZ ATV Commissioner Terms of Reference & Operating Principals

MNZ Cross Country Commissioner Application Form
MNZ Cross Country Commissioner Terms of Reference & Operating Principals

MNZ Motocross Commissioner Application Form
MNZ Motocross Commissioner Terms of Reference & Operating Principals

MNZ Recreation & Leisure Commissioner Application Form
MNZ Recreation & Leisure Commissioner Terms of Reference & Operating Principals


Social Media Policy

Officials Policy

MNZ Organisation Structure

Applications close 5pm, 31st March 2022

All applications and queries regarding these roles please contact: Jannine Curnow,

[email protected]

or 07 828 7852 ext.5

Or Post to:
Motorcycling New Zealand
211 Main Street
HUNTLY, 3740
ATTN: Jannine Curnow
MARKED CONFIDENTIAL