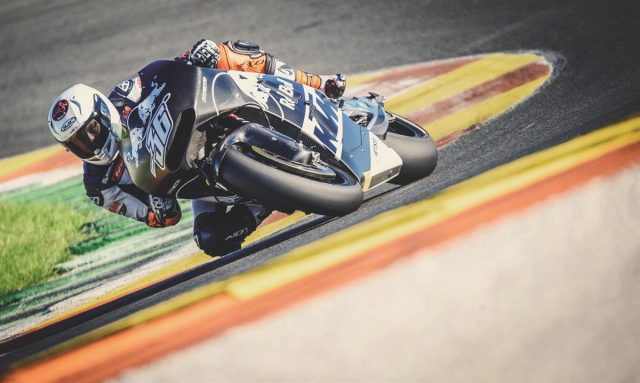 After more than a year of testing, Red Bull KTM Factory Racing are ready to hit the track in anger at the 2016 MotoGP season finale.
Test rider and former GP winner, Mika Kallio, will pilot the RC16 for the wildcard entry appearance, before Pol Espargaro and Bradley Smith take over riding duties in the 2017 season.
"We are all very happy with what we did as a team in the year since the first laps in Spielberg, but we see the wildcard entry as another test in our preparation for Qatar 2017, said team manager, Mike Leitner. "It will be our first experience under Grand Prix conditions. The most important thing is that we can finish the race. But it would also be great if we can achieve the performance that we've shown recently. Naturally, we can feel the enormous expectations from outside, but we don't let this deter us. Instead, we try to remain realistic, and to see this race weekend experience as the next step."
Kallio is understandably excited to hit the grid in Valencia.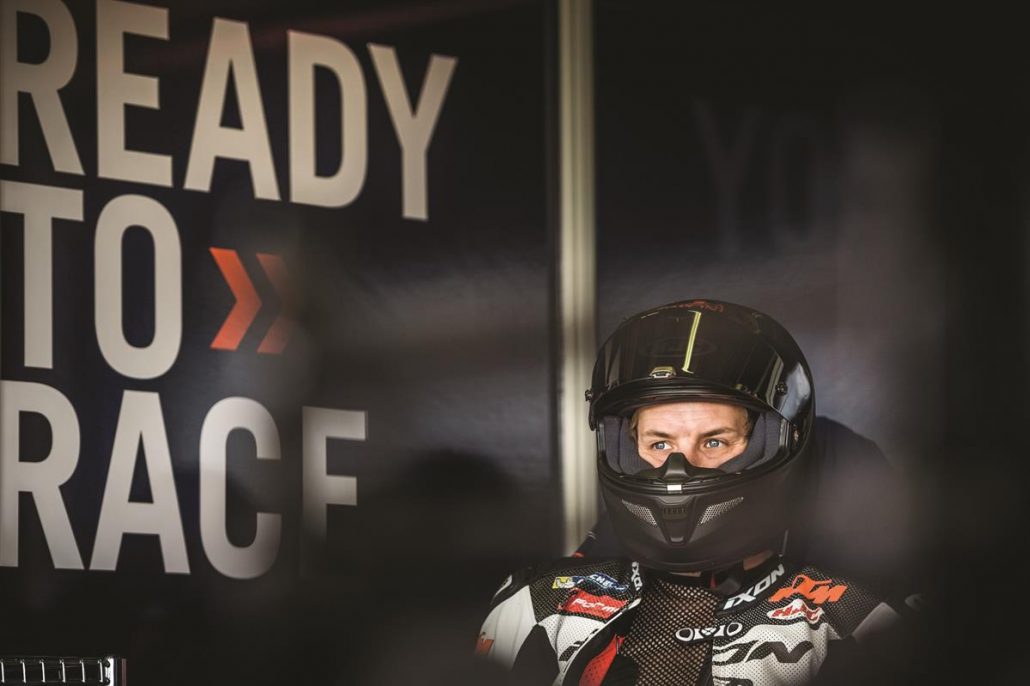 "The start in Valencia will be a remarkable moment, he said.  KTM is presenting this new bike, and it is a great honor to be the one to compete with it for the very first time. This whole year has been great, and I couldn't imagine a better way to end the season. This coming weekend will be memorable for me, and for all the KTM staff. The team will have valuable experience working under pressure, and I can finally enjoy riding MotoGP again. I'm not going to be at the back of the pack in this race. I'll be focusing on some of my personal goals after the timed free practices. I can race without pressure, and I believe I'll be on fire when the lights go out."
On Monday, once racing is over at Valencia, the team will shift their focus to preparing the pit area and motorcycles for the arrival of the two 2017 factory riders, Pol Espargaro, and Bradley Smith. The two riders will then get their very first taste of what the KTM MotoGP bike has to offer during the official IRTA test on Tuesday and Wednesday.