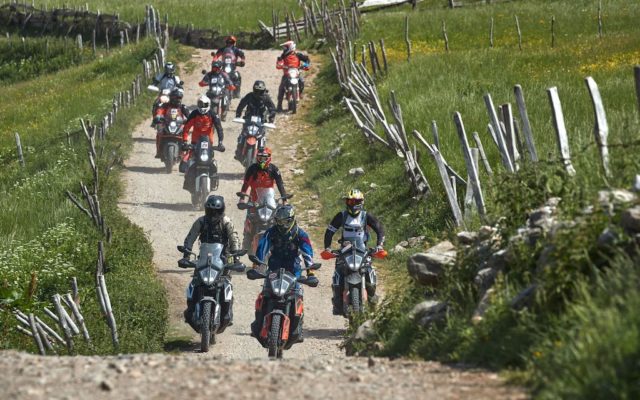 The third ever European event provided exciting escapades and exclusive experiences for KTM ADVENTURE riders
• Held in the unexplored trails of Bjelašnica in Bosnia 
• 150 KTM riders coming from 24 countries 
• Three days of offroad riding in all kinds of conditions 
• First qualification stage for the 2020 KTM ULTIMATE RACE 
• Participants exclusively shown limited-edition KTM 790 ADVENTURE R RALLY 
• Chris Birch, Laia Sanz, Giovanni Sala & Adam Riemann riding alongside participants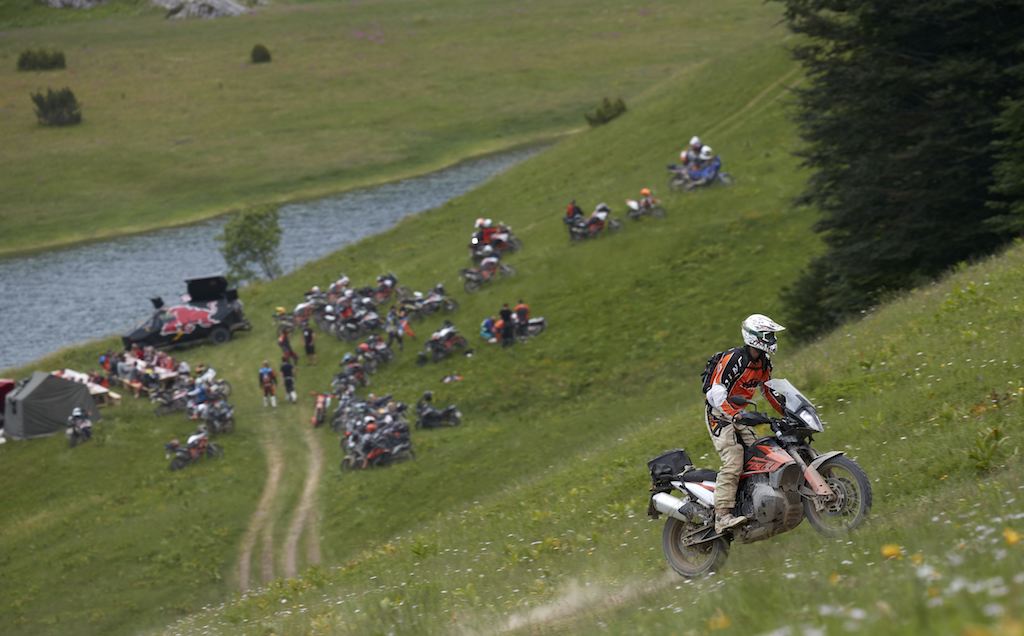 Taking place on June 17-20 in Bjelašnica, Bosnia, the third ever European KTM ADVENTURE RALLY provided 150 exclusive attendees with a READY TO RACE community event that included breath-taking rides led by some of the world's best offroad racers. Participants had the opportunity to test the latest KTM ADVENTURE range while also getting the first ever look at an exciting future KTM model. Some of them even tried their skills atthe 2020 ULTIMATE RACE qualifiers…
A KTM ADVENTURE RALLY is for those who want to fully embrace the KTM READY TO RACE spirit while riding their bikes in incredible surroundings. It's an opportunity to form lasting friendships and create unforgettable memories with likeminded riders – including KTM ambassadors and employees.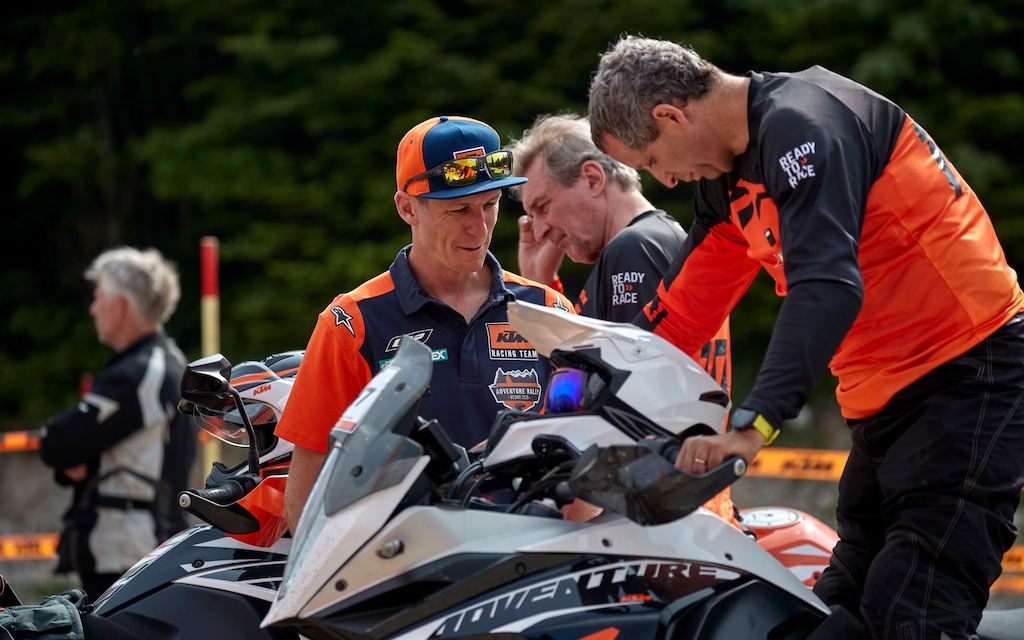 Complementing established KTM ADVENTURE events that have taken place annually in Australia, New Zealand, USA, Canada and South Africa, 2017 saw the first European staging in Bardonecchia, followed by Sardinia in 2018. After two years on Italian territory, playing host in 2019 was Bosnia and Herzegovina; the small but breath-taking country provided a backdrop of beautiful mountains, deep canyons, high plains, ice cold mountain lakes and crystal-clear rivers for the 150 riders from 24 separate nations, some coming from as far as Australia or Colombia.
The 2018 ADVENTURE RALLY rewarded participants with the first ever public showing of the KTM 790 ADVENTURE R and the annual event has now set a precedent as an opportunity to show these hardcore adventure riders a glimpse into the future. After the first official day of riding, the 150 orange bleeders were exclusively presented the KTM 790 ADVENTURE R RALLY during a brief and exciting presentation. International racer and KTM ADVENTURE ambassador, Chris Birch, took the covers off the limited edition 2020 model before a special video was played featuring KTM R&D Street Test Coordinator and four-time Baja 1000 winner, Quinn Cody, who explained why this bike was built and who it is for.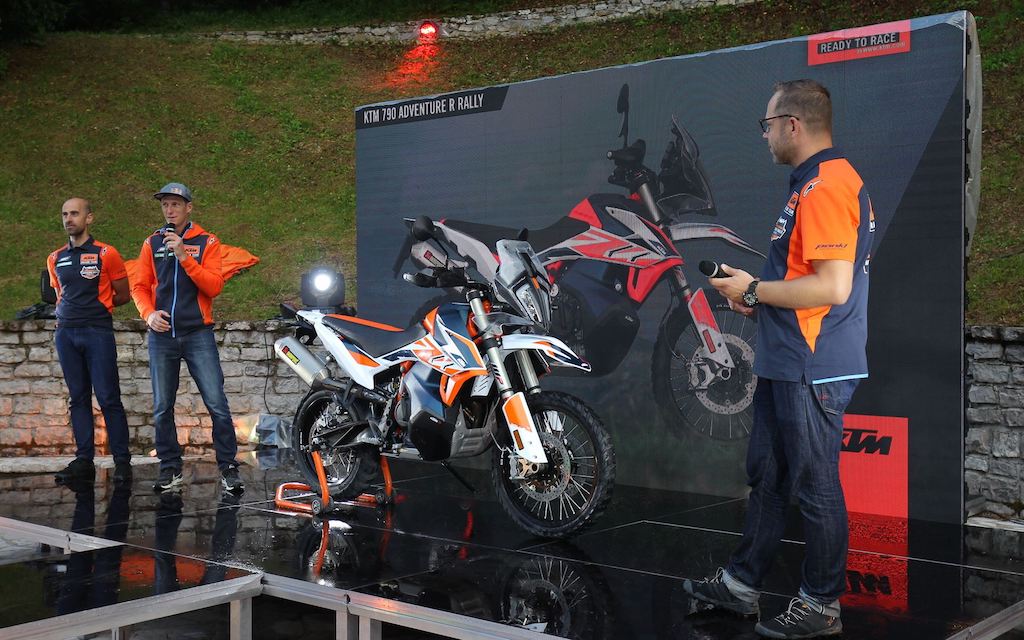 Along with the chance to test the latest KTM ADVENTURE range and ride with racing legends and Factory riders, the event also hosted the first qualification round for the upcoming ULTIMATE RACE – a special class held within the 2020 Merzouga Rally.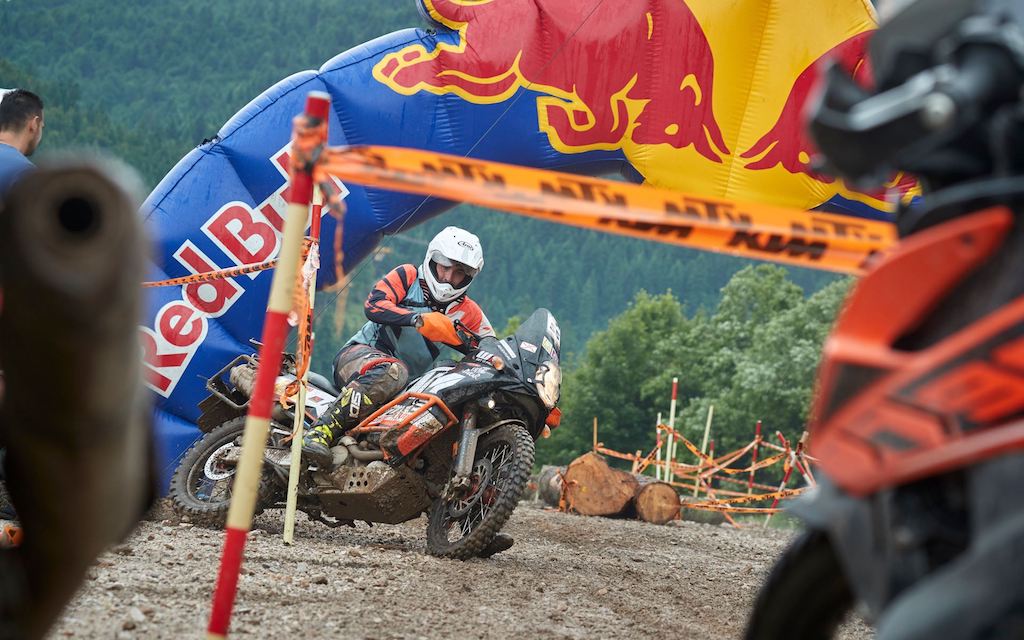 Participation for the qualifiers is available for twin-cylinder KTM riders who take part in any of the six KTM ADVENTURE RALLIES held during 2019 and at the start of 2020. At each Rally, special qualification events test the riders to show if they have the excellent machine control, navigational skill and competent mechanical ability required to line up on a rally-prepared KTM 790 ADVENTURE R in Morocco. Only the top two riders from each event are chosen and from Bosnia it was #41 Iker Iturregi from Spain and #120 Andrej Crnkovic from Slovenia who secured their places for the opportunity of a lifetime in the African dunes next year.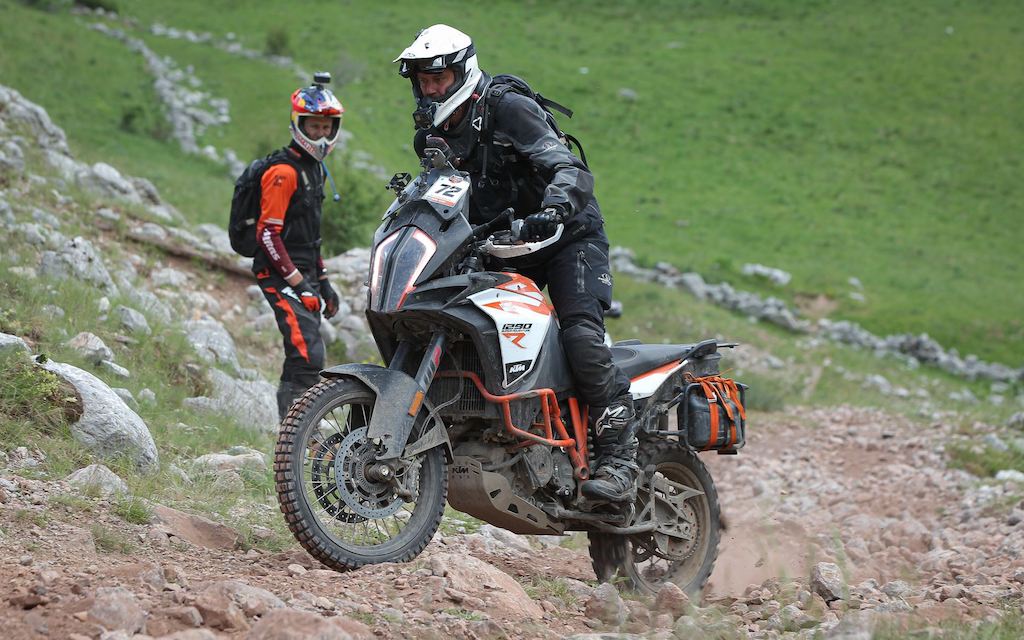 Discover more about KTM ADVENTURE RALLIES at www.ktm-adventure-rally.com
Photos: KTM Press