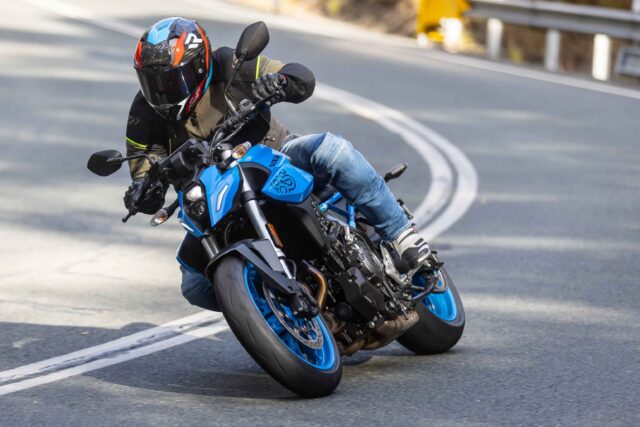 Tester: Paul | Distributor: Forbes & Davies Ltd | Price: $499 | Check it: www.forbesanddavies.co.nz
With the cost of, well, just about everything going through the roof, we're all looking a bit closer at value for money when it comes to purchases. IXON seems to have the balance just about right, with decent quality motorcycle apparel at prices that aren't going to get the bank manager knocking on your door.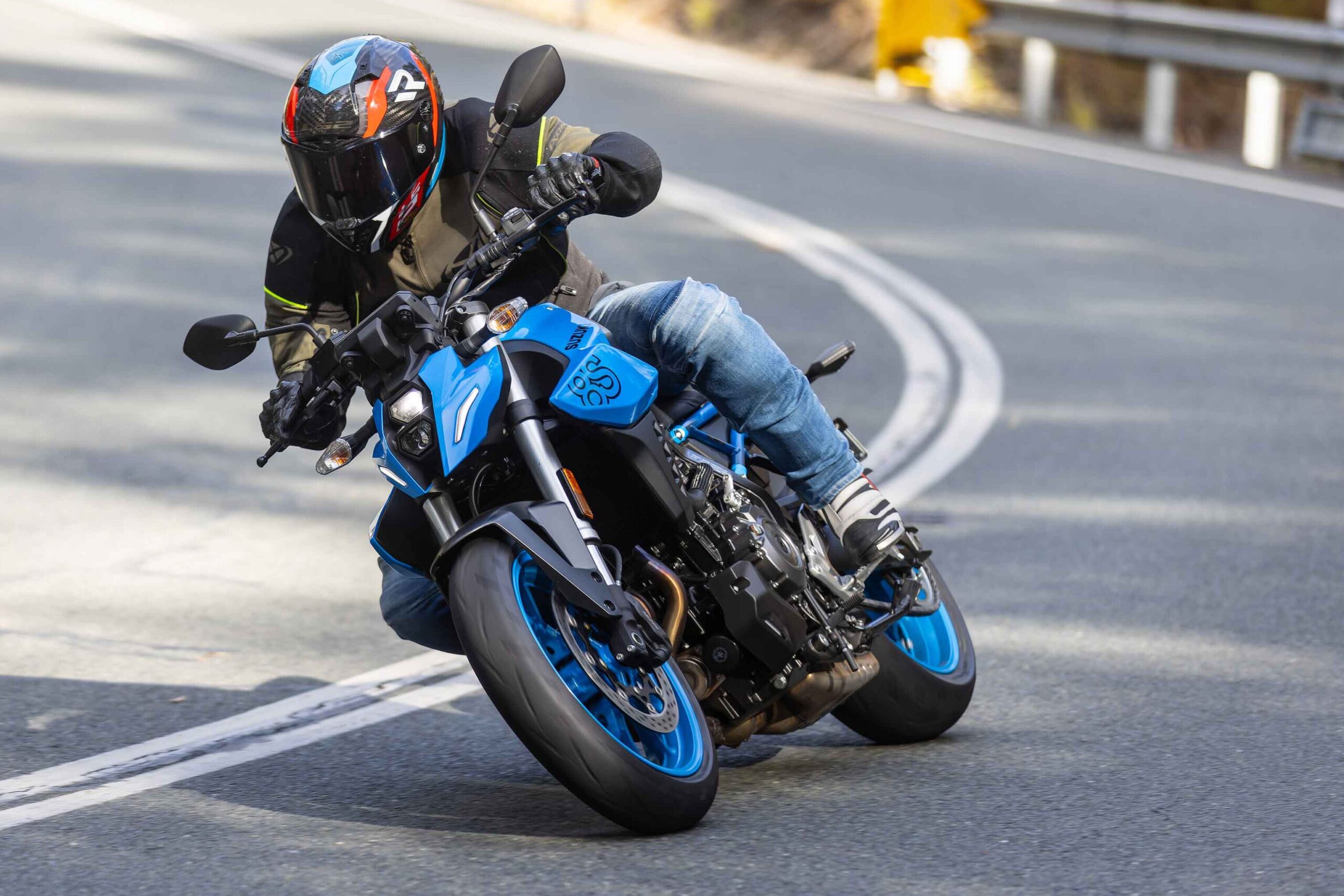 When we saw the new Allroad jacket in the black/khaki colourway, we just had to have one, and I've been using it for over 8 months. And slipping it on confirmed it feels good and has all the features motorcyclists look for in a functional jacket.
The outer is made of Polyester 600D and Ripstop fabric, meaning it should hold up well should it get a bit cosy with the road. It's class AA CE certified and comes with shoulder and elbow protectors, although you need to stump up a bit more for a back protector. If you've got one, the jacket comes with a pocket.
The design of the jacket is what I'd describe as fitted, so it's cut to waist-length and the arms don't flap around in the wind. There's plenty of adjustment to get the fit just right, with snap fasteners on the arms and collar and stretch fasteners on the cuffs and bottom.
There's a waterproof and breathable X-Dry membrane making it the perfect garment for our more changeable seasons. I've been caught in some decent rain when out testing bikes over winter and the All Road has kept the wet stuff out. When summer finally arrives, you can remove the thermal liner and open the oversized vents at the front and rear and I found it to be a well-ventilated jacket in warmer weather, and it was versatile enough to handle everything but the deepest of winter cold. And that's essentially because it's a shorter style jacket, so I reverted to something longer and thicker when the weather got really horrible.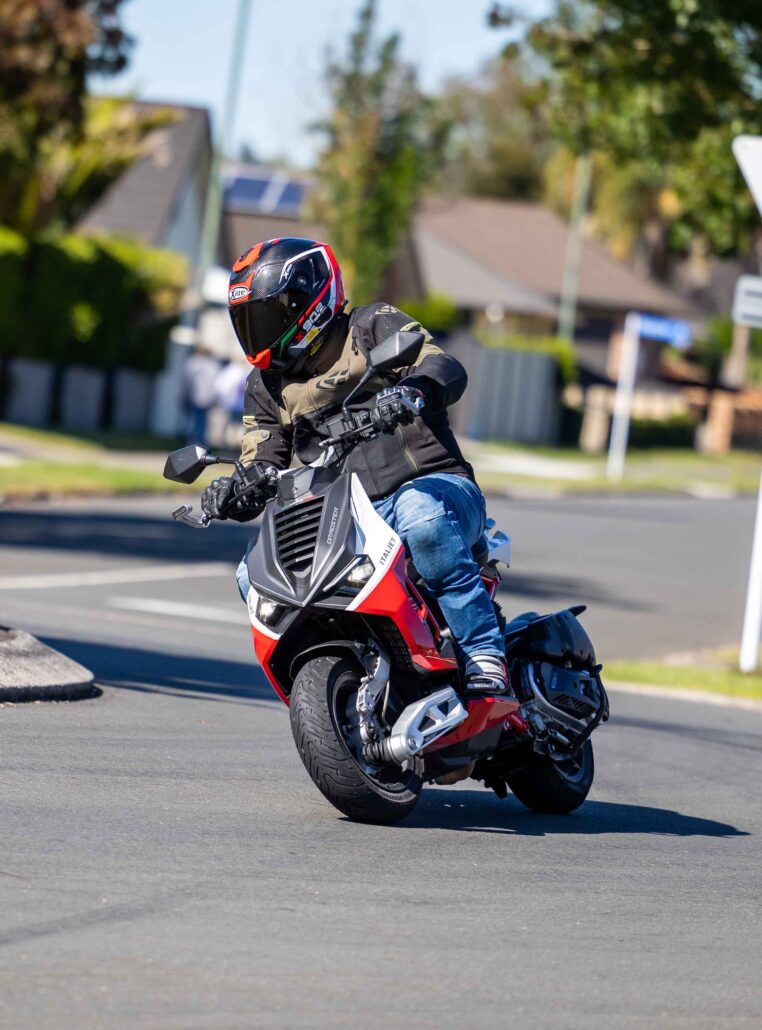 For summer riding there's a loop at the back to connect the jacket to riding jeans, and plenty of reflective bits to help stand out on the road. With the All Road getting plenty of use through last Autumn, a bit of Winter and now into Spring, it's proven to be a well-made, comfortable and stylish riding jacket that's handled everything the elements have thrown at it. In fact, the final thing I threw it at was the washing machine, as it was carrying a load of bugs and road grime. But after a wash, it's come back out looking ready to tackle another season of riding.
With IXON involved at the highest level of racing, supplying suits for a number of the top riders in MotoGP, the French manufacturer is making big moves on the racetracks and roads around the globe. And the European styling certainly brings a bit of flair to the usual black gear that Kiwi riders tend to get offered. The IXON All Road is a cool looking jacket that is versatile enough to handle all styles of riding and, as the name suggests, all roads. And I'm looking forward to another season wearing it.