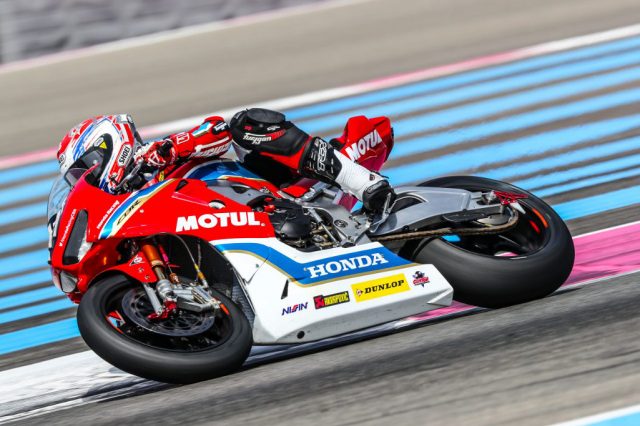 Honda Endurance Racing is ready for the beginning of the FIM Endurance World Championship season, which kicks off with the legendary Bol d'Or the weekend of 15-17 September. For the prestigious 24-hour endurance race the team has announced a new rider line-up with two new riders joining Honda veteran Sébastien Gimbert.
The famous Circuit Paul Ricard in the south of France will once again host the Bol d'Or, the opening round of the FIM Endurance World Championship (EWC). With big championship points on offer at the 24-hour race, Honda Endurance Racing will roll out their new rider line-up on the CBR1000RR Fireblade SP2.
Endurance specialist and Honda stalwart, Sébastien Gimbert will line up aboard the Honda CBR1000RR Fireblade SP2 for the fifth consecutive year and will provide valuable experience to his new team-mates at the Bol d'Or – Gregory LeBlanc and Yonny Hernandez.
LeBlanc is no stranger to Endurance racing, the Frenchman is a four-time winner at the Bol d'Or and will be looking to add yet another win to his tally with Honda. Hernandez will bring a fresh approach to the EWC after making the move from Grand Prix racing where he previously enjoyed a five-year stint in the ultra-competitive MotoGP World Championship.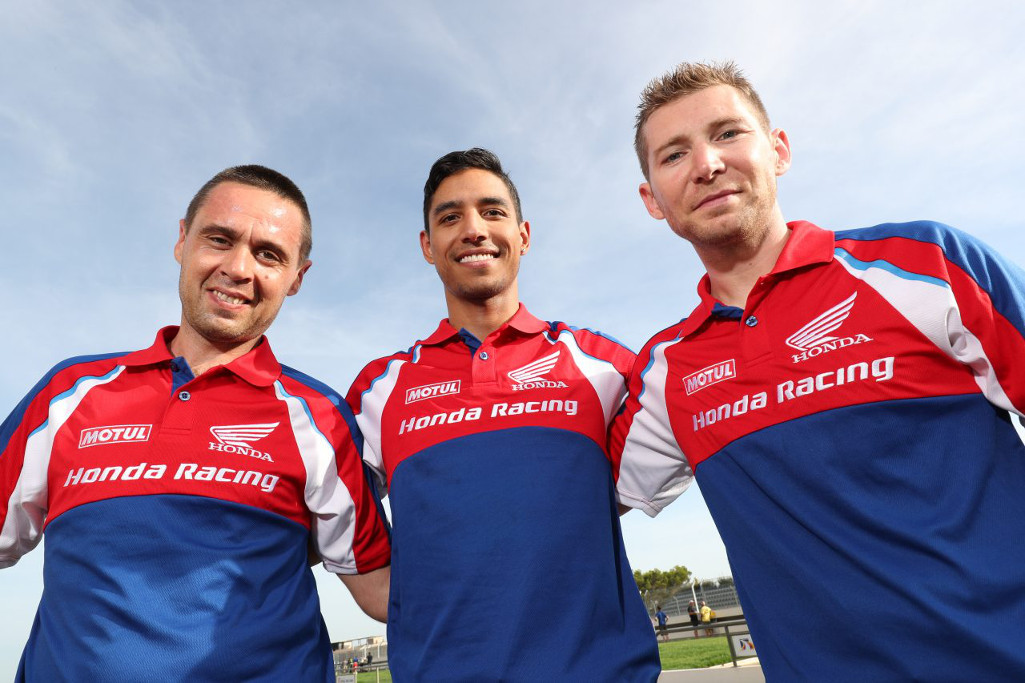 The three riders have enjoyed a successful pre-season test aboard the new Fireblade, where they were able to gain valuable lap time aboard their endurance machine and make various tweaks in preparation for the first round of the 2017/18 season.
"Testing has gone very well and all three riders have settled in quite quickly, especially our two new guys Greg and Yonny, said Team Manager Jonny Twelvetrees. They've worked very well together in order to help each other out at different parts of the circuit. Based on all the feedback from the riders we've really made progress with the setup and by the end of the afternoon all the riders were feeling very comfortable with the bike. They were all within half a second of each other so they're all pushing the bike to the same limit and everyone left the day smiling! It's all been very positive and we'll work a bit further on the setup: particularly suspension, geometry and a little bit of electronics. Overall a great day, all riders are happy with where we and now we aim to find a bit more time before we tackle the Bol d'Or."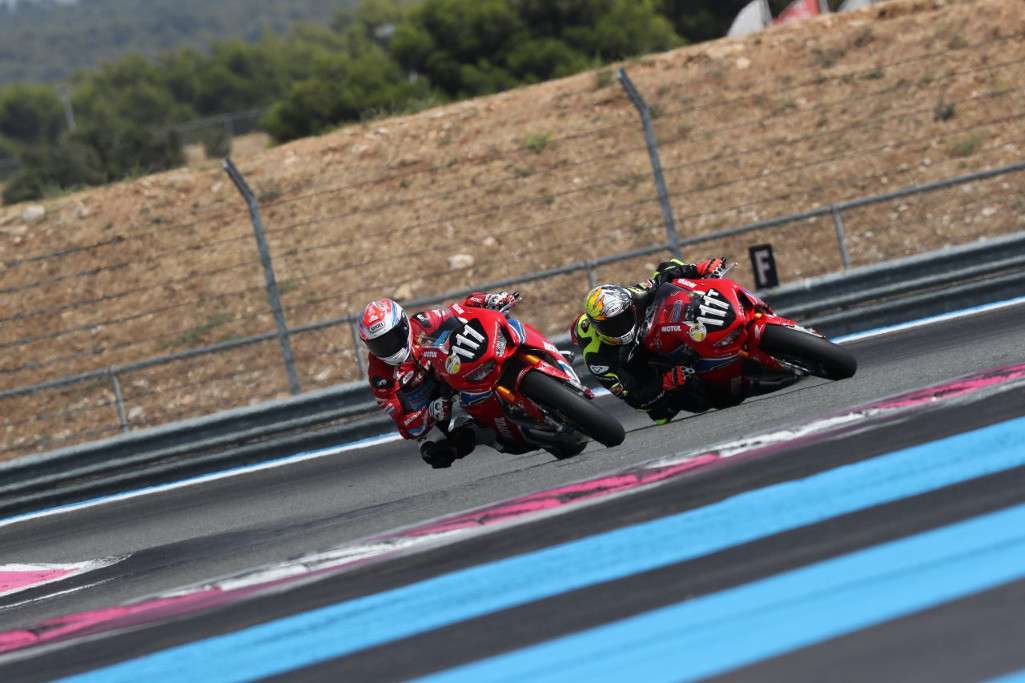 This new season will see the famous Le Mans circuit host the 24 Heures Motos in April, before the championship heads to Slovakia and Germany before finishing at the Suzuka 8 hours next July.
2017/18 FIM EWC Provisional Calendar
16-17 September – Bol d'Or, France
21-24 April – 24 Heures Motos, France
12 May – 8 Hours of Slovakia Ring, Slovakia
9 June – Oschersleben 8 Hours, Germany
29 July – Suzuka 8 Hours, Japan