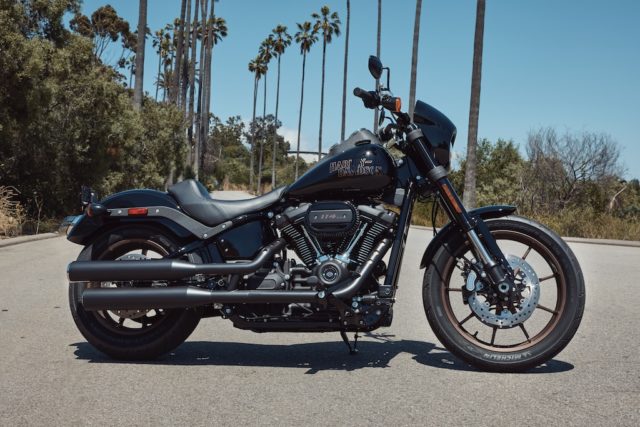 New models, new technologies, and more customer choice lead to an expansive lineup of 2020 Harley-Davidson® motorcycle offerings. The new Harley-Davidson® Low Rider® S model brings aggressive style and all-out performance to a 2020 Harley-Davidson® motorcycle line-up which includes the new CVO™ Tri Glide®, the ultimate three-wheel motorcycle. Also new for 2020 is the Reflex™ Defensive Rider Systems (RDRS), a new collection of rider-control technologies available on select models that includes traction control and advanced Antilock Braking System (ABS).
The new models and advanced technologies are components of the 'More Roads to Harley-Davidson' plan to accelerate building the next generation of riders through new products in additional motorcycle segments, broader access and a commitment to strengthen dealers globally.
"Harley-Davidson offers riders a host of new models, gear and accessories for 2020 as we leverage our unmatched ability to blend style, performance and technology in products designed to elevate the motorcycling experience," said Heather Malenshek, Harley-Davidson Chief Marketing Officer. "This year Harley-Davidson offers more choices for more riders than ever before."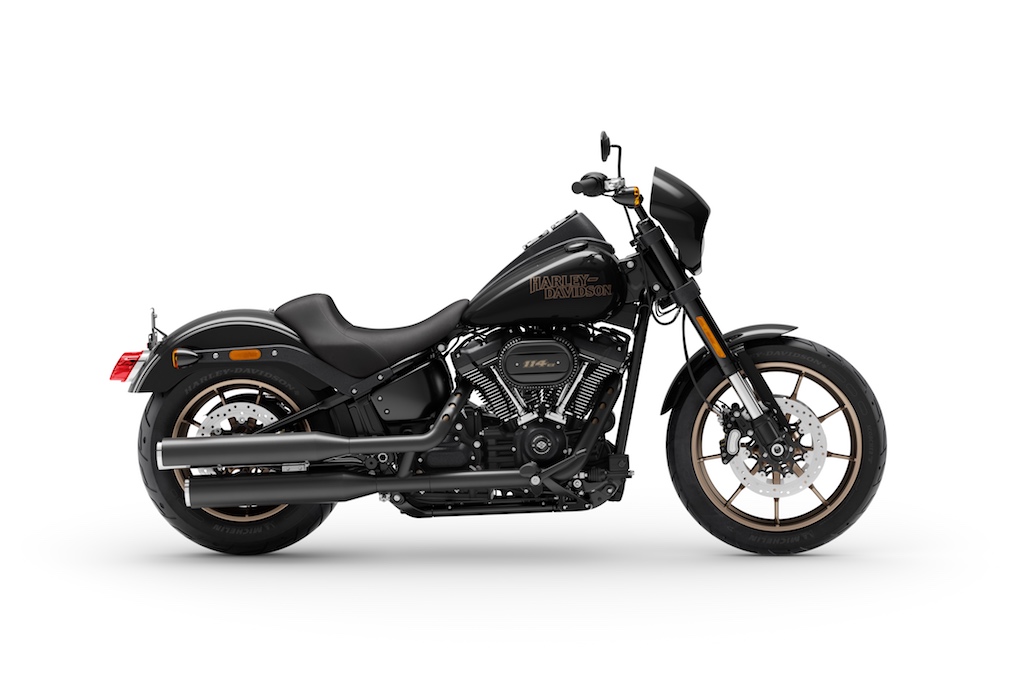 New Low Rider® S Combines Performance with Attitude
The new Low Rider® S takes a performance-first approach that emphasizes power, agile handling and enhanced rider control combined with traditional Harley-Davidson® character. Handling of the Softail® chassis is enhanced by premium suspension components tuned for aggressive riding stoked by the power of a muscular Milwaukee-Eight® 114 engine. Styling cues from the US coastal build scene include a raised handlebar, mini fairing, solo seat and blacked-out finishes.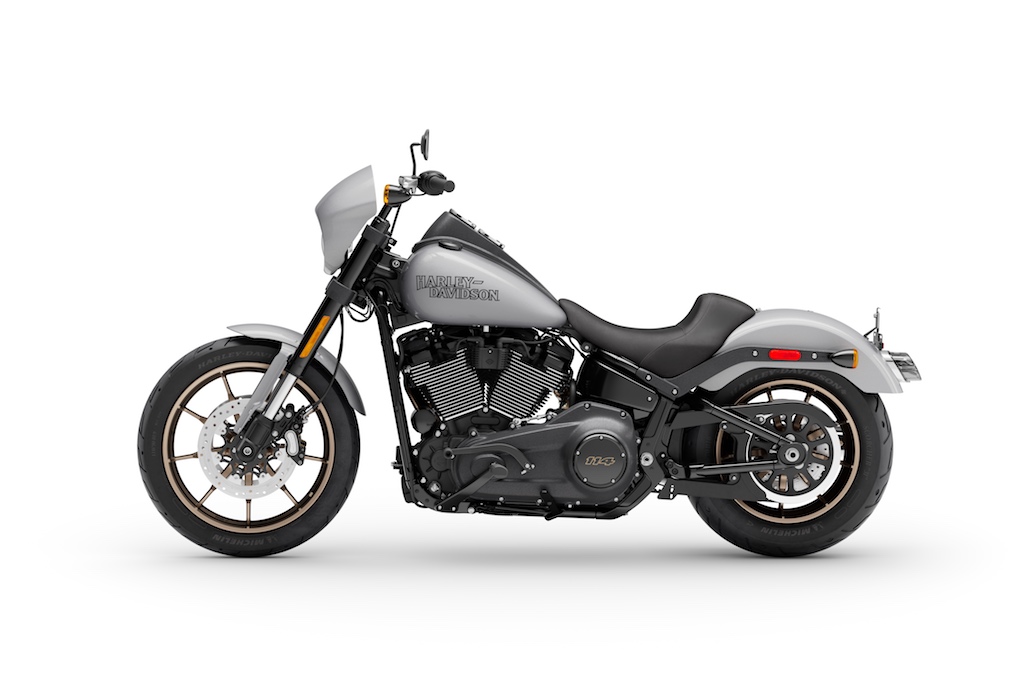 New Technology
The Reflex™ Defensive Rider Systems (RDRS) is a new collection of technology designed to match motorcycle performance to available traction during acceleration, deceleration and braking, utilizing the latest chassis control, electronic brake control and powertrain technology. The RDRS features are standard on the 2020 Touring, Trike and CVO™ models, and excludes 2020 Road King® and Electra Glide® Standard.
CVO™: The Pinnacle of Harley-Davidson Style and Design
The new CVO™ Tri Glide® model joins the CVO™ Limited and CVO™ Street Glide® models in the portfolio of limited-production, super-premium CVO™ motorcycles for 2020. Created for discerning customers, CVO™ models offer show-stopping finishes, advanced technology, exclusive components and attention to detail that borders on obsessive, engineered and assembled to factory-quality standards and backed by the Harley-Davidson® warranty. The Milwaukee-Eight® 117 powertrain – the most displacement and power offered from the H-D® factory – is exclusive to CVO™ models.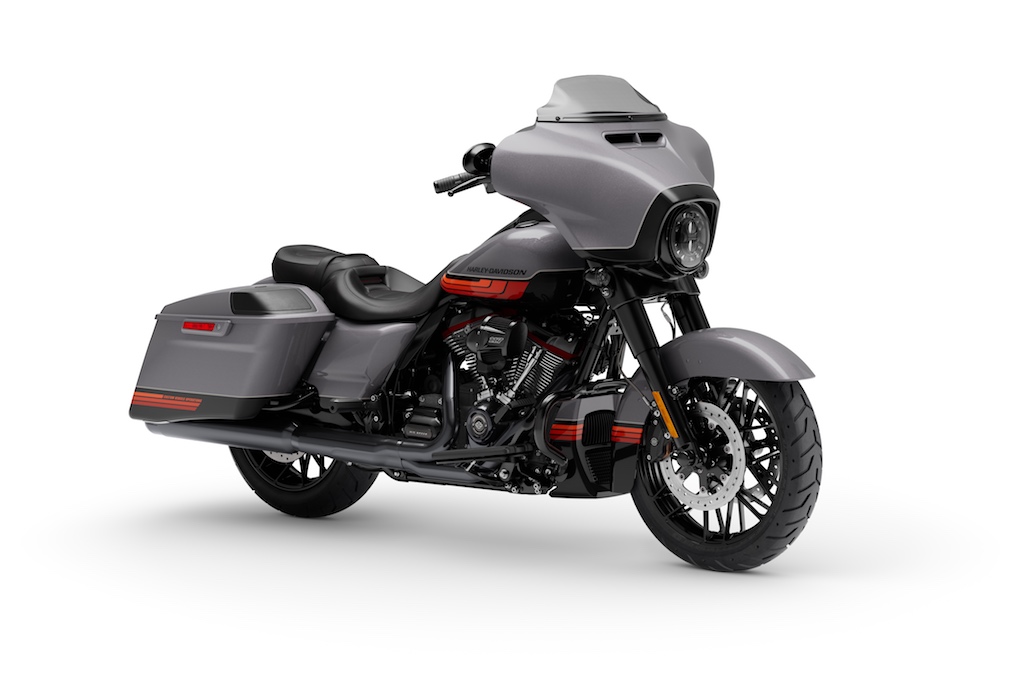 Words and Photos: Harley-Davidson Media