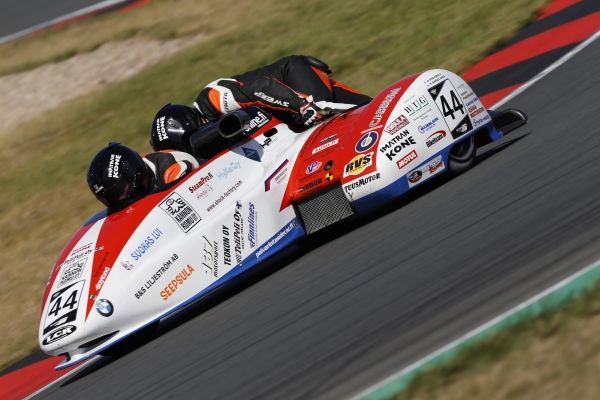 Two "flying Finns" wrote history this season with a historic win in in the FIM Sidecar World Championship.
Pekka Päivarinta and Kirsi Kainulainen won the title in the FIM Sidecar World Championship (SWC) with thirty-year-old Kainulainen becoming the first woman ever to be crowned world champion in road racing.

Their 44-Racing sidecar is powered by a BMW S 1000 RR engine, and the BMW Motorrad Motorsport experts supported Päivärinta/Kainulainen in setting up the components. Together with the team, the specialists modified and set up the powerful BMW engine in order to perfectly match the special requirements in a modern sidecar.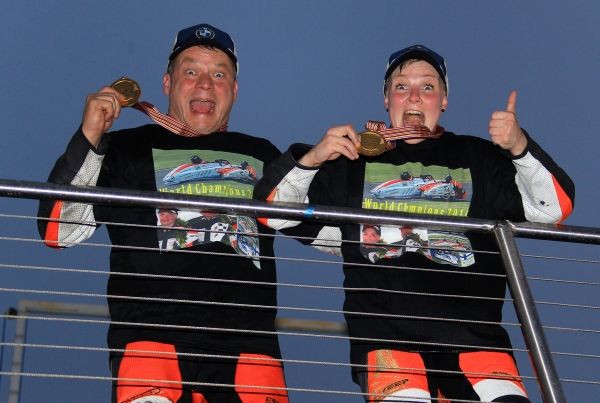 "It is amazing and something very special for me that my name will be written in the history books", said Kainulainen
"I have heard that there are concerns about women in racing that they would be too unsafe and not as good as men. But this is not true, and I am happy to have proven the opposite. I see myself as a good role model for male passengers as well: they came to me and asked about tips and advice for training after they saw the good shape I am in." She said.
Päivärinta and Kainulainen – a couple also in private life – finished all nine races of the season on the podium. At the Hungarian round at Pannonia-Ring, they claimed an historic victory, with Kainulainen being the first woman ever to win a world championship race in road racing. At the season finale in Donington, they finished second on the podium and secured the world championship crown with an advantage of 18 points over their closest rivals. For Päivärinta, it was his fifth world championship title, for Kainulainen it was the historic first one.