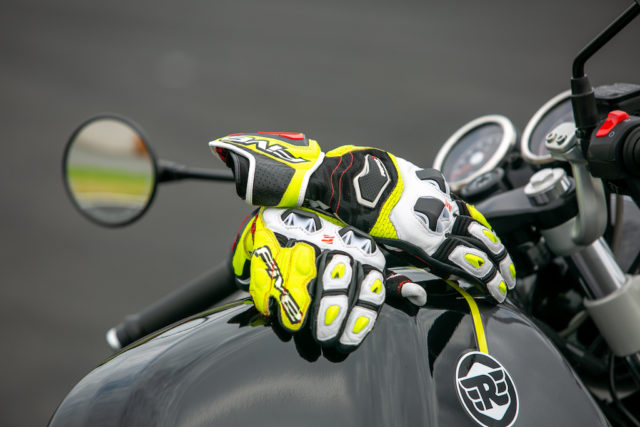 I'm not like many riders on the road who, it seems, believe their bare hands are abrasion-resistant. Nope, a decent set of gloves is one of the highest things on my protection list when riding.
FIVE make great gloves. In fact, it's all they make, so you can be sure they know what they're doing. The RFX1 gloves I've had in my protection arsenal for almost a year now, and they have felt like old friends every time I slipped them on, even from the very first time. And that's important, as there's nothing worse than riding and feeling like you've got a set of boxing gloves on the controls.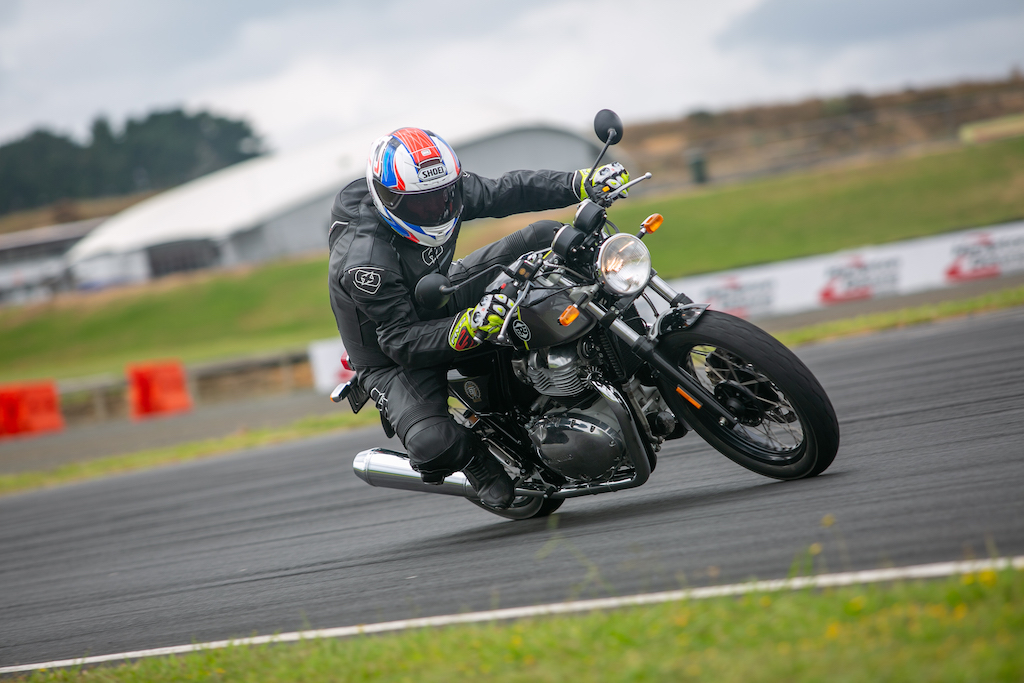 And it's an amazing trick FIVE have managed to pull off as the RFX1s feature masses of protection, with the full-grain leather sporting a Kevlar lining and combined with loads of impact protection. The use of stretch Kevlar is undoubtedly part of the secret, although the supple leather they use is also part of the puzzle.
On the bike and the gloves allow for plenty of feel on the controls and there's no hindrance from sliders or impact protectors reducing movement. The goatskin palm is super-soft, and the glove is stitched together on the outside meaning there are no annoying seams to cause pressure points. The dual closure system offers a secure fitment, and the entire package is topped off with the rather cool yellow/black/white colour scheme, although there are more subtle versions available.
If you're looking for a good set of gloves (and you should always try and get the best gloves you can afford), then make sure you check FIVE gloves out. They've got something in the range to suit every style of riding, but all have one thing in common – maximum protection.
Tested by: Paul
Distributed by: Motogear
Check It: www.motogear.co.nz
Price: $349.50