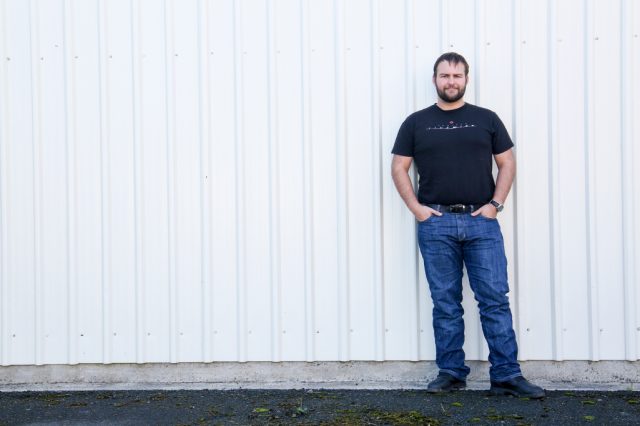 There's nothing like a good pair of riding jeans. Not only are you protected from road rash should you come off, but you can also go incognito during the daily grind without advertising the fact that you're a motorcyclist. Always handy considering most elevator conversations I've had about motorcycling have started with someone looking at my gear and saying, "you ride a motorcycle? You're brave!".
The new Next Gen from Draggin is their most subtle design to date, with no visible seams to give away the fact you've got Kevlar – the stuff they make bullet proof vests from – hidden away under the denim. They're put together with all the usual bits we've come to expect from Draggin, with pockets in the hips and knees for armour, a high rise back yoke to protect higher up your body (and prevents you mooning people on the motorway as you're riding), and of course, the Kevlar and Dyneema lining which is there for protection.
I've had the Next Gen jeans for a couple of months now, and they were my trou' of choice for the tropical temperatures of Singapore for the Street Rod launch (see page XX) over nylon based riding pants. There's just something about having a breathable layer when riding in intense heat. But, because the Next Gen can pass for an everyday set of jeans when you're not on a bike, I've been putting them on for any occasion. Whether it's a visit to the doctors or a dinner party with friends, this comfortable pair of jeans have shot up to the top of my list of chosen attire.
Draggin Next Gen Jeans Test: Mat
Distributed by: Whites Powersports
Price: $379RRP
Rating:  Safe AND subtle!