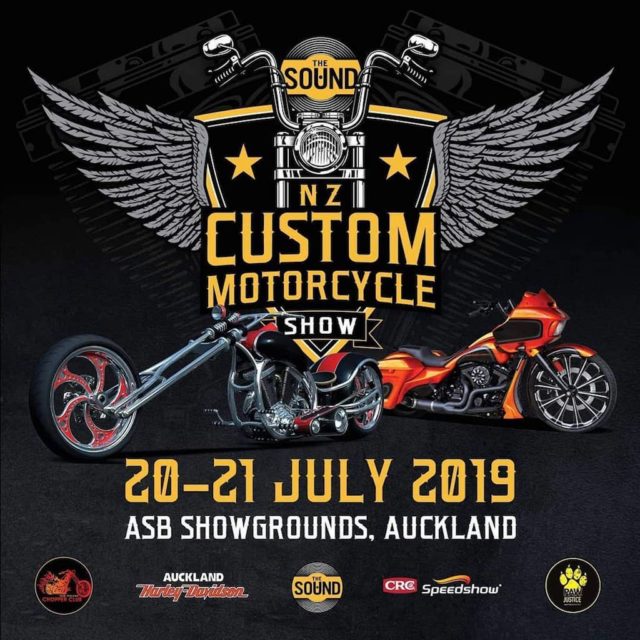 Motoring enthusiasts will have a lot to look at this weekend, with the CRC Speedshow on once again at Auckland's ASB Showgrounds, on July 20-21. With online ticket sales exceeding early expectations, the organisers are preparing for what could be a record crowd – with more motorcycle fans expected to attend after the recent news that the NZ Motorcycle Show has been pushed back to next year, and a special display of custom bikes sure to gather attention along with a stack of other exciting features.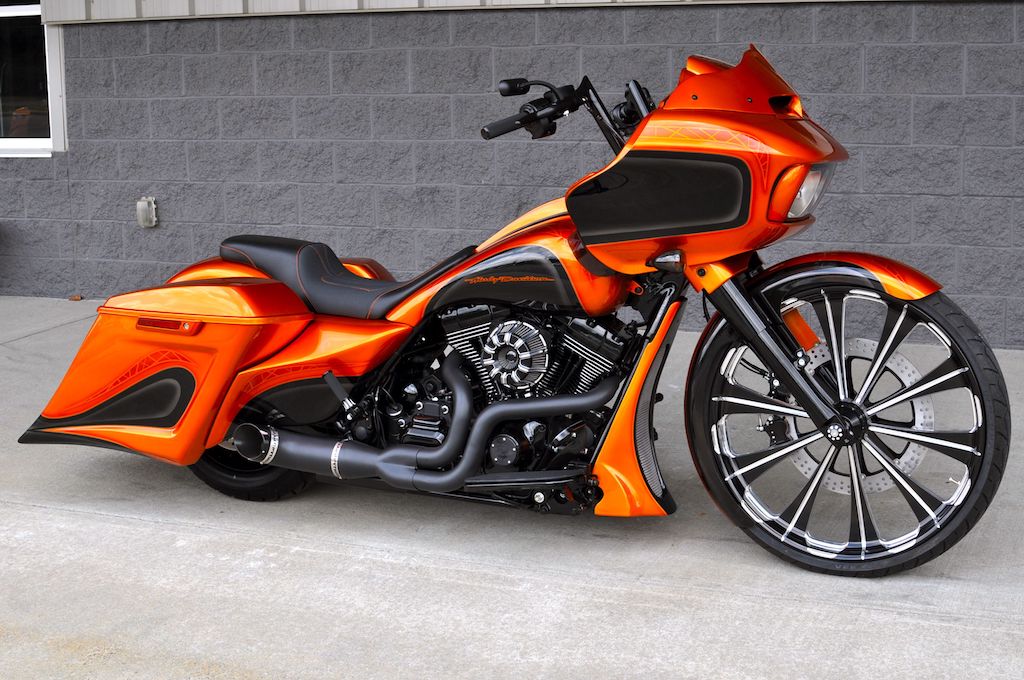 Operations Manager Ross Prevette says of the increased interest: "It's been hard work to bring it all together this year – more than any previous event but it's already looking to be well worth it" he said. "Bringing in an automotive legend like Chip Foose hasn't been easy, there are a million hoops to jump through and at times it's almost become too hard but everything is ironed out now, his agenda is fixed and the automotive fans are going to be in for a treat."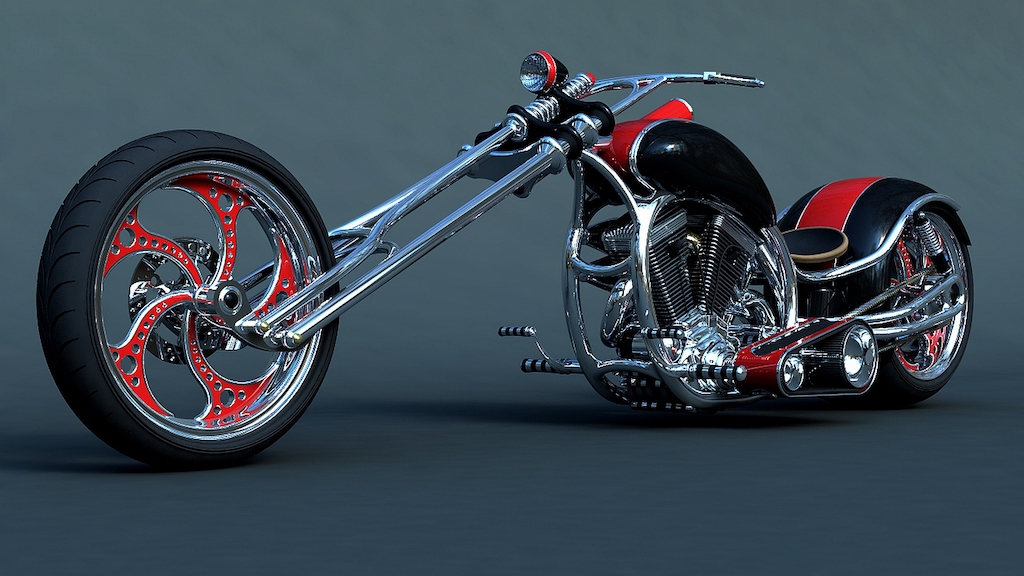 The NZ Chopper Club is sure to be a stand-out display, with 'The Sound NZ Custom Motorcycle Show' as part of the Speedshow festivities, proudly showing off New Zealand's best custom bikes, new and old school choppers, baggers, bobbers, cafe racers and more, all sure to add to the appeal of the show that has been mostly about cars in previous years. The bikes will be judged across several classes throughout the show.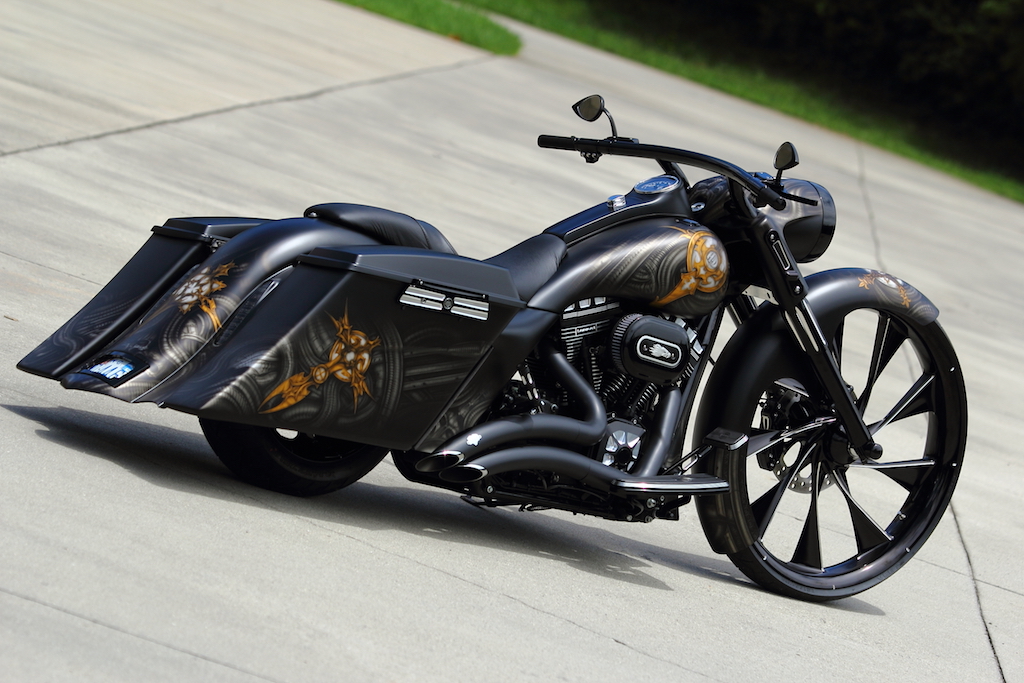 Event frontman Craig Lord is particularly excited to see the bikes join the event: "It's fantastic to give the event a boost like this as the fans kept telling us they wanted more – and that's harder to achieve that than people think it is. But having groups like Jet Ski Racing NZ and NZ Chopper Club jumping on board with the plans has been the key to making it a reality."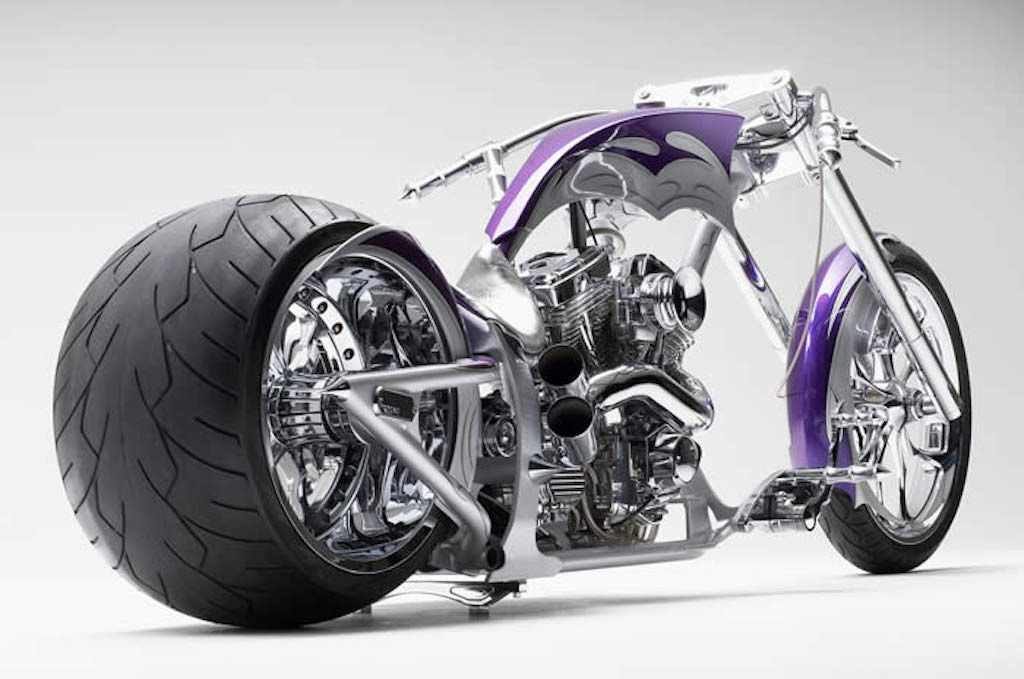 With master custom builder and TV personality Chip Foose making his way 'down under' to be part of the show, and casting his expert eye over some of the machines on display, our local talent is sure to step up and put their best efforts on show in hopes of catching his attention.
"The builders are fully aware that he will be touring the two custom shows," says Lord, "and that has done two things – it's made the builders incredibly nervous, but has also ensured that they produce the best workmanship. Foose should be in awe at what kiwis can produce, and so too the crowds."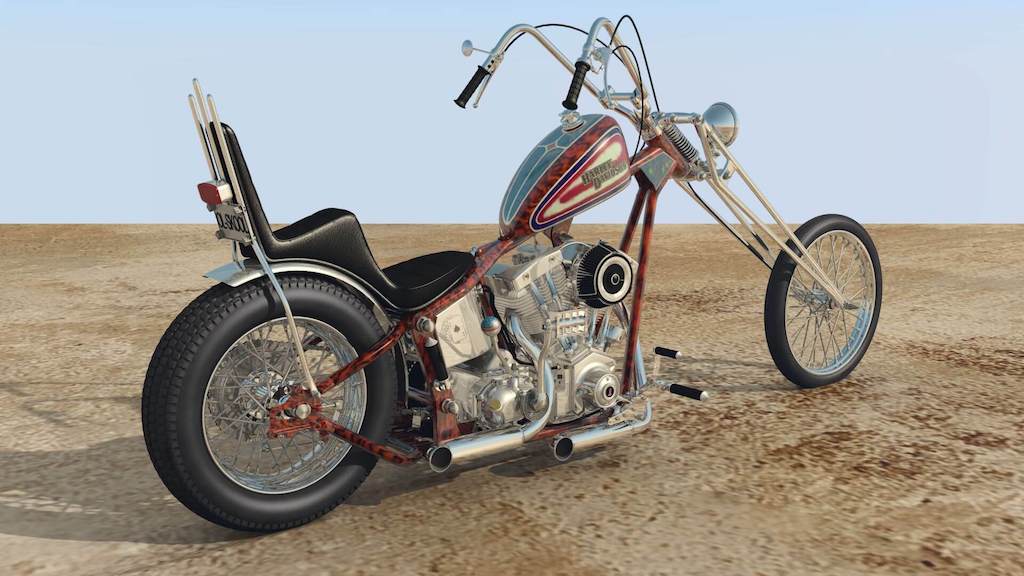 The show kicks off at 9am on Saturday 20 July, and if previous years are any example, the queues will be packed by 8:30am. Tickets are available at the gate – $25 for Adults, $15 for Children 10-15 years, and under 10-years Free.