Due on our Kiwi shores in February 2019, tyre manufacturer Bridgestone have released three new road tyre models to supplement their already impressive line-up. With brand new tyre models to suit all variants of road riding, it is evident that Bridgestone are pushing the forefront of tyre technology, grip, and compound structures to provide the best rubber for riders no matter the style of bike you ride.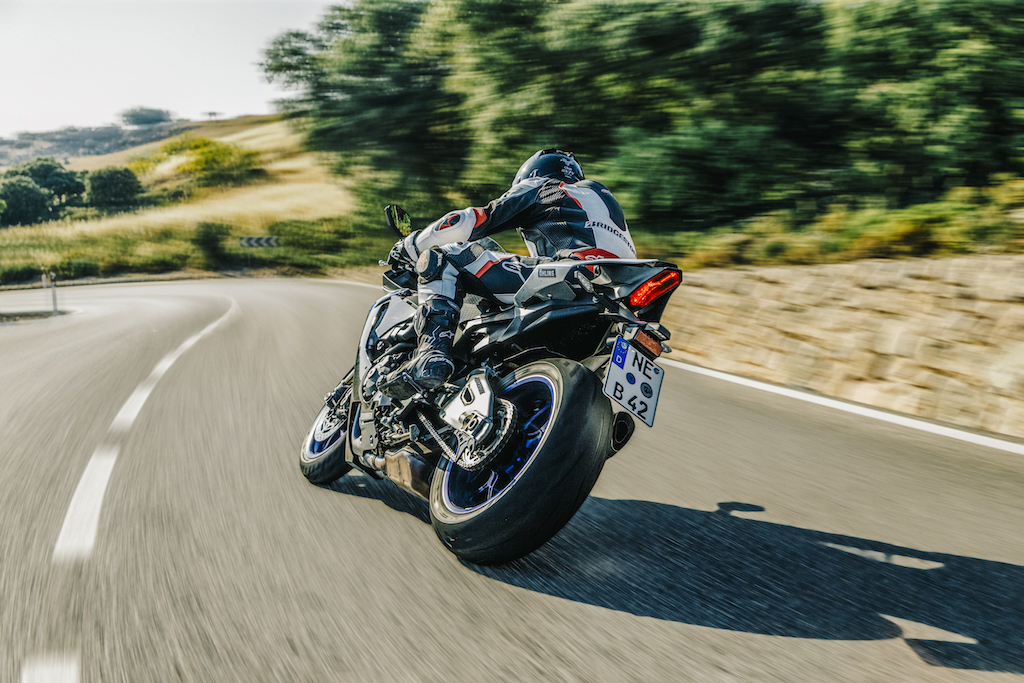 Starting with their next-gen road rubber, the Battlax Hypersport S22 is Bridgestone's latest hypersports tyre, improving over the already popular S21. The S22 has adopted a new pattern design, with optimized groove angle and alignment to redirect the working forces on the tyre. Stability and grip at lean are increased with new traction area compounds, as well as a reformed tyre profile, with dual compounds on the front and triple compounds on the rear tyre for longevity in the centre of the profile and extra grip on the shoulder. If you liked the S21's, the S22 is the natural progression for keeping your bike performing at it's best.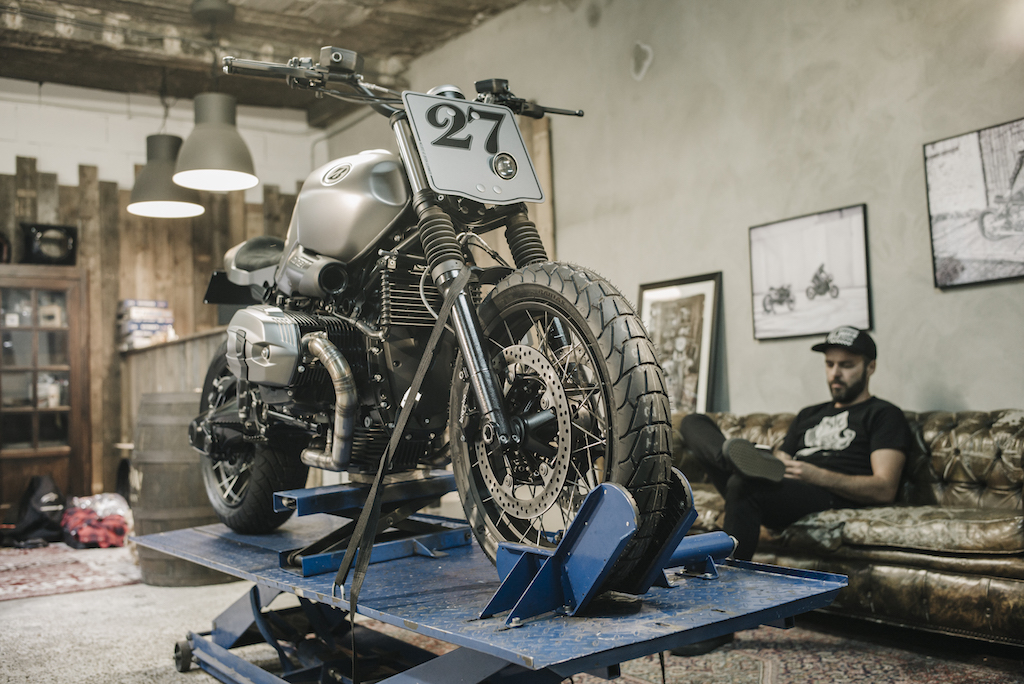 The Battlax Adventurecross Scrambler AX41S is Bridgestone's new concept. A lot of research into the scrambler and 'café racer' world has brought so many design ideas. The AX41S adopts the latest technologies in terms of compounding, a directly derivate from Bridgestone's Stort-Touring category, to ensure the necessary road performances. With a single compound of the front, and dual compound rear, the AX41S feature a robust and blocky tread pattern. Opening a whole new world of possibilities for your scrambler or café bike, the AX41S guarantees many miles of enjoyable riding.
New from Bridgestone for the Trail and Off-Road category, the Battlax Adventurecross AX41 will let you take on any type of path and allow you to enjoy the ride, even when you go into the unknown. Featuring Bridgestone's Anti-Irregular Wear Technology (A-IW), aimed to reduce the heel and toe wear at the trailing edge of the tread blocks, to ensure the durability of the tyre. The tyre dimensions have also undertaken a vast redesign to increase the total amount of blocks, with 30% more cross-sectional area compared to the previous A41 tyre. Perfect for tackling NZ's vast array of off-road surfaces on your adventure bike!