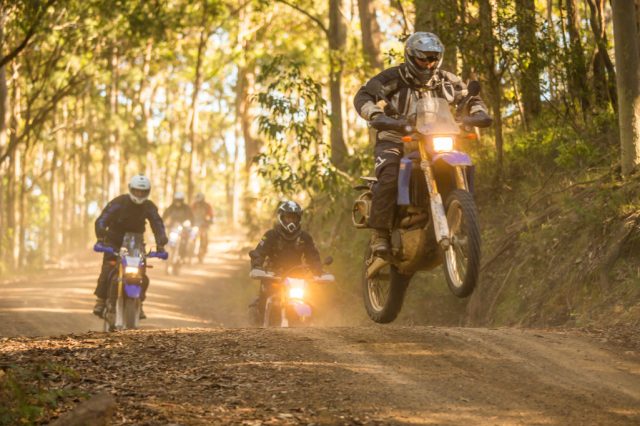 THE RUMOURS OF MY DEATH…
Words: Mat Pics: Yamaha / iKapture
The Yamaha WR250R is quite possibly the best equipped go-anywhere bike in the LAMS class off the factory floor, but has the factory which builds it closed its doors on the model?
Over the last few weeks the online rumour mill has gone into overdrive thanks to the keen eyed (and possibly fluent in Japanese) among the global Yamaha fanbase. The rumour in question? That the much-loved 250cc go-anywhere machine in the Yamaha line up, the WR250R, has been discontinued. Lucky for us in the the Southern Hemisphere, this is in fact not the case.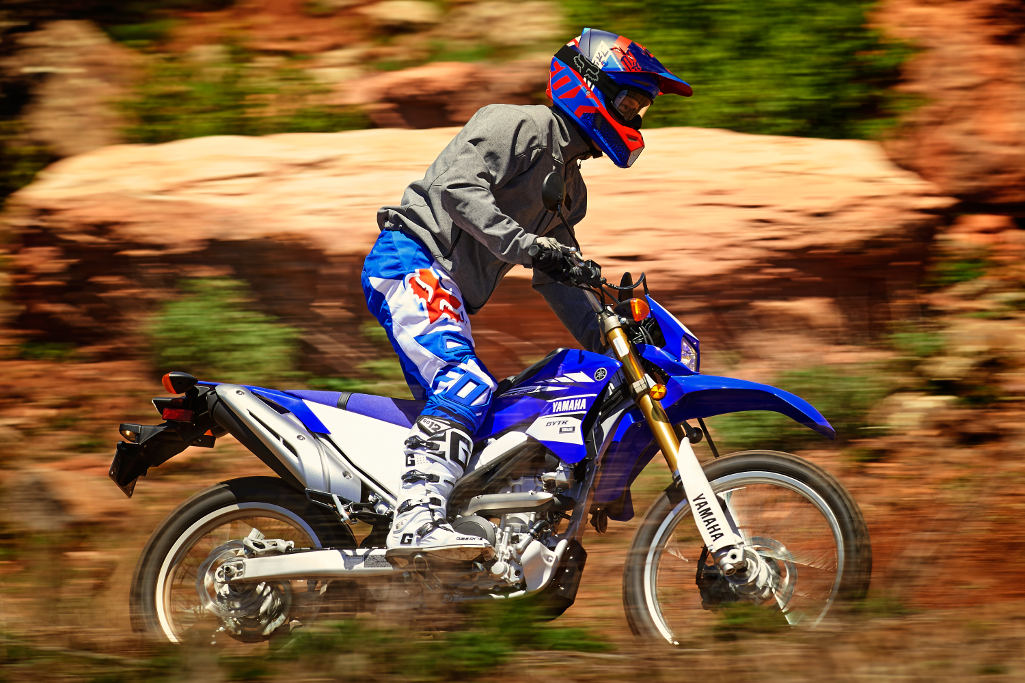 The source of the rumour is twofold, with the yamaha-motor.co.jp website stating in relation to the WR250R "End of production model – It becomes only dealer shop front stock. For stock please contact the dealer." From that we gather the WR250R is no longer in production for the Japanese market, with only floor stock left in the home of Yamaha.
The fires of the rumour mill were further fuelled by news that the US market would be dropping the WR250R from its 2018 lineup due to stringent US emission laws, particularly in the state of California which has the toughest emissions standards in North America.
It's starting to look like the WR250R is another victim of the increasingly tough emissions regulations, with the bike not updated for Euro 4 the writing was on the wall and the bike has already been pulled from the European market.
But with that said, after reaching out to Yamaha New Zealand and Yamaha Australia for further clarification, we're happy to report that while the WR250R may be gone from some markets its days are not yet numbered in Australasia.
"The WR250R has only been discontinued in some markets. For Australasia it has NOT been discontinued", was the official line.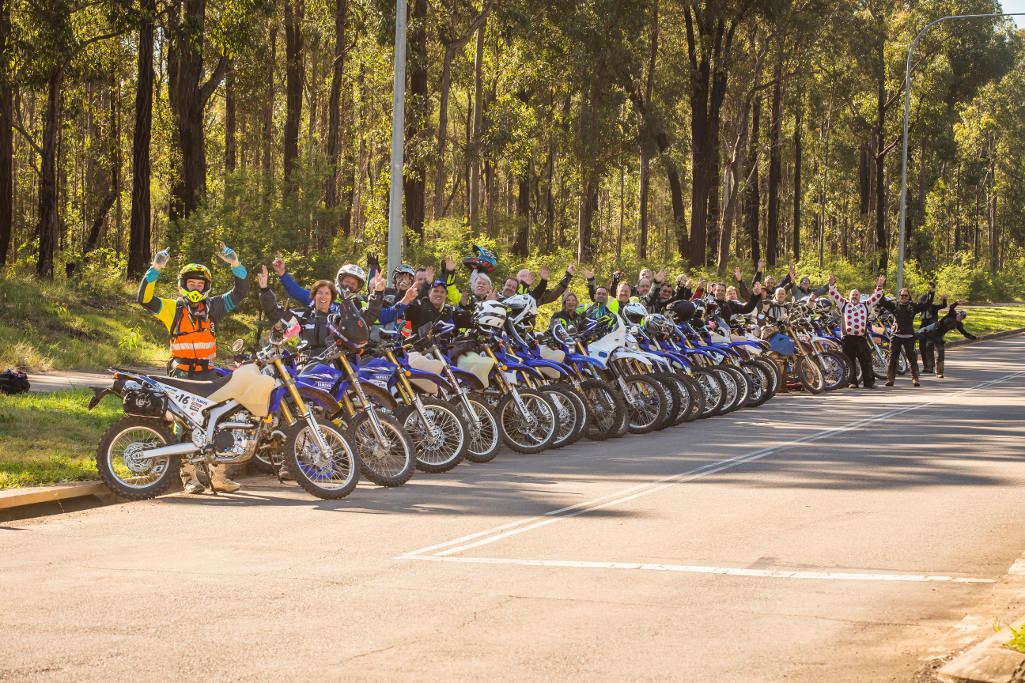 It's great news for Yamaha in our neck of the woods as the WR250R is one of the best bikes to get into the adventure riding scene. You'll see it out and about (and often outperforming the bigger bikes) on the excellent Britton Adventures lead Yamaha Safaris here, while over the ditch the Aussies just held the world's first WR250R Rally, with over 40 riders between the ages of 17 and 82 taking part in the inaugural event.
So in the case of the reports of the WR250R getting the chop Mark Twain probably put it best:
"The rumours of my death are greatly exaggerated."