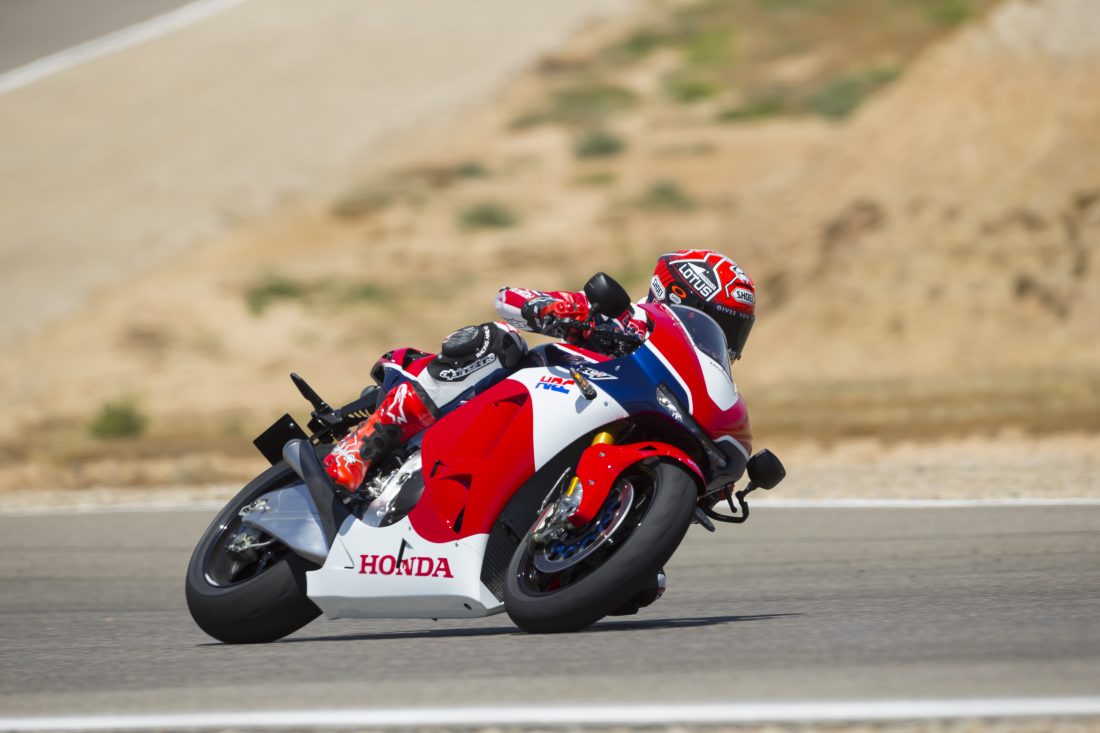 Third place for Victory Racing in its first ever TT Zero race
Victory Racing is celebrating its first ever TT podium after Lee Johnston rode a 111.620mph lap in the SES TT Zero race to take third place.
Lee had ridden increasingly fast laps on successive practices throughout the week as he became more familiar with the intricacies of riding the electric motorcycle – including energy management and regeneration – and he rode his fastest lap to date just when it mattered most.
Lee said in the winner's enclosure: "Yeah, awesome to be back on the podium again. Every time we go out, we're getting faster. Think we had a little bit of battery left, so maybe could have went a bit quicker. Fair play to the Mugen boys, but at the end of the day they have been coming here for three years and in their first year they did nowhere near 110mph, so credit to the whole Victory team, it's an absolutely awesome job. The bike's so fun to ride because it's so small, I really like riding it."
Guy Martin, who stepped in to ride the bike on behalf of the injured William Dunlop, placed fourth, an equally sweet victory in some ways, as he had only ridden two practice laps on William's No.6 machine ahead of the race. He also posted his fastest lap of the week in the race – a 109.717mph, just shy of the 110mph mark.
"It's a proper fast bike," he said. "The Victory boys judged it just right to use up all of the battery power as I came over the finish line. I'd need more time to properly get my head around it but I'm happy to have had the opportunity to ride it."
For a first time at the TT, the team is thrilled that it has been so competitive. Victory Racing Team Manager, Brian Wismann, said: "I'm feeling very, very good. It was good day for Victory Racing on our first ever time at the TT. We accomplished what we set out to accomplish… got on to the podium, but we also got a 111mph average in our first ever TT Zero race. Speeds were good, the bikes were good and reliable, they looked great out there. I'm just very, very pleased with all the hard work the team's put in and the work that the riders have done to get the bikes round here so quickly."
Out of the 10 electric bike teams on the Isle of Man, seven of them entered the race. It is also the very first time that five teams have all achieved over 100mph laps under race conditions and is a strong indicator that electric racing technology is being taken seriously by many brands in anticipation of mass-produced consumer vehicles.
For Gary Gray, Director Motorcycle Product for Victory Motorcycles, the third and fourth place is reward for all the efforts the brand is putting into proving 'American Performance'. He said: "I couldn't be prouder of the team for putting a bike on the podium the first year out and for building the fastest American electric bike ever at the Isle of Man TT. I promised we would be competitive and beating nine of the 10 teams proves American performance."
A podium finish has also excited Parker, the makers of the GVM electric motor that propelled the bikes. Parker's US-based strategic account manager, Kevin Holloway said: "We are proud of the entire Victory Racing team for the third and fourth place finishes in the TT Zero. Everybody worked so hard and we exceeded our expectations by setting an American lap record today."
Victory Motorcycles has been flexing their muscles in various forms, not only by entering the Isle of Man TT, but also by taking part in professional drag racing, running a stunt team and fielding an entry in the iconic Pikes Peak Hill Climb with a prototype and custom race machine built by Victory Racing and Roland Sands Design.
Victory Racing Prototype
The Victory Racing prototype electric race bike features a dedicated electric racing motor and power cells as well as highly sophisticated electric controls to maximize top power, power delivery, and durability under racing conditions. Victory engineers have further refined the electronics and chassis for the upcoming race with private test sessions in North America.