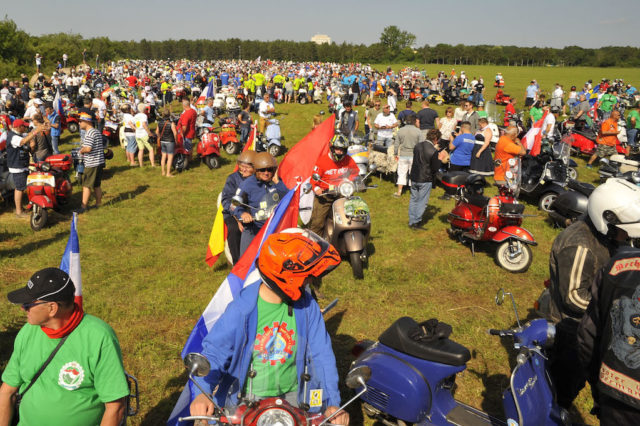 The world's largest gathering of Vespa's and their owners took place in Zanka, Hungary, from the 6th to the 9th of June, with over 5000 people from 40 nations in attendance. "Vespa World Days" is a huge event that brings together like-minded enthusiasts for an amazing experience.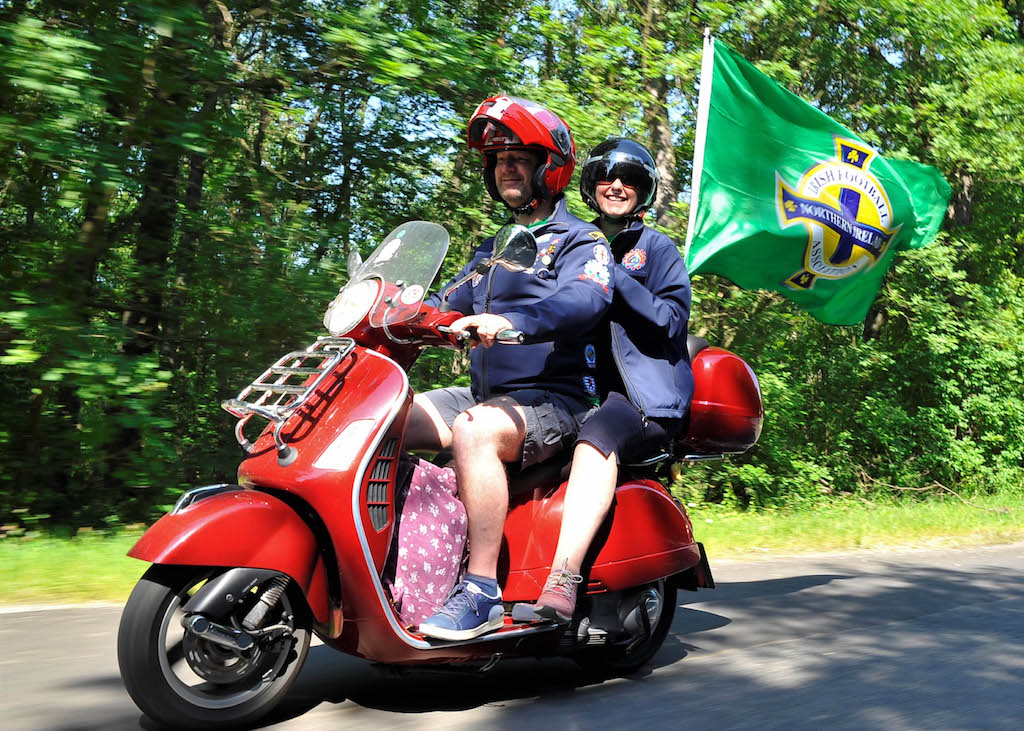 The thirteenth edition of the 'most important gathering of Vespa clubs' attracted Vespa enthusiasts from all over the world, represented by National Vespa Clubs from all over Europe, Hong Kong, Canada, Israel, Japan, The Phillipines, Autralia, and Indonesia. More than 3500 Vespa motorcycles paraded through the streets of Zanka, in every version and from every era.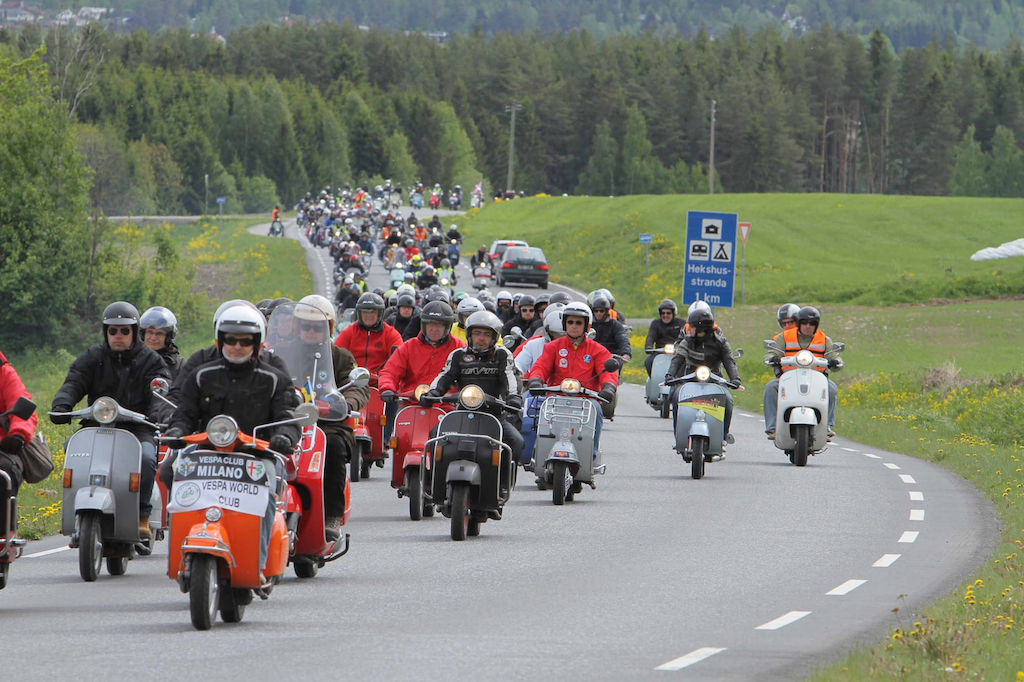 Built entirely in steel from the beginning, all Vespa models – from the legendary first 1946 98cc, up to the current Vespa Primavera and Vespa GTS – have weathered the test of time, with millions still on the road all over the world, inspiring the phenomenon of Vespa Clubs and various associations. Restored, cared for and pampered, millions of Vespas have become beloved objects today, often passed down from father to son.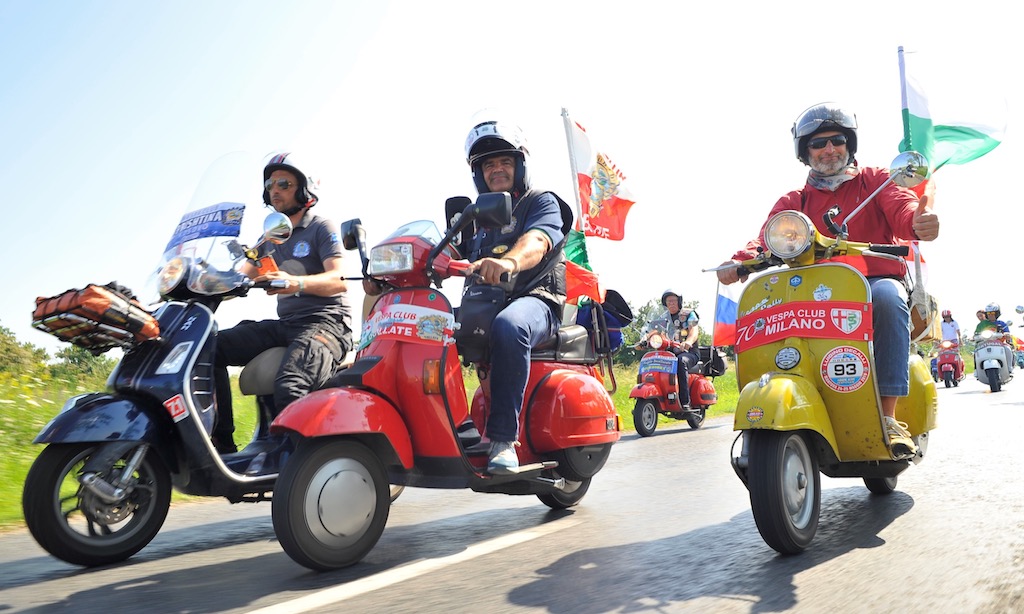 Throughout a nearly 70-year lifespan, the Vespa has become the most popular and best-selling scooter in the world, with more than 18-million sales worldwide. It has also developed a huge following, with 49 National Vespa Clubs associated with the Vespa World Club, which brings together thousands of members from every nation to its annual event.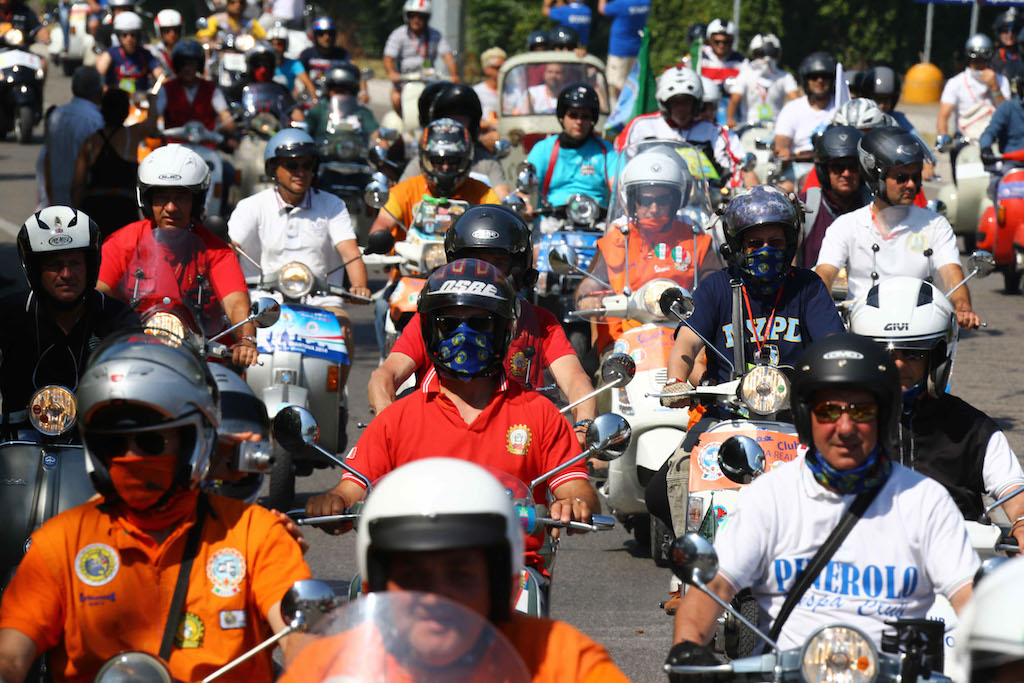 The Vespa World Days are held every year under the auspices of the Vespa World Club, established in 2006, the successor to what was once Vespa Club d'Europe and later the Fédération Internationale des Vespa Clubs. Today Vespa World Days represents the celebration of the legendary Vespa, the unique scooter capable of transcending its function as an easy to ride and elegant vehicle, ideal for any daily commute, to become a truly international brand which embodies the universal values of youth, style and liberty.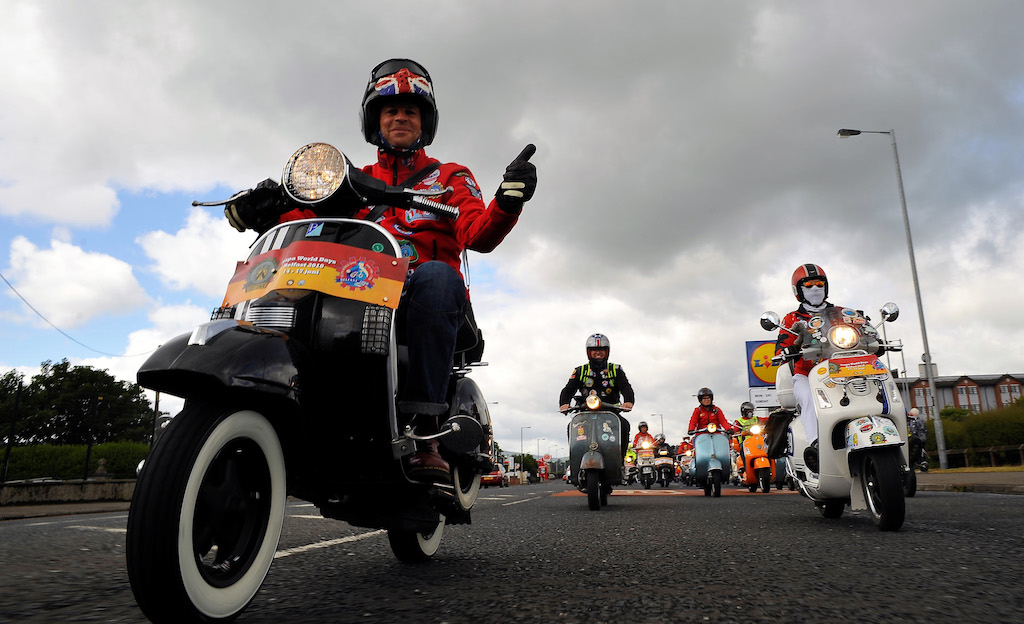 In 2020, there will be two Vespa World Days events: in Guimarães, Portugal, from the 2nd to the 5th of July, and in Bali, Indonesia, from the 23rd to the 25th of July.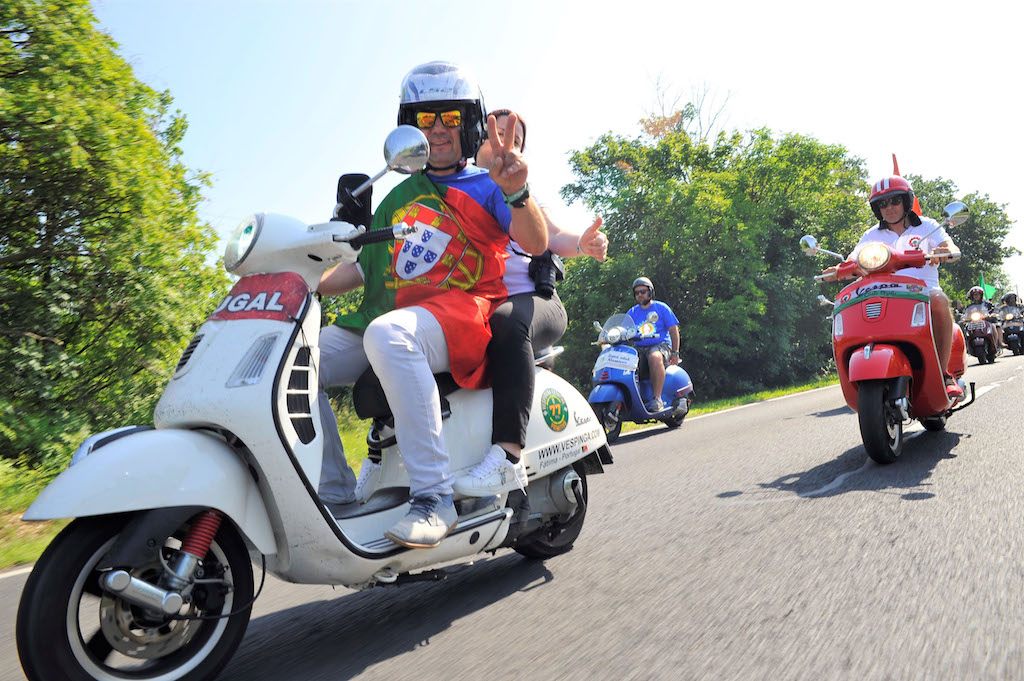 Photos: Piaggio Group Press Office