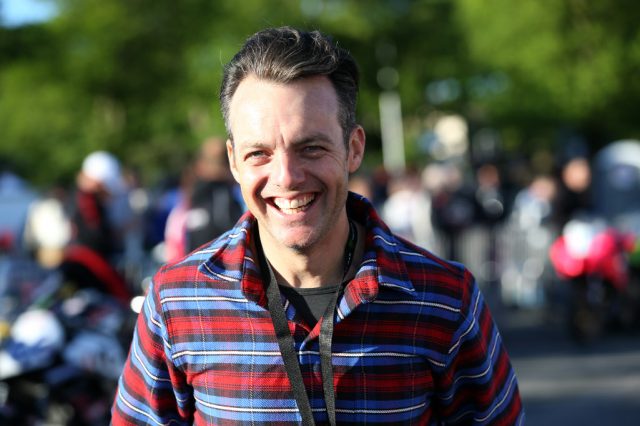 CAMERON DONALD LINES UP FOR JUNIOR CLASSIC TT RACE CHALLENGE WITH MCINTOSH RACING
Cameron Donald will again challenge for honours at this year's Isle of Man Classic TT Races presented by Bennetts with the Australian ace a confirmed starter in the Sure Junior Classic TT Race.  
The double TT winner will ride a 350cc Manx Norton for McIntosh Racing run by Kiwi classic racing supremo Ken McIntosh.
Donald has been a regular at the Classic TT since the inaugural year in 2013 and finished second in that year's Okells 350cc Classic TT behind race winner Chris Palmer riding an AJS 7R.
"I've really enjoyed the Classic TT since the outset and having missed riding at this year's TT on the modern bikes, I am raring to go with Ken and the McIntosh Racing Team, Donald said. I've worked with Ken on and off for a long time and I know how good his bikes are. It's always going to be a hard up against the multi cylinder bikes, but these are races of attrition and with four consistently fast laps I hope to be close when the chequered flag goes out."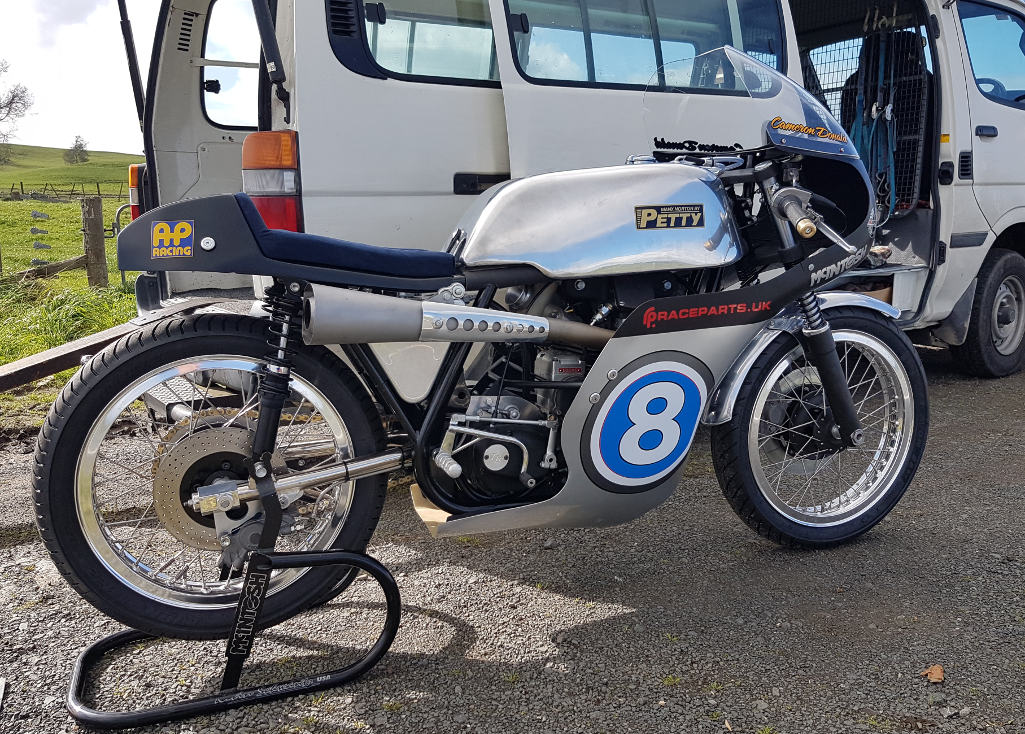 Riding the same machine, he finished fourth in 2016 just missing out on the podium but with a fastest lap in the class of 100.382mph. He will go in to the four-lap race, to be held on Bank Holiday Monday, August 28, as a major contender for honours.
Kiwi tuning ace McIntosh has also been a staunch supporter of the Classic TT initially fielding Bruce Anstey on his 500cc Manx Norton. The 12-time TT winner retired in 2013 but took an excellent third in 2014 lapping in excess of 108mph and McIntosh's expertise when it comes to Manx Norton's is highly regarded so he'll be giving Donald every possible chance of glory in 2017.