Damon Rees and Mitch Rees have been hard at work all year, racing both in New Zealand and in Australia, and are keen to continue this effort into 2019. Following their father, Tony Rees', footsteps, the pair of Whakatane based Honda riders have been fiercely competitive on home soil, and have been making a name for themselves in the Australian Superbike Championship.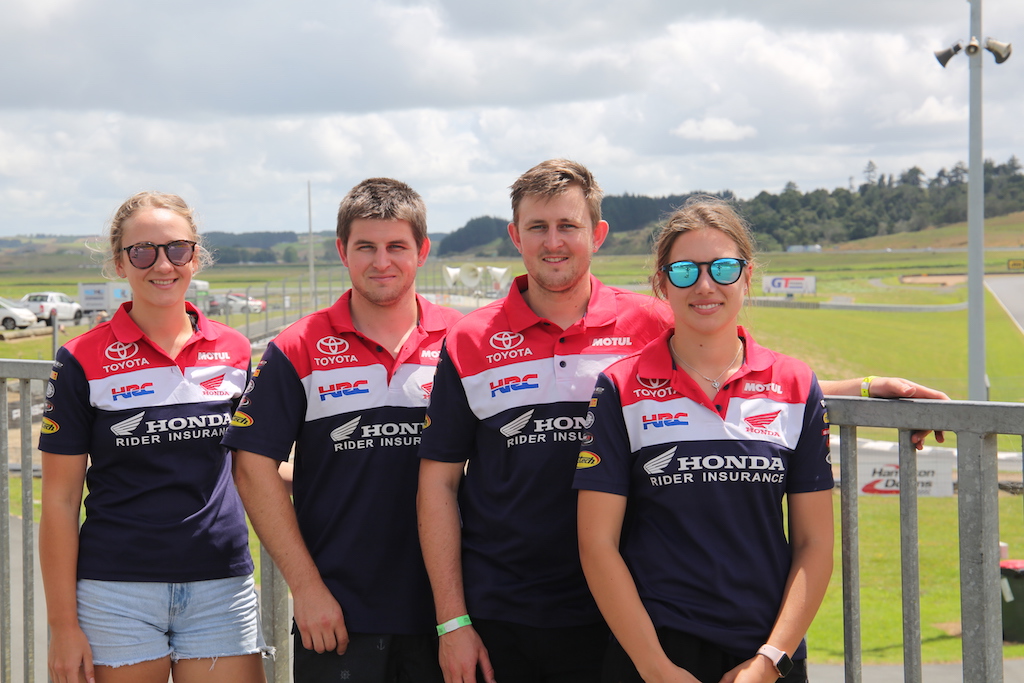 To continue their overseas racing careers, Team Rees Racing have put together their new initiative – The Rees Collective – whereby supporters can commit a small financial investment, and be part of the experience. For a minimum $1000 donation (which can be paid in a lump sum, or spread out over a 12-month period), supporters will receive a "Rees Collective" t-shirt and signed merchandise, exclusive supporter discounts at Tony Rees Motorcycles (Whakatane's Honda dealership), and race reports after every meeting.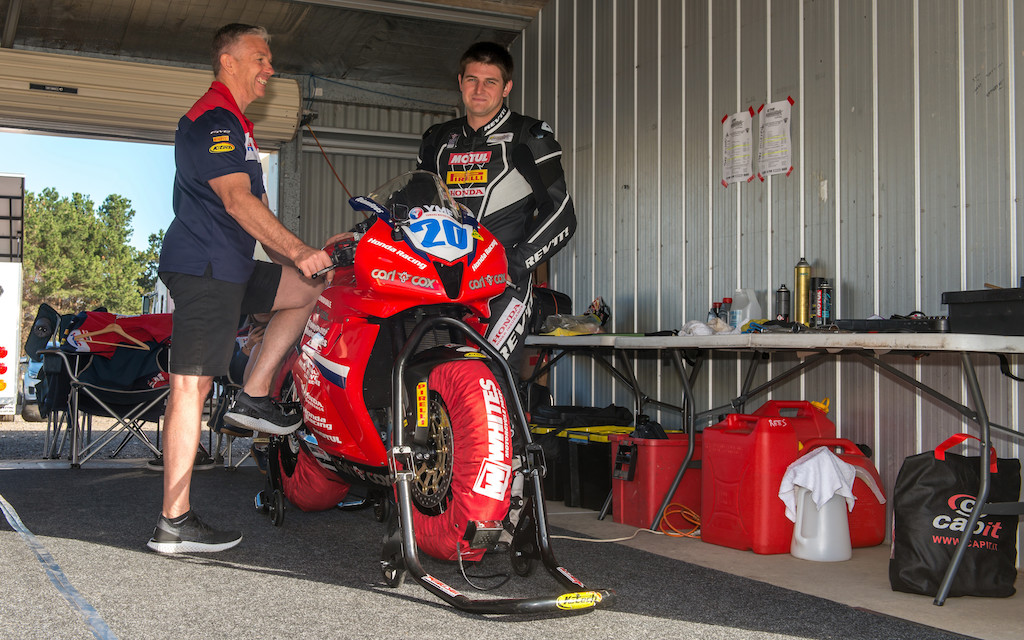 Along with these incentives, supporters can also enjoy complimentary tickets to any ASBK round of their choice, plus personalized coaching at local track-days from Damon and Mitch. Business owners will also benefit from a complimentary Social Media Promotion, publicly showing your support of Team Rees Racing. Having this exclusive access to two very competitive racers, at both track days and race events, supporters will get to see a real inside view of a professional team, unlike any other in New Zealand.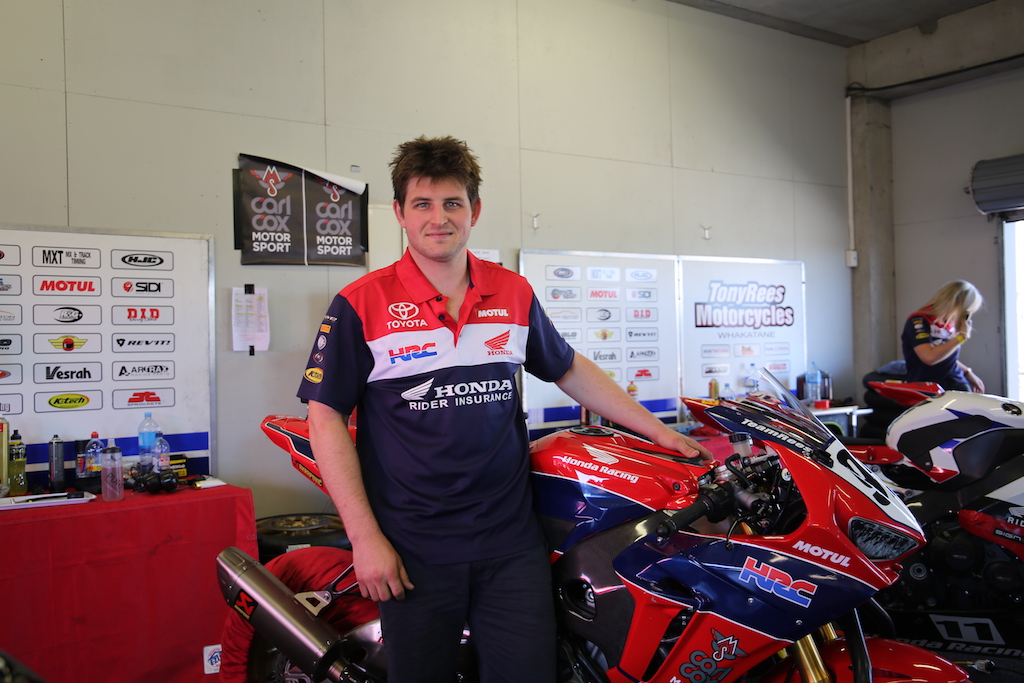 Motorcycle racing is a very expensive sport, and without the support and assistance of the community, many of our top riders wouldn't be able to maintain the level of dedication that they give, both on the track and off. Part of Team Rees Racing's ongoing mission is to give back to the community, which is why they assist with rider coaching at local track days. Ever present at Blue Wing Honda's regular summer track days, everyone from Team Rees Racing are always available to answer questions and help out other riders where they can. By sharing their knowledge and experience, Tony, Damon, and Mitch are ensuring the motorcycle community continues to grow.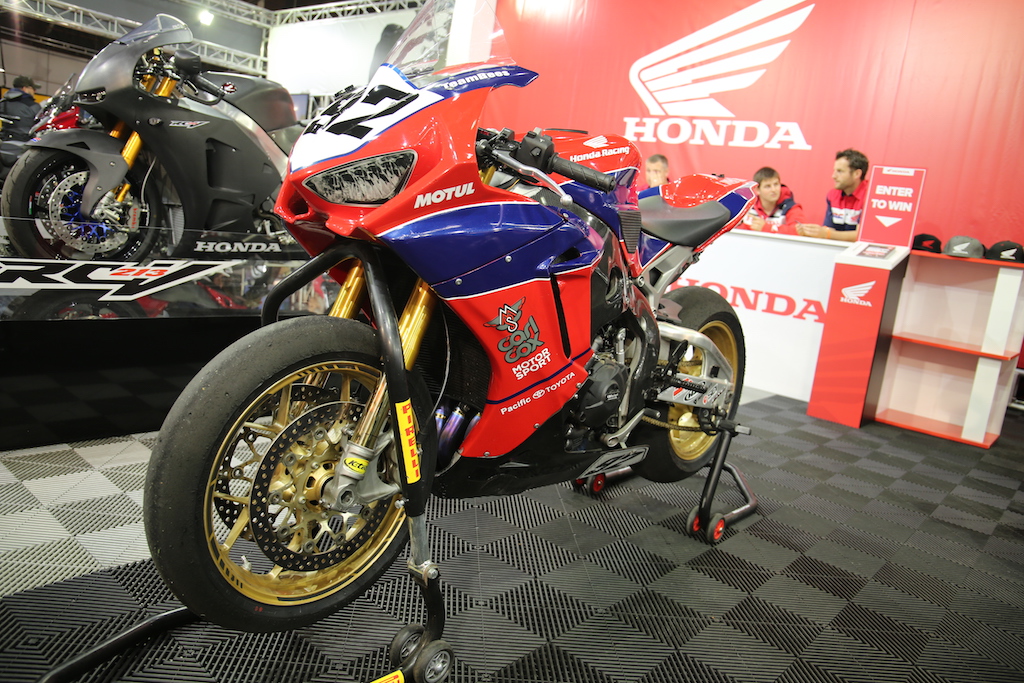 To join The Rees Collective, or to find out more information, email them at [email protected] or find them at the race track pretty much any weekend throughout the summer! Show your support, and be part of the Kiwi race team on the international stage in a way that no-one else can offer: The Rees Collective!