Comfort, plenty of protection and a waterproof membrane. What's not to like about the TCX RT-Race Waterproof boots…
Test: Paul
I received these TCX boots the week before heading to Spain to check out Michelin's latest Road 5 tyres, so didn't have a chance to break them in before spending a day blasting around the Spanish countryside. Thankfully, the RT-Race boots were comfortable straight out of the box, and didn't require a few laps of the hotel room to get them moving. Instead, they were supple and comfortable from the get go.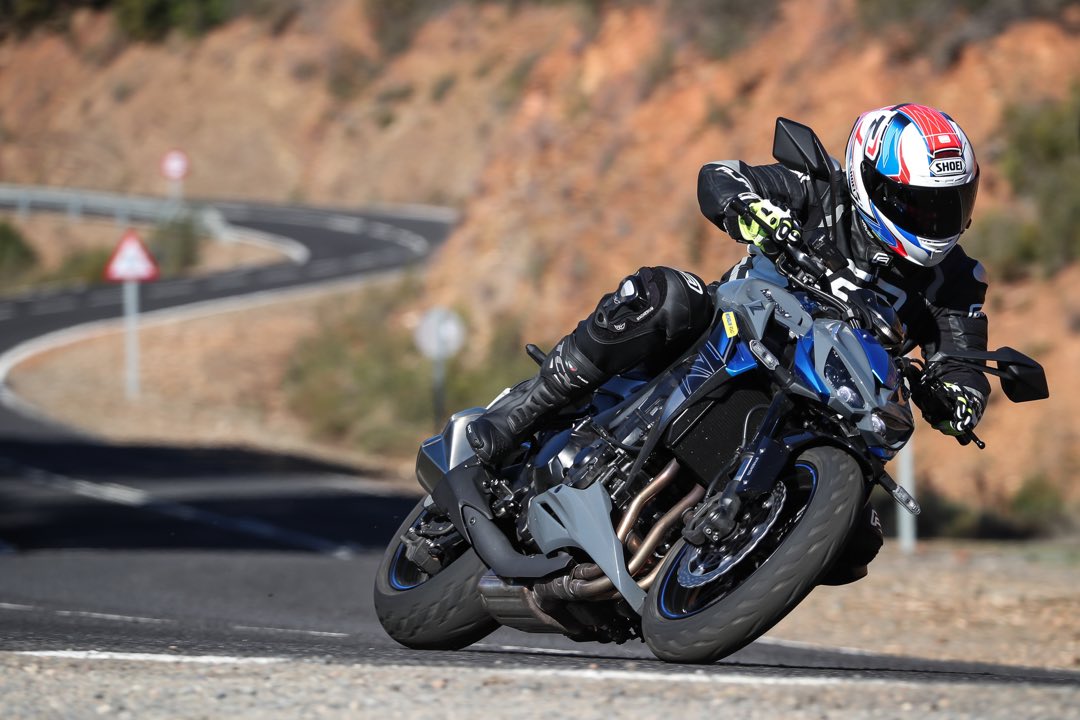 CE-approval lets you know that these boots can be classed as protective equipment, although the polyurethane shin plate, Double Flex Control System at the rear and replaceable toe and heel sliders all show that the RT-Race boots mean business as well as look the part.
The microfibre panel on the inside of the boot reduces wear on your bike as well as improves grip, while the gaiter around the top of the boot keeps the rain and wind out while giving it a snug fit. For a set of race boots, these really are all-day comfortable. Air vents in the shin panel, front and around the zip give valuable ventilation, while the stretch panel around the zip itself and velcro tab make doing the boot up and securing the zip an easy process. A ratchet strap then secures the top of the boot and allows the snug fit around your leg.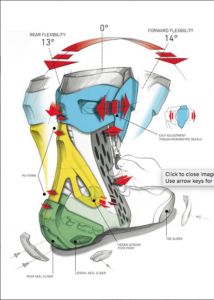 It's a really nice touch to find a set of boots offering this much protection to also be waterproof, and the lining is breathable. The Double Flex Control System offers 13-degrees of rear flexibility and 14-degrees forward, giving excellent rotational strength and protecting against over extension. The polyurethane will also offer increased impact protection over standard boots.
After spending a few decent rides in these boots I can report that I'm stoked with the fit, comfort, flexibility and protection – I literally can't fault them. Whether I'm on a sports bike or a classic, no matter the riding position, the TCXs allow me the movement to change gear and reach the back brake.
Go to any racetrack and you'll notice more riders wearing TCX boots. After having a set to test, I can now understand why, with the comfort, flexibility and security making them a valuable piece of my current riding kit both on the road and the track.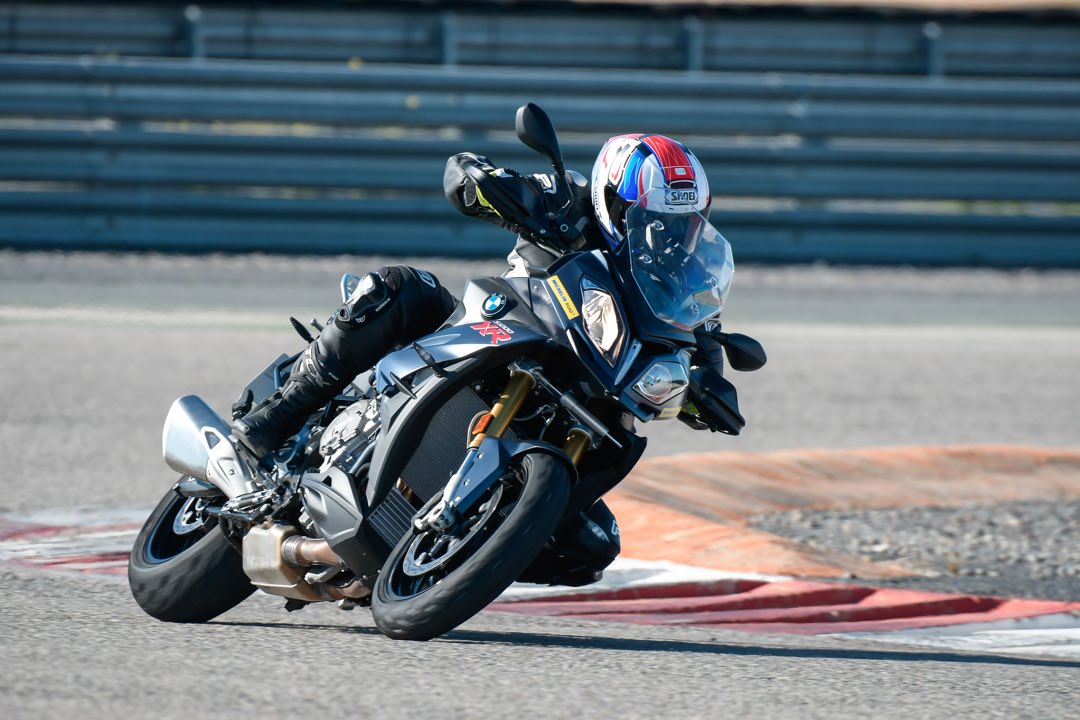 Pros
Comfort from new, plenty of protection, waterproof.
Cons
A bit of colour would be good.
Colours: Black
Available sizes: EU 38-49
Price: $579.00
Available from: www.northern.co.nz
Rating: 9/10