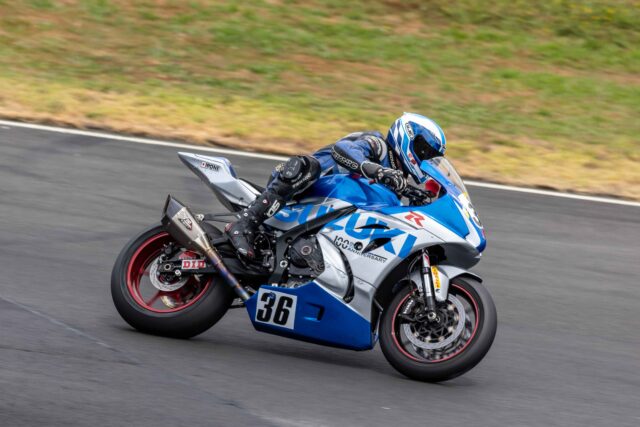 Following some two years of Covid-interruption and disruption, it's been a tough ask to find some good news in road-race recently. Postponements and cancellations became the 'norm' as organisers battled to deliver events in a highly volatile medical and economic environment.

Touch-wood though – we're now thru the worst of it, and the motorcycle sport community heads into this coming summer with a high degree of confidence; a confidence that has been absent for the past 24 months, and more.

And to lift the mood further, Auckland Motorcycle Club have partnered with Suzuki NZ – and will be giving away a new Suzuki GSX250FRLZ to one lucky AMCC Club Series competitor, on November 20th.
The promotion is available to every entrant in the 2022-23 Suzuki – Auckland Motorcycle Club Series, who enters all three Rounds, and takes the start of Race One (at the minimum), at every Round.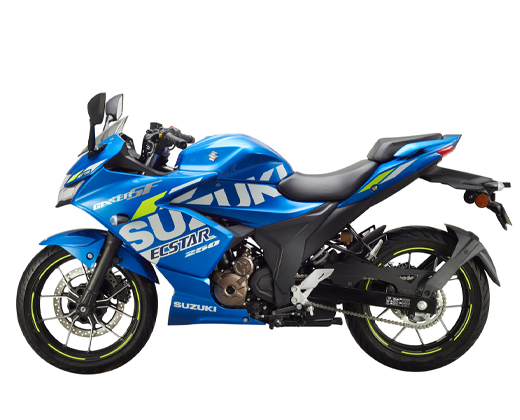 All eligible entrants will be entered in the lucky draw – which will be held during the lunch break at Round Three on November 20th.
The entrant must be present at the draw, to claim the prize.
After two disruptive years of competition, Suzuki NZ and Auckland Motorcycle Club look forward to delivering a full Club Series this summer; one that will deliver one competitor an early Xmas present.
The 2022-23 Suzuki – Auckland Motorcycle Club Series will once again accommodate the full range of familiar classes that are catered for across the Senior, Intermediate and Junior categories; and is again complemented by the ever-entertaining sidecars and Carl Cox Motorsport Cup, to complete a full programme.
The 2022-23 Suzuki – Auckland Motorcycle Club Series is organised and promoted by AMCC – who acknowledge all our valuable partners:-

Suzuki NZ, CTAS, MX Timing, Carl Cox Motorsport, MTF Finance, and Mr Motorcycles – with more to be announced.
Calendar – 2022-23 Suzuki – Auckland Motorcycle Club Series:
All Rounds on the 2.7Km Hampton Downs National Circuit
Rd 1      18th September, 2022    
Rd 2     16th October, 2022
Rd 3     20th November, 2022 (Final)