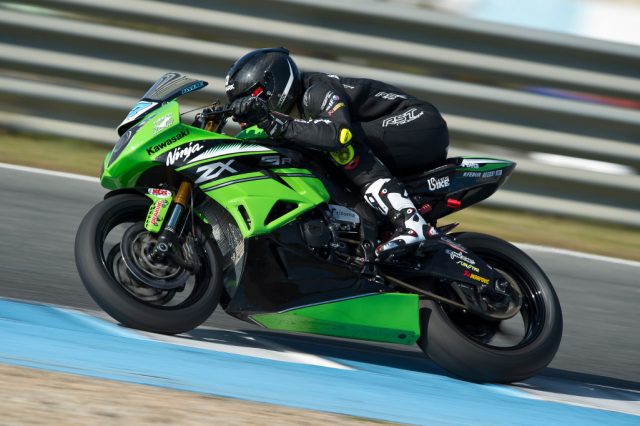 Sofuoglu Focuses On Opening Round As He Recovers From Training Injury
Five-time FIM Supersport World Champion Kenan Sofuoglu (Kawasaki Puccetti Racing) is rapidly recovering from a right wrist injury suffered at his training track in Turkey a few days ago.
Sofuoglu, the most successful WorldSSP rider of all time, crashed while riding his personal Supermoto machine as part of his final off-season preparations, shortly before a winter test session at Jerez and forthcoming Portimao track outing in Portugal.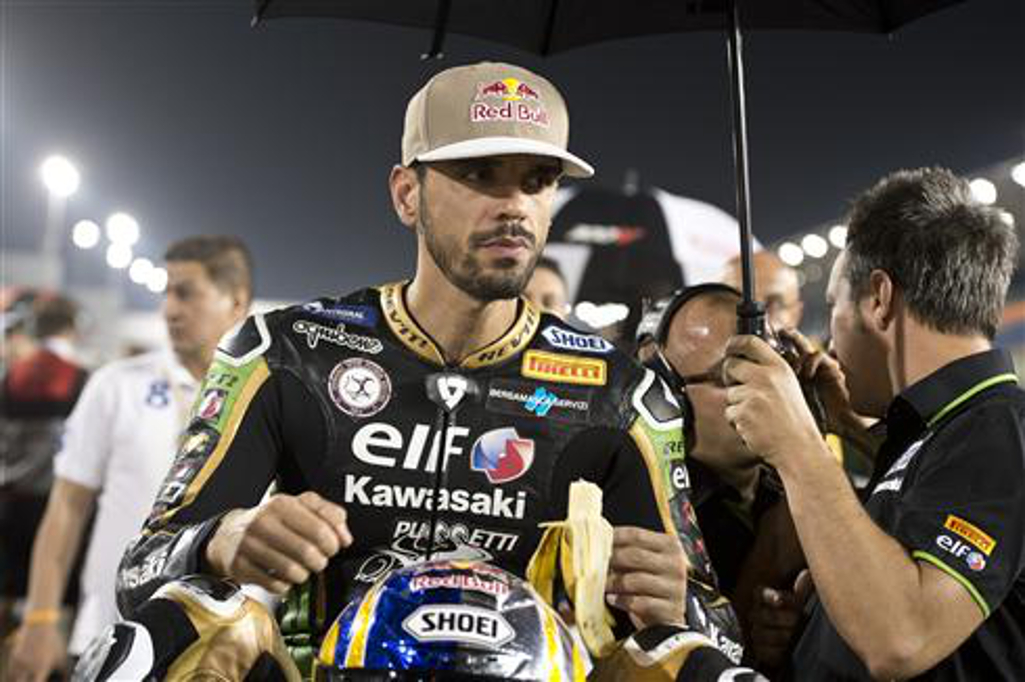 Kenan has had to miss the Iberian tests but his new team-mate Kyle Ryde took over as a lone Ninja ZX-6R rider in the official team at Jerez recently. He will also continue in that role at the forthcoming tests in Portimao.
After more medical checks on his injury Kenan fully expects to be able to ride at the final official tests at Phillip Island between 20th and 21st February, shortly before the first round of the year on Sunday 26th February.
Sofuoglu has not had an operation to repair his injury and is not expected to have one before heading to Australia for the first round of a busy season.
Manuel Puccetti, Manager Kawasaki Puccetti Racing, stated: "Kenan and I have spoken a lot with the Clinica Mobile recently and they confirm that he has a broken wrist – close to the scaphoid but it is not the scaphoid – and a dislocation, but they said that after 20-25 days should be enough for him to come back to the official tests at Phillip Island. He will not be 100% but enough to be able to ride the bike. We will know soon if he will be ready but they say he has enough time to come back. But, the bone is broken so we will know when he jumps on the bike, honestly."