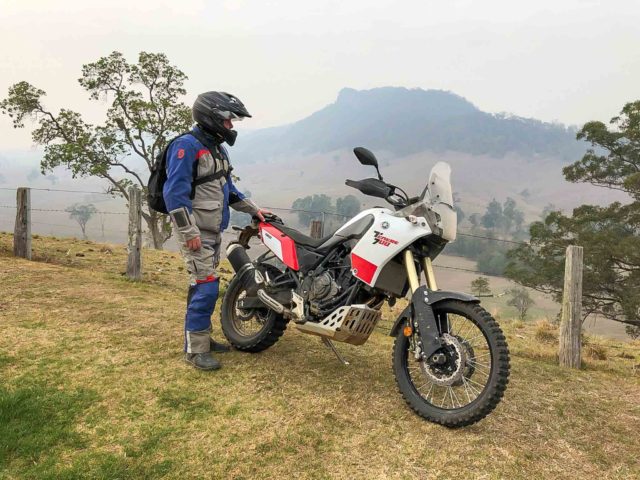 If I'm ever adventure riding, this Scott Dual Raid suit is the kit I reach for as I know it gives me everything I need from an adventure suit. 
Tester: Paul | Distributed by: Motogear | Price: Jacket: $679.00 / Pants: $459.00 (At time of purchase) | Check it: www.motogear.co.nz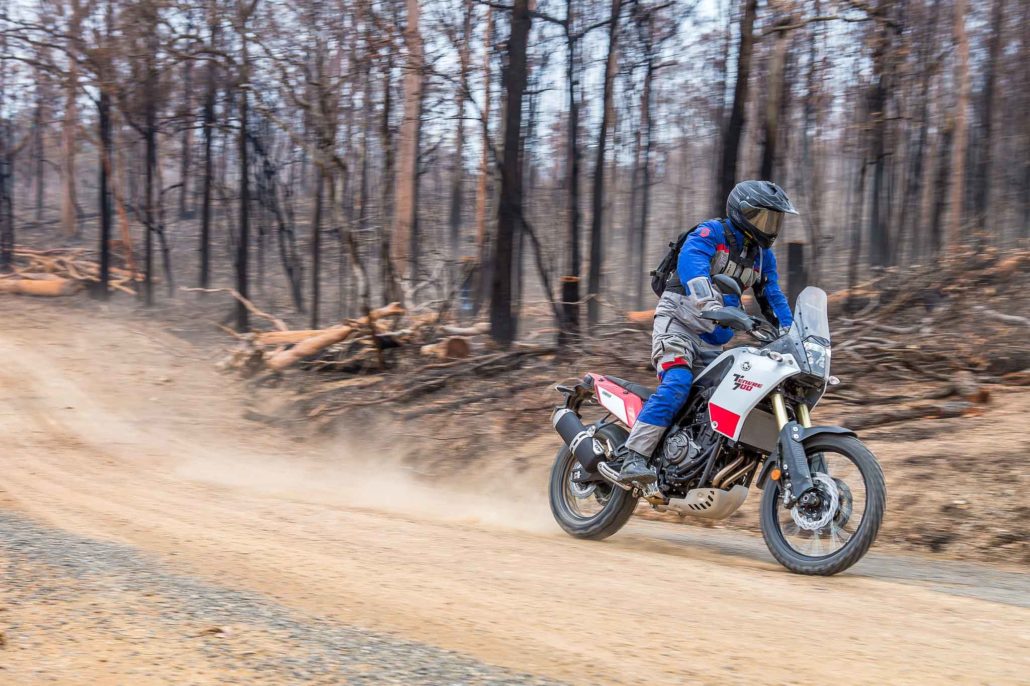 We've had it on test at BRM for a couple of years, and it's still going strong despite our best efforts to punish it. But, taking it to Australia for a 1500km adventure ride in temperatures ranging from teens to 40-degrees for the recent Yamaha Ténéré launch was probably its biggest test yet!
The beauty of the Dual Raid suit is its versatility – you can configure it to the conditions you're riding in by simply removing liners. For Australia, heat was obviously the biggest issue, although thunderstorms and heavy rain were also on the forecast. I left the thermal liner at home but kept the DRYOsphee wind and waterproof membrane in the pocket in the rear of the jacket, just in case.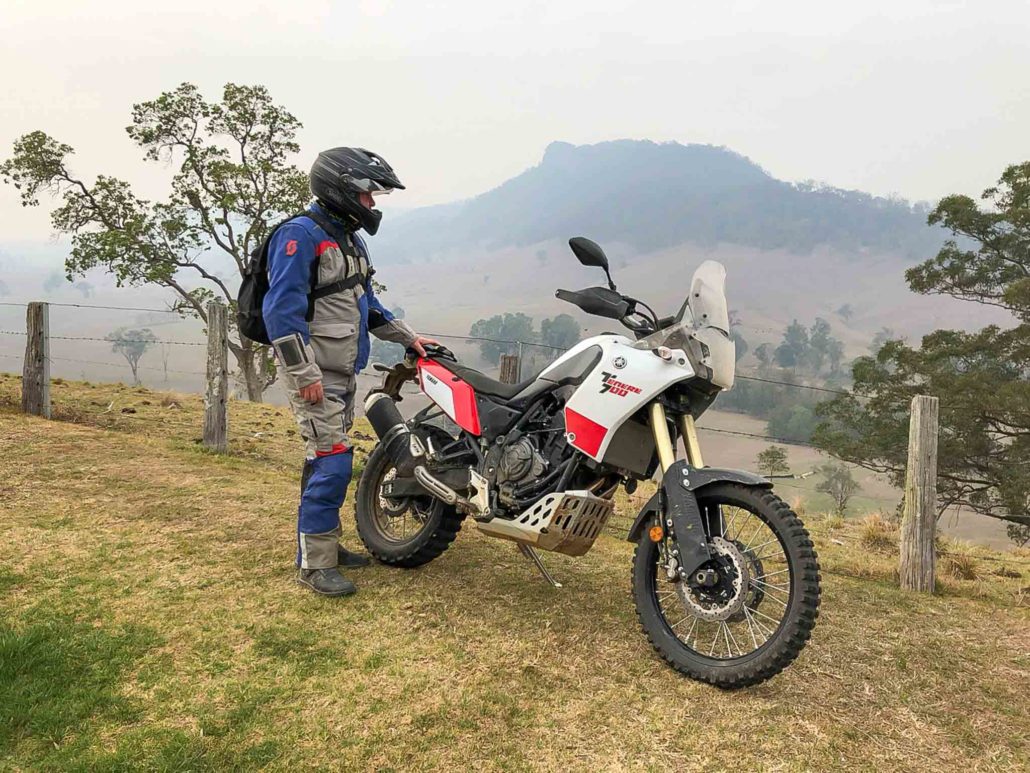 The outfit is made from a strong and durable 500D Polyamide fabric which is supple enough to make the suit all-day comfortable, while also offering decent protection from any spills. The excellent SAS-TEC protectors in the shoulders, elbows, back and knees also provide confidence that they'll cushion the blow should I run out of talent.
But it's the air vents in the chest and legs that are my favourite features of the Dual Raid, which you can open or close while riding to give more (or less) ventilation, something that was definitely an advantage when riding the Yamaha.
As you'd expect, there are plenty of pockets for stashing muesli bars, tools, phone and all the other gubbins we seem to decide to carry with us 'just in case', and the legs open nice and wide making them easy to get over adventure boots. There are even stirrups to keep the legs down.
The Scott Dual Raid suit is a well-sorted piece of kit. With the new version just about to land in NZ stores, if it's any better than this suit, it's got to be arguably the best adventure suit on the market for the price.