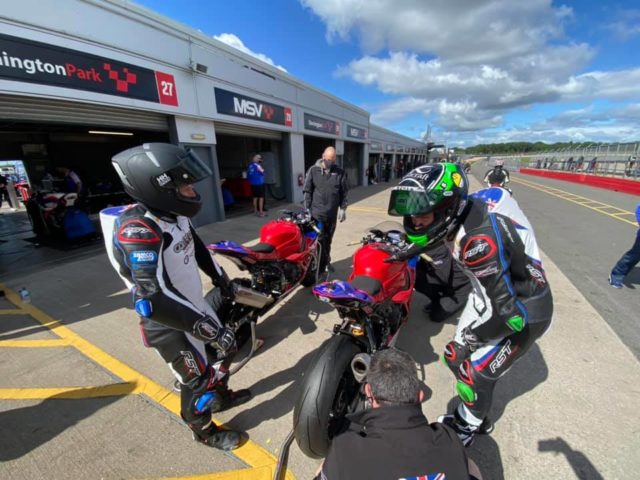 Kiwi Damon Rees in good form ahead of BSB Superstock 1000 Debut
It's been a long-time coming for Damon Rees, who moved to England just a few weeks before the nation-wide Covid-19 Lockdown that put a halt to the start of 2020 Bennetts British Superbike Championship.
Almost four months after the original BSB start date, it all kicks off August 7-9 at Donington Park.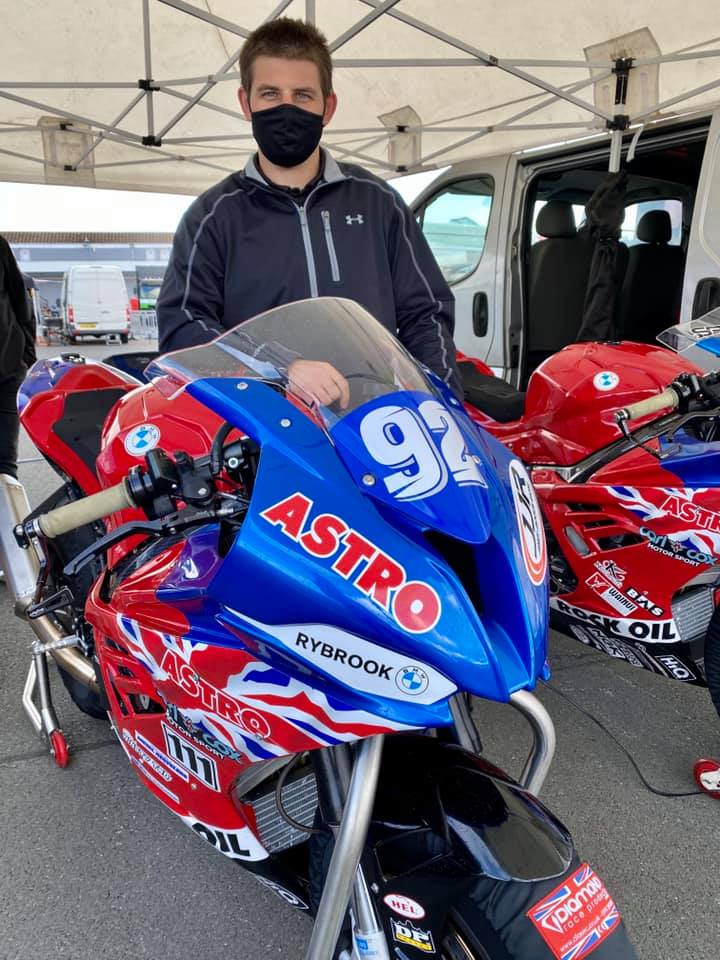 Going into the Official Test on July 28, Damon was unsure how he would measure up against his competitors. "I have done 4 test days with the Astro JJR Race Team aboard our BMW S1000RR, but none of the leading BSB Superstock 1000 riders have been there, so going into the Official Test I had no idea what to expect. I have felt really good on the bike, so I was hoping that I would be competitive". 
Damon was indeed competitive, rounding out the timing sheets 7th fastest with a 1.08.538, just 0.3 off the fastest time of 1.08.236 posted by Chrissy Rouse. Damon was relieved to know he was competitive against the British field "I am really happy with my pace today, there's still a lot more in me, so it gives me more confidence going into Round 1- the bike is handling great".
The revised 2020 Bennetts British Superbike Championship has been reduced to 6 rounds, kicking off at Donington Park, and rounding out at Brands Hatch in October. A shorter season means there is less margin for error, but Damon is determined to do his country proud.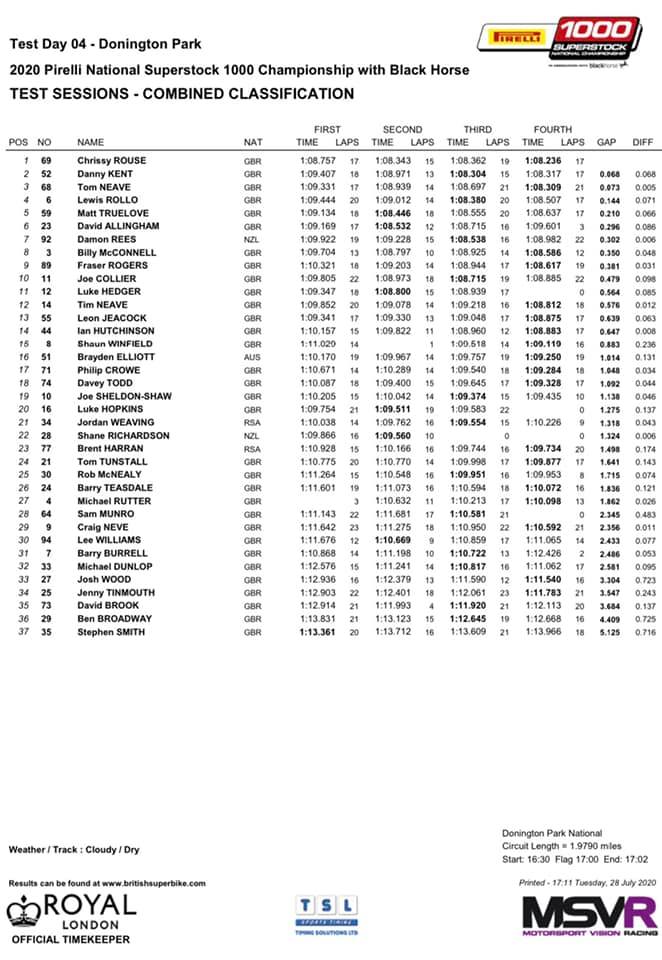 Words: Michael Wincott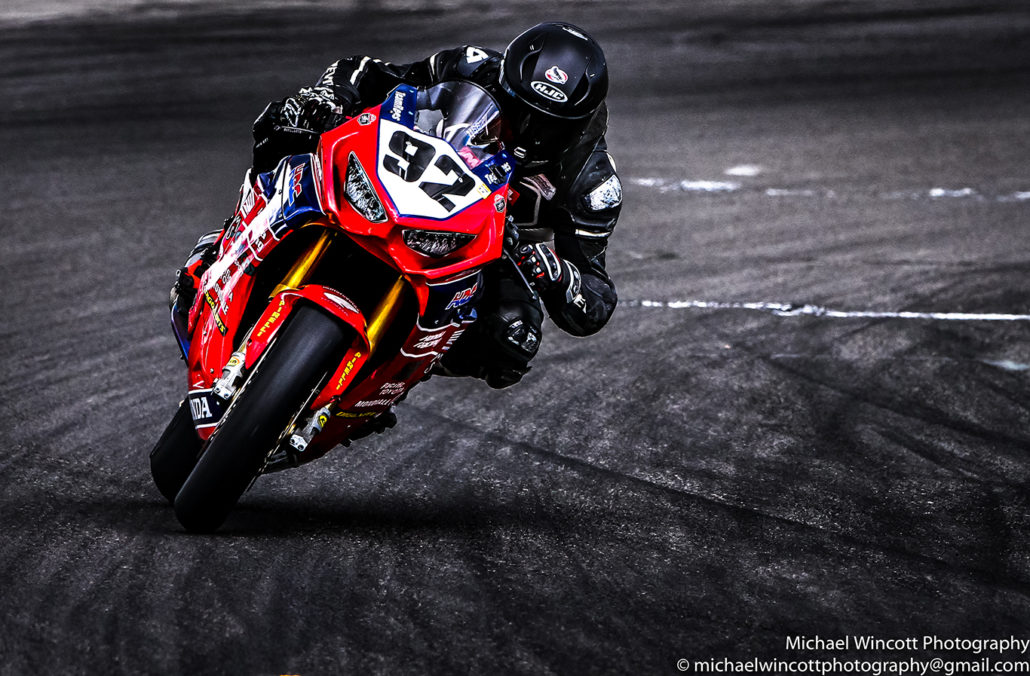 British Superbike Calendar
Donington Park (National) 7-9 August
Snetterton 300 21-23 August
Silverstone (National) 4-6 September
Oulton Park 18-20 September
Donington Park (GP) 2-4 October
Brands Hatch (GP) 16-18 October
(All rounds are triple headers)
Damon's 2020 BSB Supporters:

Carl Cox Motorsport | Carl Cox
A Slight Advantage
HH118
Timaru Metal Recyclers
Gilmore Homes & Builders | Daniel Gilmore
Diggabits NZ Ltd
Rst-moto
Shoei Helmets UK
Mondiale Freight Services LTD Ray Meade
Bruce McLaren Motorsport Park
Tony Rees Motorcycles
Motorcycling New Zealand Inc
Manuka Performance
& Club Ninety Two!