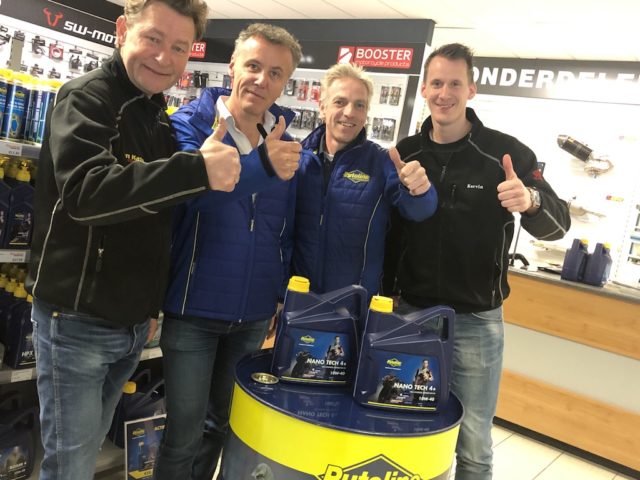 On Tuesday the 2nd of April, Ten Kate Racing announced their comeback at the highest level of motorsport in collaboration with Yamaha. Putoline Oil are more than proud to reveal that they signed an agreement with Ten Kate Racing for the FIM Superbike World Championship this season. Putoline Oil will be the official lubricant partner for the team in 2019!
 Yamaha carefully selected the Ten Kate Racing team as technical partner. The team's vast racing experience is used in the search for possible further optimization of the Yamaha YZF-R1 motorcycle. Developments are closely monitored during this intensive collaboration. Putoline Oil will use its years of experience and innovative capabilities to assist the team in the field of lubricants and maintenance products. They will start off with further practical tests of the new unsurpassed NTECH® additive technology.  Ten Kate Racing will announce the team layout and reveal the livery of the superbike on April 20th.
 Technical support at the highest level of motorsport
For Putoline Oil, this collaboration fits in perfectly with the growth ambitions of the brand. In recent years the brand has been building towards a professional sponsor portfolio and this collaboration is a logical next step. Leon ten Hove, Marketing Manager at Putoline Oil: "This collaboration with Ten Kate Racing was established at exactly the right time. The interest in Putoline Oil has grown enormously all over the world. Being a partner at the highest level of motorsport requires considerable support and technical knowledge, but we can confidently say that we, as a brand and organization, are ready for it!"
 Ten Kate Racing Yamaha
The Nieuwleusen-based team will return to the WSBK under the name Ten Kate Racing Yamaha, joined by Frenchman Loris Baz. The Dutch team will appear at the start with a Yamaha YZF-R1, which is on an equal level compared to the current Yamaha World SBK teams.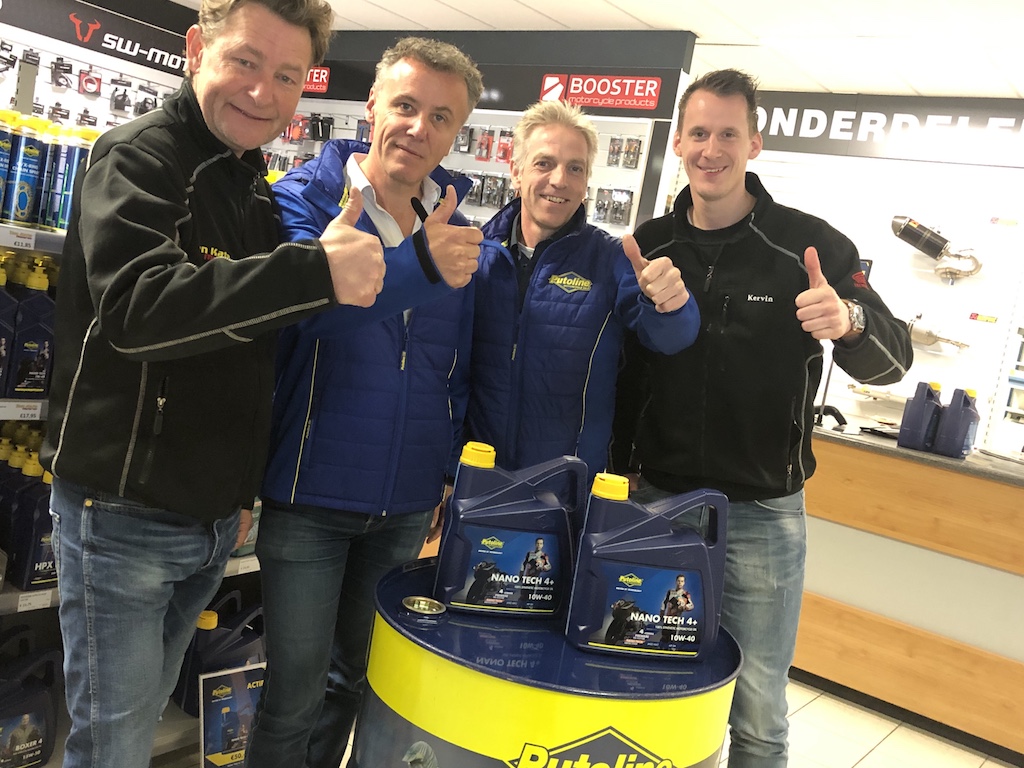 Words and Photo: Putoline Oil