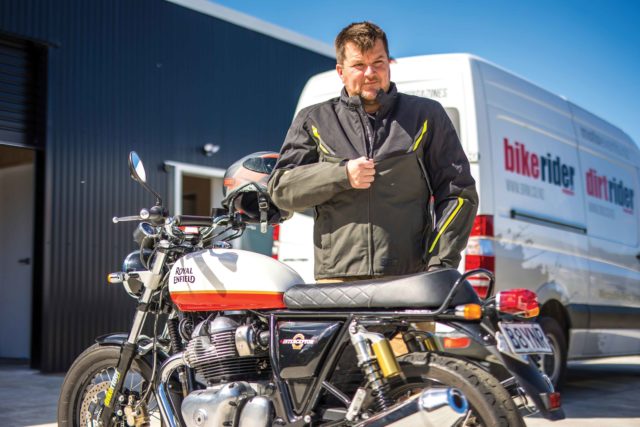 Tester: Paul | Distributed by: Whites Powersports | Price: $699 | Check it: www.bits4bikes.co.nz
Isn't it often the case the things that scream 'look at me!' aren't as good as those which quietly get on with the job in hand… Oxford is one of those companies. The brand began making some of the best motorcycle luggage in the business four decades ago, expanding into all motorcycle accessories and apparel variations, and doing a bloody good job at it. Yes, they don't shout about their gear via a league of racers like those Italians, instead getting on with the job of producing top gear using an in-house team of active motorcycle enthusiasts. Yep, this lot wear what they make.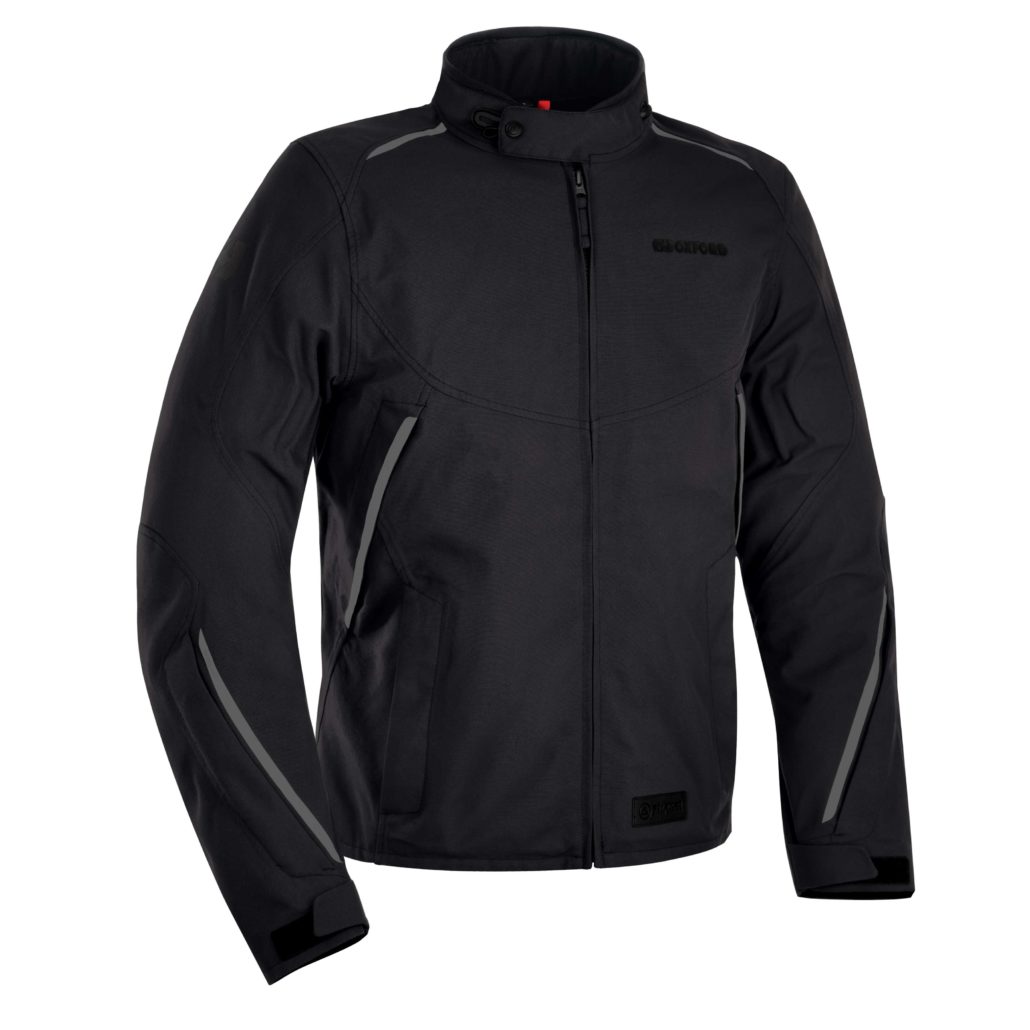 One For All
There are warmer jackets, and there are cooler ones, too. But if you're looking for a jacket which will be able to deal with NZ's uniquely changeable weather conditions, then the Hinterland is surely the Swiss Army Knife of motorcycle clothing. Using their Dry2Dry Trilaminate materials, the Hinterland is said to offer outstanding waterproofing and breathability, making it perfect for the current warm but sometimes wet conditions. There's also plenty of ventilation, with the forearms, torso and upper back all featuring water-resistant zip-opening vents.
When the weather cools down, the Hinterland has another trick as it comes with a removable thermal WarmDry liner. But that's not all. A clever fabric that Oxford has called Polartec Power Grid not only makes the jacket stronger (it's received a CE AA-rating), but it also improves the breathability and warmth of the jacket. There's also four-way stretch areas in the places you need it, making the jacket comfortable.
As you'd expect, there are all the other features we've come to expect with a quality jacket, with CE protectors, reflective printing, reinforced seams, YKK zips and a 360-degree connecting zip as well as a shorter version.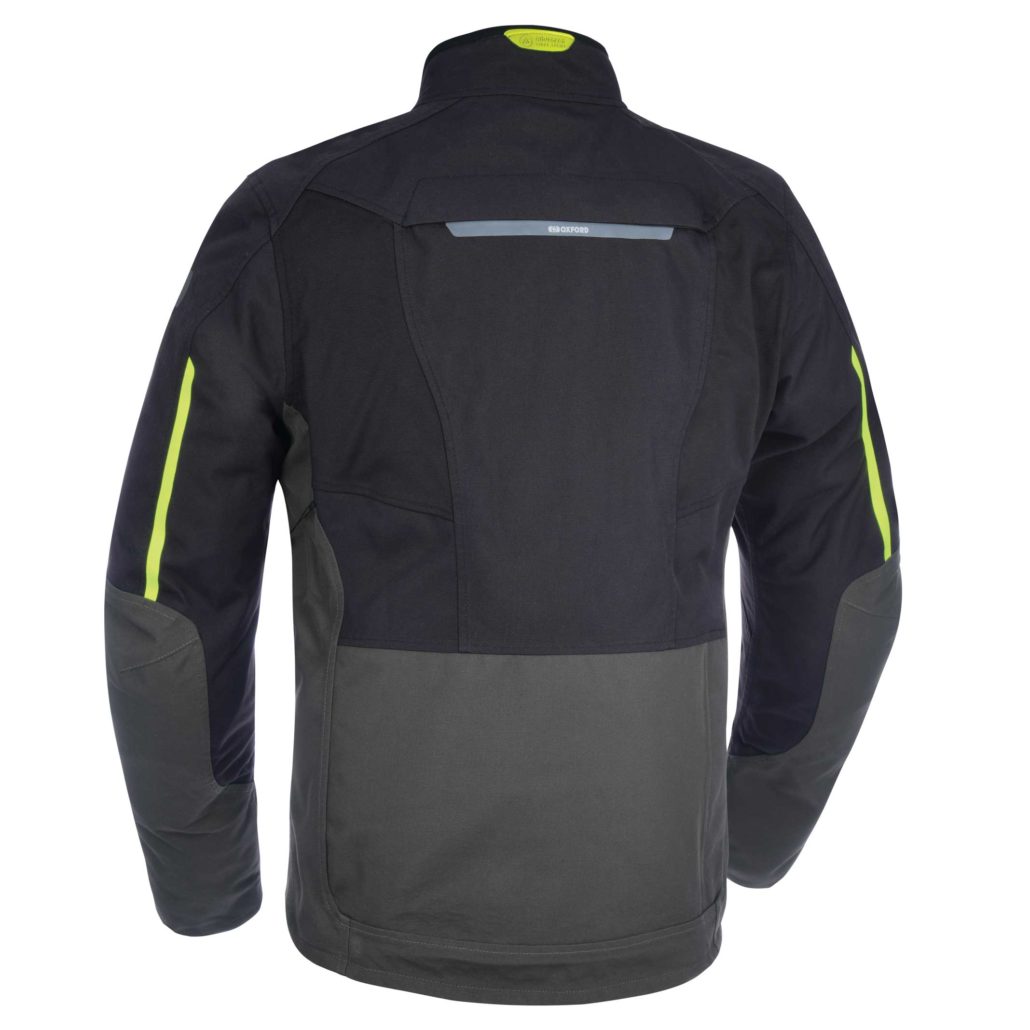 Learning Laminate
If you haven't yet owned a jacket with a laminated membrane, you'll need to make sure it's on your list when you're in the market for a new one. Laminating the membrane to the inside of the fabric not only decreases weight and bulk, but it also stops the jacket turning into a sponge when wet, with the water instead running off. That should mean fewer puddles on the floor when turning up at your destination and also less chance of any water getting in when you're on the road.
The Hinterland combines all the latest technology to produce a jacket which should cope with days which are warm, cool, wet, dry or any combination of the lot, which is something we're used to as motorcyclists in NZ. Add to this an increase in abrasion resistance and tear strength, and it seems Oxford should be shouting a little harder about just how good their latest jacket is. Oh, and then there's the price, with a jacket combining all these features a bargain at $699.
Check out bits4bikes.co.nz or your local Oxford store for the Hinterland jacket. And with sizes from small – 3XL in black or grey/fluro, you should be able to find one that fits like, well, a jacket…