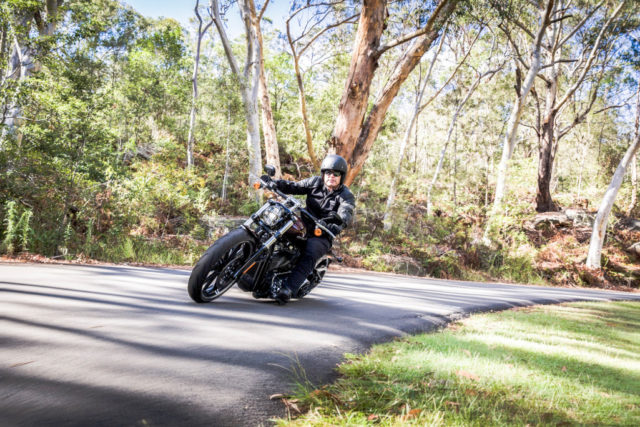 The search for the man to lead Harley-Davidson forward in the Australasian market has finally ended, with an announcement of the appointment of a new Managing Director for Australasia by Harley-Davidson today.
Taking over the role from Nigel Keough, who was promoted to the position of General Manager of Emerging Markets by the Milwaukee based manufacturer earlier this year, is Paul Skarie – himself a Harley man of over a decade.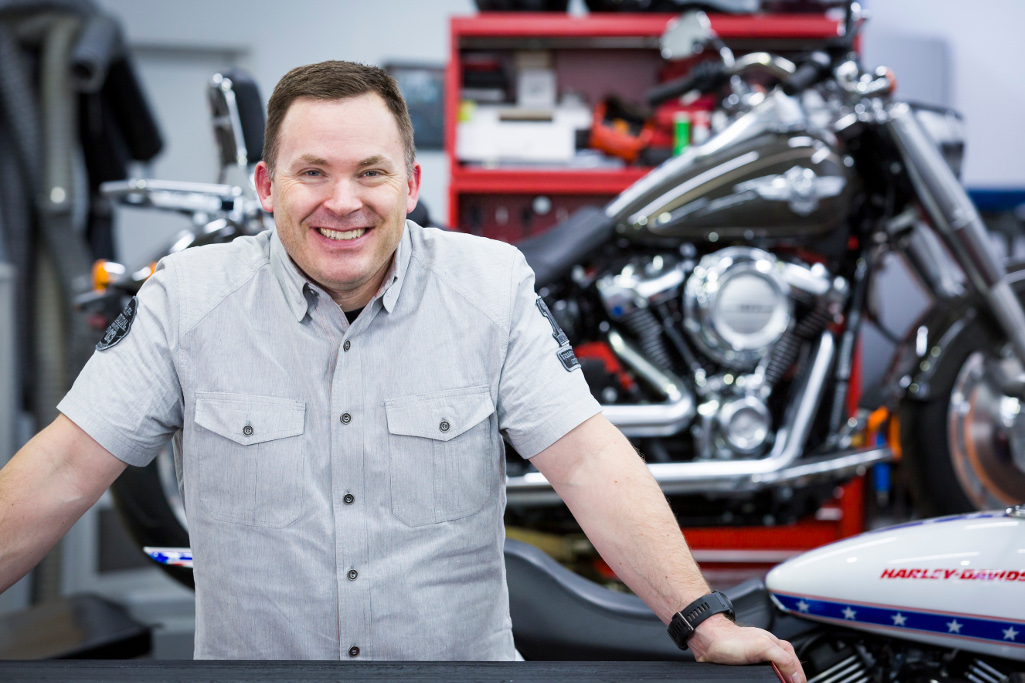 In his role, Skarie will provide senior leadership and direction across operations within the two countries and manage the Harley-Davidson leadership team responsible for in-country sales, dealer network management, marketing, service and operations activities to expand the company's presence in both Australia and New Zealand.
Skarie joined Harley-Davidson in 2007 and in the last 11 years he has played an instrumental role across the company, holding positions in the U.S. market and Global functions, including Director of Regional Sales, Director of Dealer Developments, Director of Retail Development, Director of Integrated Consumer Experiences and Director of Parts and Technical Service.
"Australia and New Zealand are important markets for Harley-Davidson, says Vice President and Managing Director of International Markets Marc McAllister. As mature markets, the characteristics are similar to the U.S. This represents a great opportunity for Paul to bring his deep experience in U.S. field sales leadership, dealer development and service to Australia and New Zealand."
As the new Managing Director, Skarie will work alongside the global Harley-Davidson team to continue to develop and build the next generation of riders in Australia and New Zealand. With 100 new models promised to arrive in stores over the next ten years, with 10% of those already on the market, Skarie should have the product to lure new riders to the brand.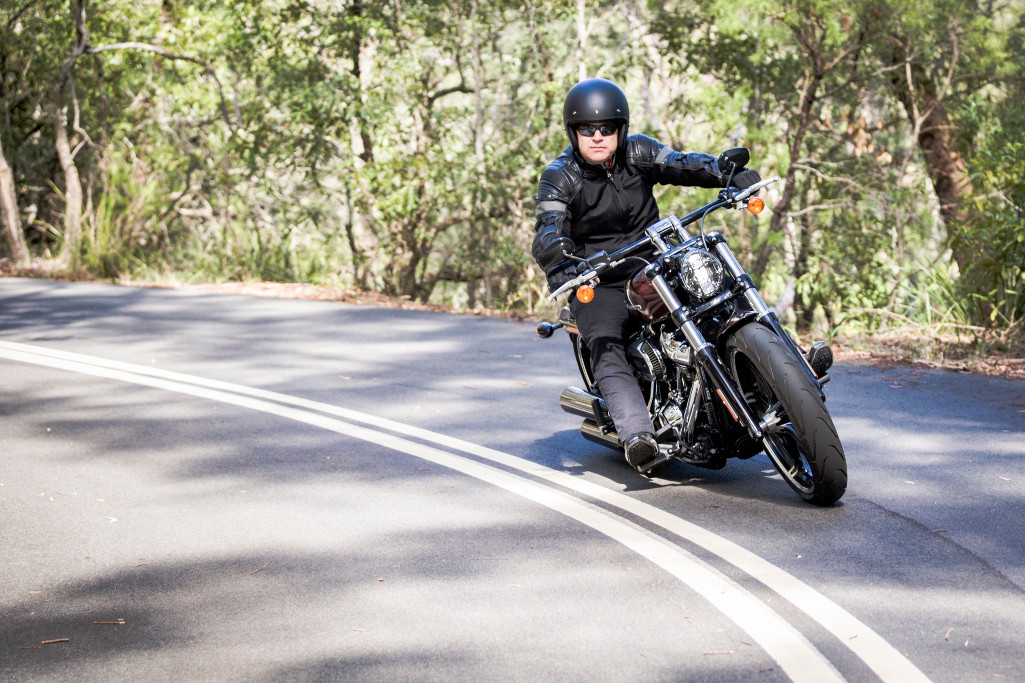 "Our existing riders play a huge role in fostering and helping the next generation of Harley riders understand how amazing life can be on a Harley-Davidson motorcycle says Skarie.
"We are a brand built on freedom, and with the incredible riding roads in Australia and New Zealand, and our 100-year heritage here, I couldn't think of better place to bring new product to market and help build the brand for the future."