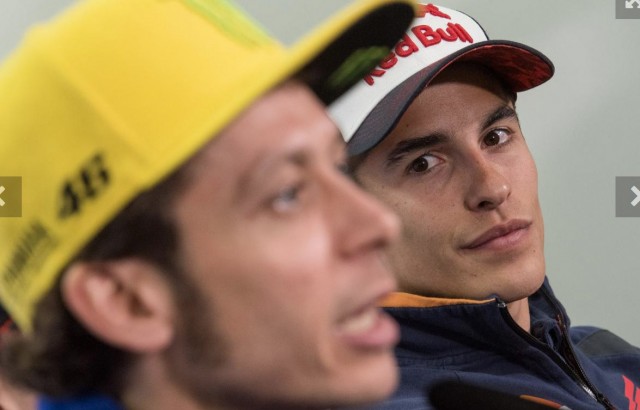 MotoGP Season Opens
2016 will be an interesting season. With the introduction of 17-inch tyres and Michelin as the new tyre supplier, there was always going to be a learning curve as the teams adapt. With the addition of revised fuel allowances, a control ECU and a few rule tweaks to avoid a couple of the issues that dogged the end of last season, Losail's opening event under lights will be the first acid test.
Realistically the top order are all expected to be on the first two rows but testing has hinted that the order may be shuffled and a couple of riders could step up and be contenders. Maverick Vinales showed he has made progress on the Suzuki, finishing third fastest at the final test.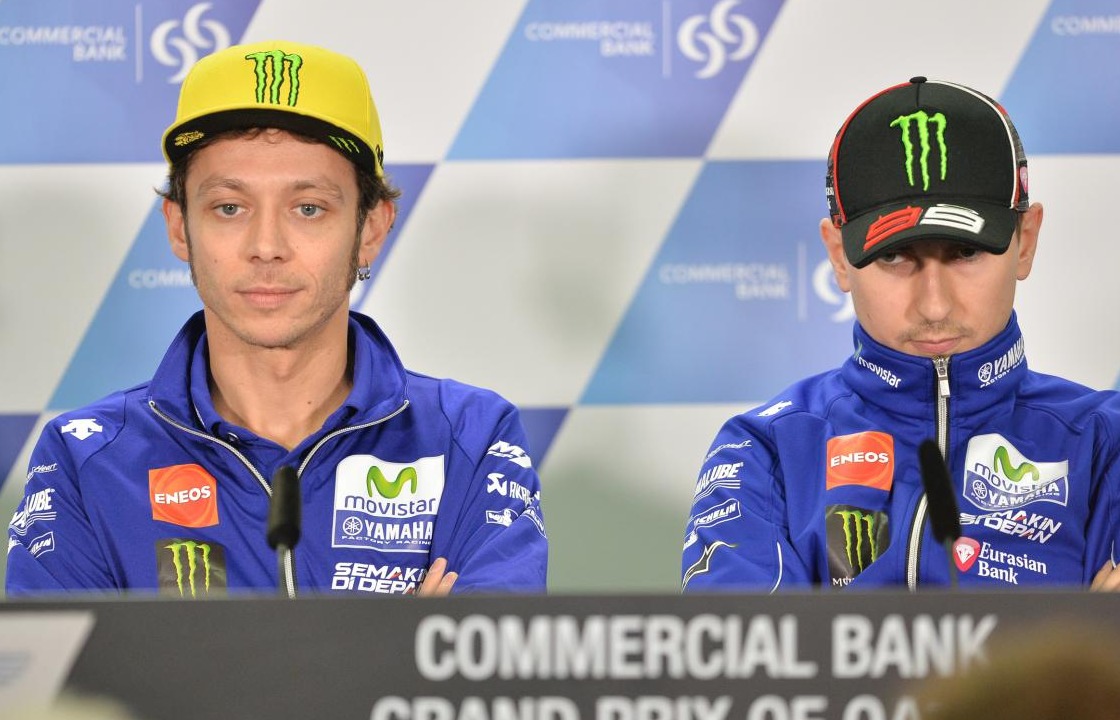 With last season's obvious cloud still following the series, it was conspicuously not brought up at the press gathering as the teams look forward to the new season rather than dredge up 'that race' yet again.
With the first race also having the sand issue, turning the circuit into sandpaper if the wind blows, all eyes will be on the new tyres. Michelin have made good progress, as shown in testing but confidence is key in race conditions – who has the most faith in the new setup?
Will the new rules see closer racing or will the grid resume normal transmission from the first start? Are we about to see the swing back to rider versus rider on bikes that are closer? Has that ever been the case? Testing has shown that the gap from the front row to the back row has shrunk dramatically, so it does look like a win-win situation for the fans.
Looking at the body language at the press event, there are scores to settle…
The first round is this weekend…
Images: MotoGP.com