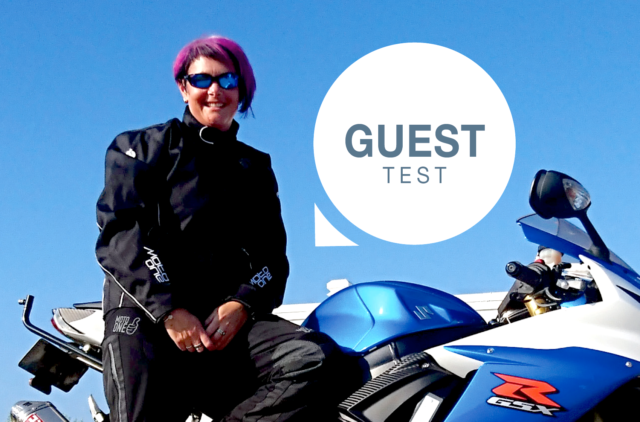 After attending a ladies Twista NZ ride in New Plymouth a few months back, I was the lucky enough to win the spot prize kindly donated by the team at Eurobike. What more could a girl want, but a spin around the beautiful Mt Taranaki with like-minded ladies, and a free jacket to kick the day off!
Now, I'm a girl that enjoys her leather jacket, but I appreciate the need for some warmth and weather protection. This jacket offered a waterproof liner and windproof membrane, so I figured I would throw it over my leather jacket and try it out. I was totally impressed with it after spending hours in the rain and I remained dry throughout the ride. I found the jacket extremely breathable and appreciated the technology in this garment which didn't make you all sweaty.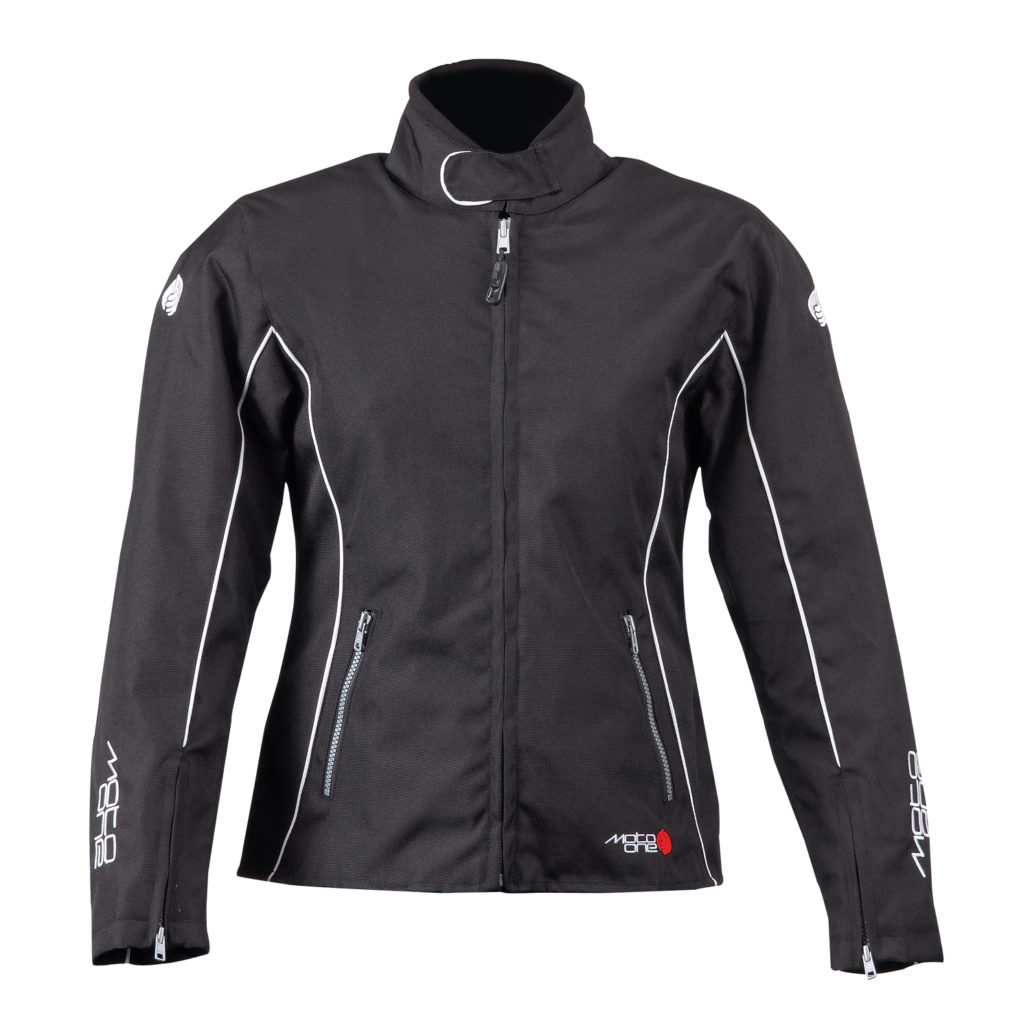 And after spending a day in my new Moto One jacket and being so impressed, I was now convinced to purchase the matching pants. After all, I wanted to keep my bottom half warm and dry, just like the top half. Not only did I find the outfit functioned well, they also look the part.
Moto One are an Italian brand and the women's jacket features a short style. It's made of Polyester 600 D fabric so it's abrasion resisitent and there's also CE-approved armour in the shoulders and elbows. You can also add a back protector in the pocket at the back, although there's a pad there as standard. Reflective piping on the front and back makes it standout at night, even though the jacket is predominantly black. Now I've got the pants, overall, I found the Moto One set to be really good. They are comfortable and fit me really nicely. Plus, it's great that they're nice and lightweight, which allowed me not to feel really bulky. If you're looking for some good ladies riding gear, check out Moto One.
Huge thanks to Shaina for sending us in this review of the Moto One Pearl Jacket, we're glad you like it so much!

Tester: Shaina Groombridge| Distributed by: Eurobike | Price: $249 | Check it: www.eurobike.co.nz