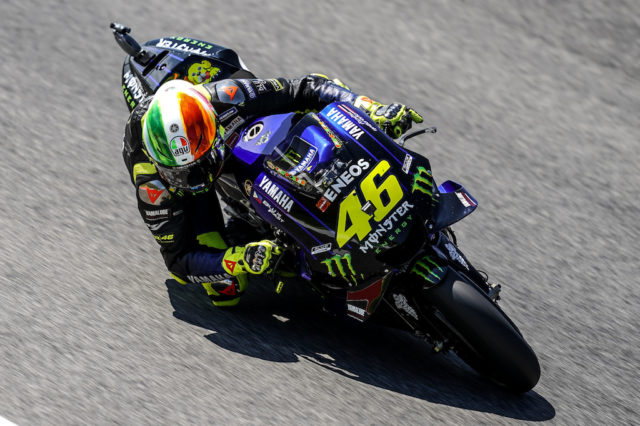 After a very difficult Mugello race weekend, Valentino Rossi is keen to return to the front of the rider field. He currently holds fifth place in the standings and will resume his championship battle in Barcelona.
The Doctor holds an impressive 13-year podium streak there that lasted from 1997 to 2009, spread out over various classes (MotoGP, 500cc, 250cc and 125cc). He has secured the victory at the Montmeló track ten times in total, seven of which while competing in the premier class (2001, 2002, 2004, 2005, 2006, 2009 and 2016). He scored five second places in 2003, 2007, 2008, 2014 and 2015, and in 2000 and last year he also added third places to his tally.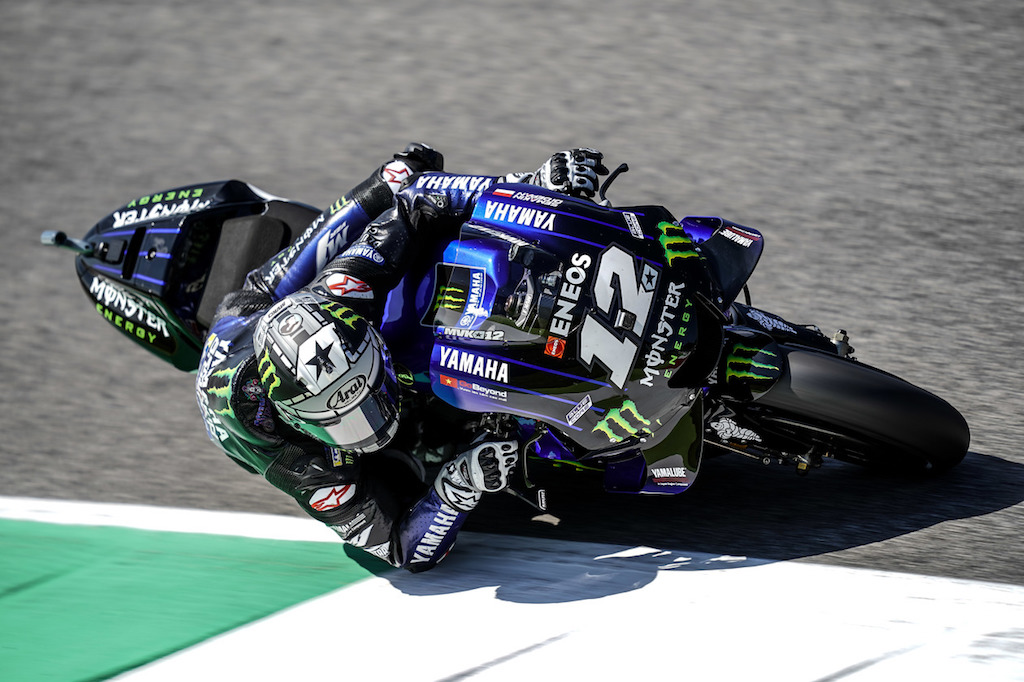 Maverick Viñales is also looking forward to the Gran Premi Monster Energy de Catalunya, especially since it's his home GP. He previously achieved four consecutive podium finishes there in the lower classes, with a second place in 125cc (2011), a first and third place in the Moto3 championship (2012 and 2013 respectively), and a second position in Moto2 (2014). He is yet to climb onto the MotoGP rostrum in Barcelona but would like nothing better than to greet his fans from the steps of the podium.
Though the previous rounds demanded considerable effort from the Spaniard, he is feeling 100% fit. He holds eighth place in the championship rankings and is up for the challenge to climb back up the order.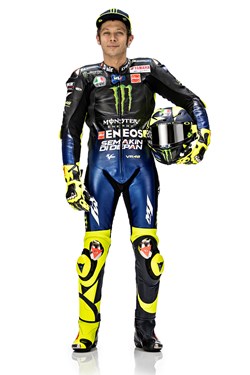 Valentino Rossi
"After the complicated weekend in Mugello we head to Barcelona, a track that I really like. Surely it will be another challenging weekend in Spain, because we were not very competitive last time round, and we need to work hard. But we will try to do our best to fix the problems and to achieve the best possible result. On Monday there will also be a test day and we will try to work as well as possible and make the most of the occasion."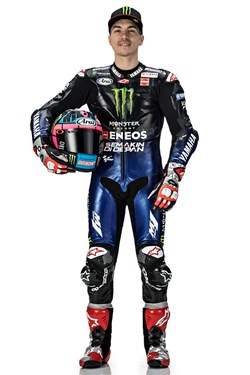 Maverick Viñales
"I can't wait to be at my home GP. Montmeló is a very special track for me, it's a circuit that I really like and enjoy. There I can feel all the support of my fans, it has an amazing atmosphere. I hope that I can respond with a good result, and why not with a podium? That's always our goal. Mugello was a very difficult race because it was very physically demanding. We have to keep working hard to be able to find the sweet spot of the bike, so we'll be able to continue fighting to be towards the top of the standings. So let's keep focused, and we'll show the best side of us for our fans."
Massimo Meregalli
Monster Energy Yamaha MotoGP Team Director
"The team always look forward to getting this weekend started, because the track's layout generally suits our bike, and the crowds are very supportive. But this year it's extra special as Monster Energy is also the title sponsor of this round. We had a bad weekend in Mugello, and now we want payback. It's needless to say that we are 100% committed to getting the best possible results."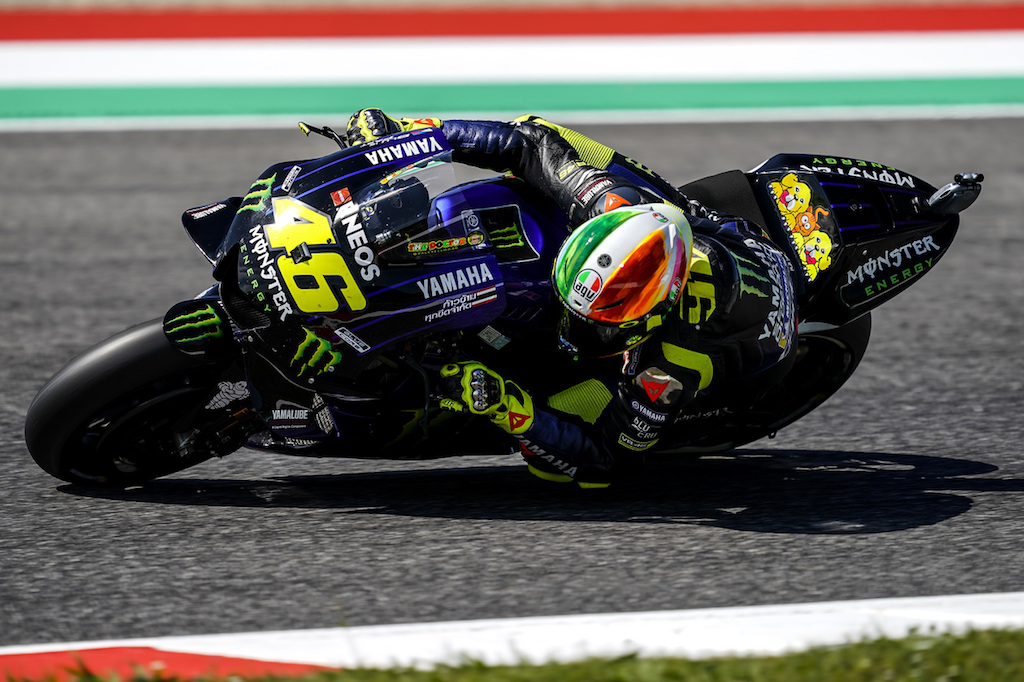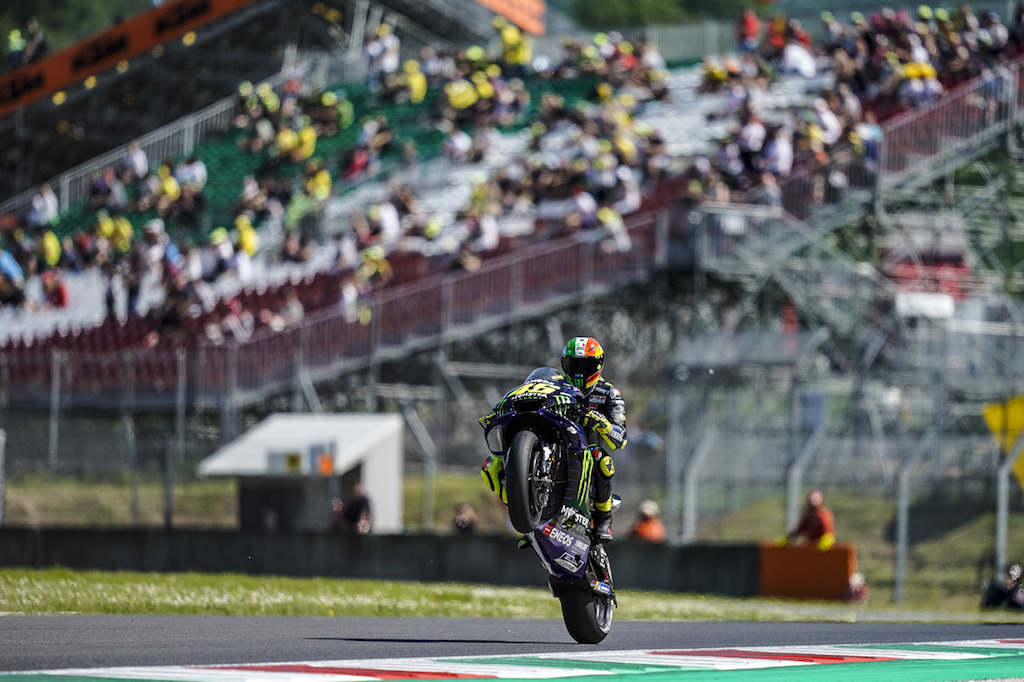 Photos: Yamaha Motor Europe