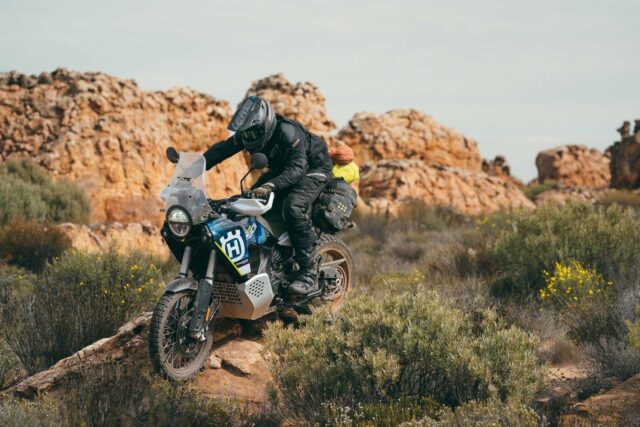 You might recognise the name Leatt from their protection equipment that has been saving dirt bikers for decades from serious injury. Beginning with the first neck brace back in 2004, Leatt moved on to develop technical protection products from head to toe, including boots, knee braces and helmets. And now Leatt have turned their technical knowhow from dirt bike riders to adventure riders with the release of their first adventure motorcycle apparel range.
The ADV line is made up of three product ranges, the flagship product being the Multi Tour gear with all season, all weather apparel. Then there is the Flow Tour gear, perfect for warmer climates and Dri Tour, essential wet weather gear. All the ranges include removable layers be it thermal or waterproof – or both, with the ADV line designed to be as adaptable as the elements themselves.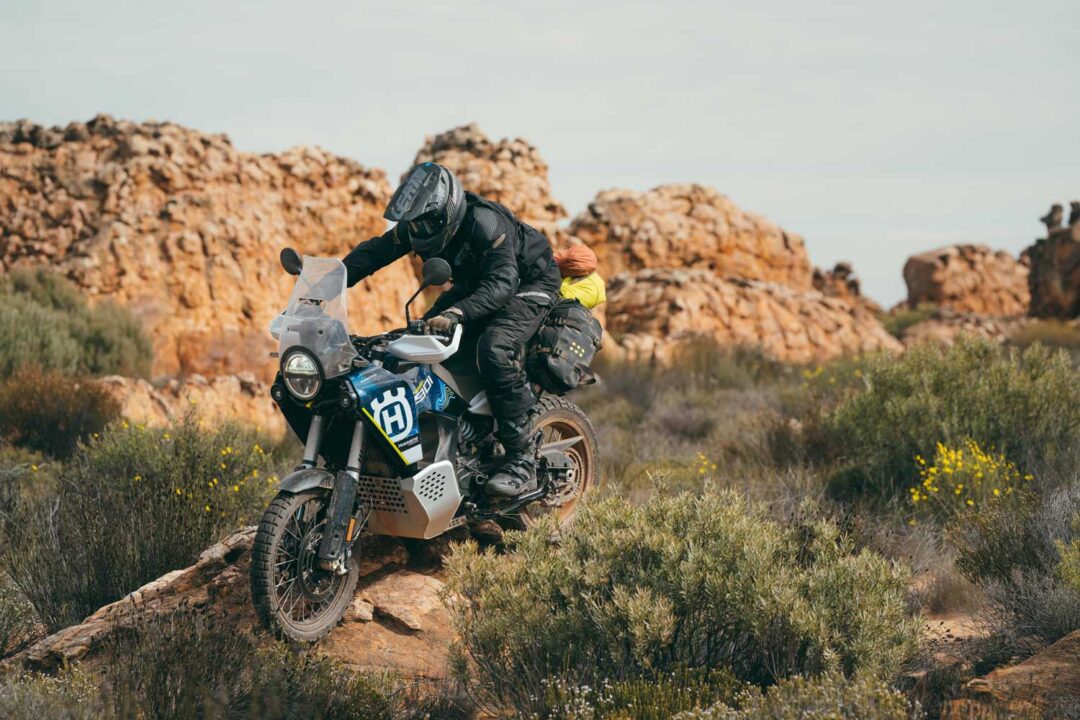 An adventure range would not be complete without an outstanding footwear proposition. The ADV HydraDri® boots feature Leatt's proprietary HydraDri® Evo membrane and are designed for comfort and safety. Their versatility makes them ideal for those long exploration rides. The gloves in the ADV range are available in a standard above-the-wrist fit or a shorter alternative. In the full range, you can find options for all weather and season variations with HydraDri® membranes or X-Flow mesh uppers. Of course, here Leatt has also left their distinctive mark, incorporating their NanoGrip palms, together with CE certified leather as well the brands lightweight, super flexible Reaflex™ gel knuckle protection.
Every product in the ADV apparel range makes use of Leatt 3DF impact protection and has Class AA rated certification and in most cases CE level 2 protection, ensuring that the safety of the rider is fully considered and uncompromising.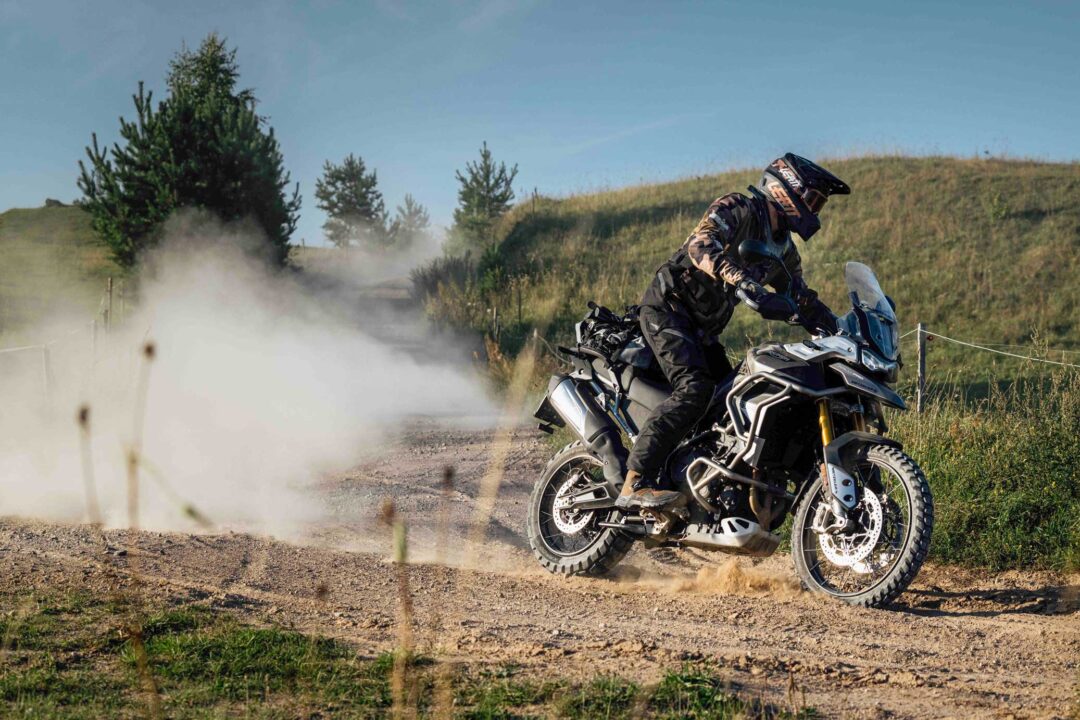 It should be no surprise that thrill-seeking Leatt is offering a range of products to adventure riders. The South African based protection and apparel brand began their product line with just a neck brace before moving on to provide a wider suite of protection products. That led to the creation of the Leatt Moto and then MTB lines, complete head-to-toe ranges that cater to two-wheel riders across the globe. Next year the brand is going to celebrate its 20th Anniversary.
At the Leatt Lab, a testing facility on-site at Leatt HQ in Cape Town, products are put through rigorous series of impact simulations to guarantee their durability. In-depth product development has been at the heart of what Leatt do since the first neck brace, a testament to their leadership and standard within the industry.
Expect the new gear to be hitting dealers early in the New Year.
Follow @Leatt_ADV for the latest information