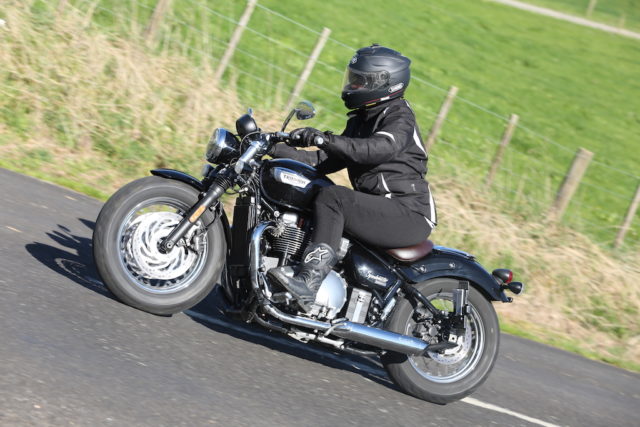 Being a virgin to any riding pants other than Kevlar jeans, textile or leather, I jumped at the chance to test out a pair of Kevlar leggings. Having read other reviews in the past from other women raving about them, I was keen to take up the chance to try these out.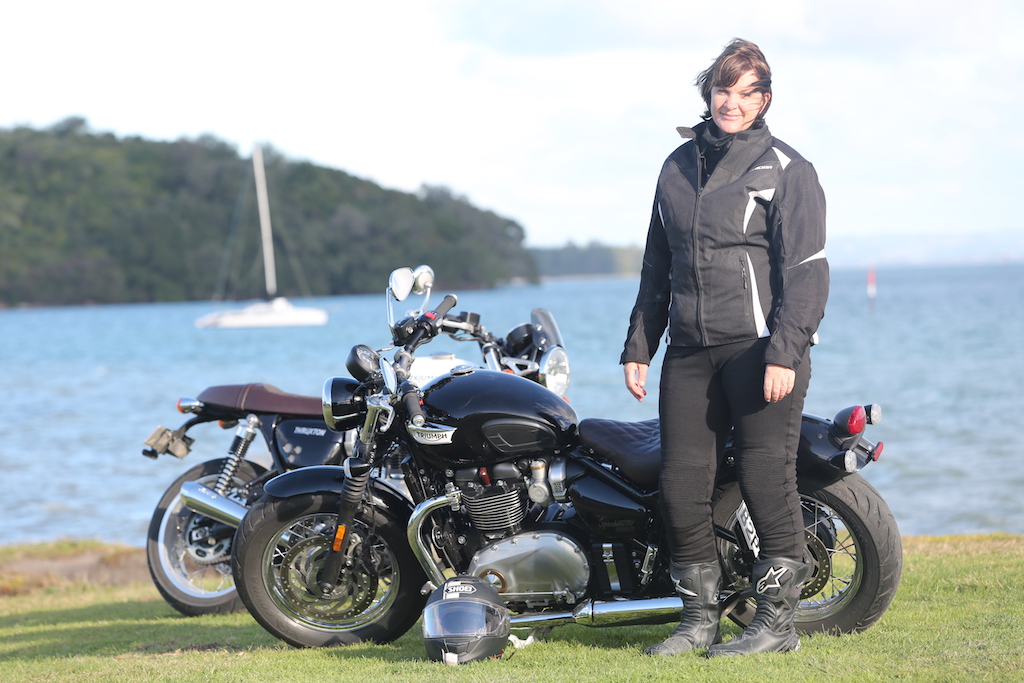 Not knowing what to expect, I can honestly say I was really impressed. When I think of leggings, my first impression was that they'd be made of some thin material that would be as useful as wet paper if it hit the road. But in reality, I found the Miss Moto leggings to be made from a thick, stretchy material which gave you that feeling of what we all want – protection.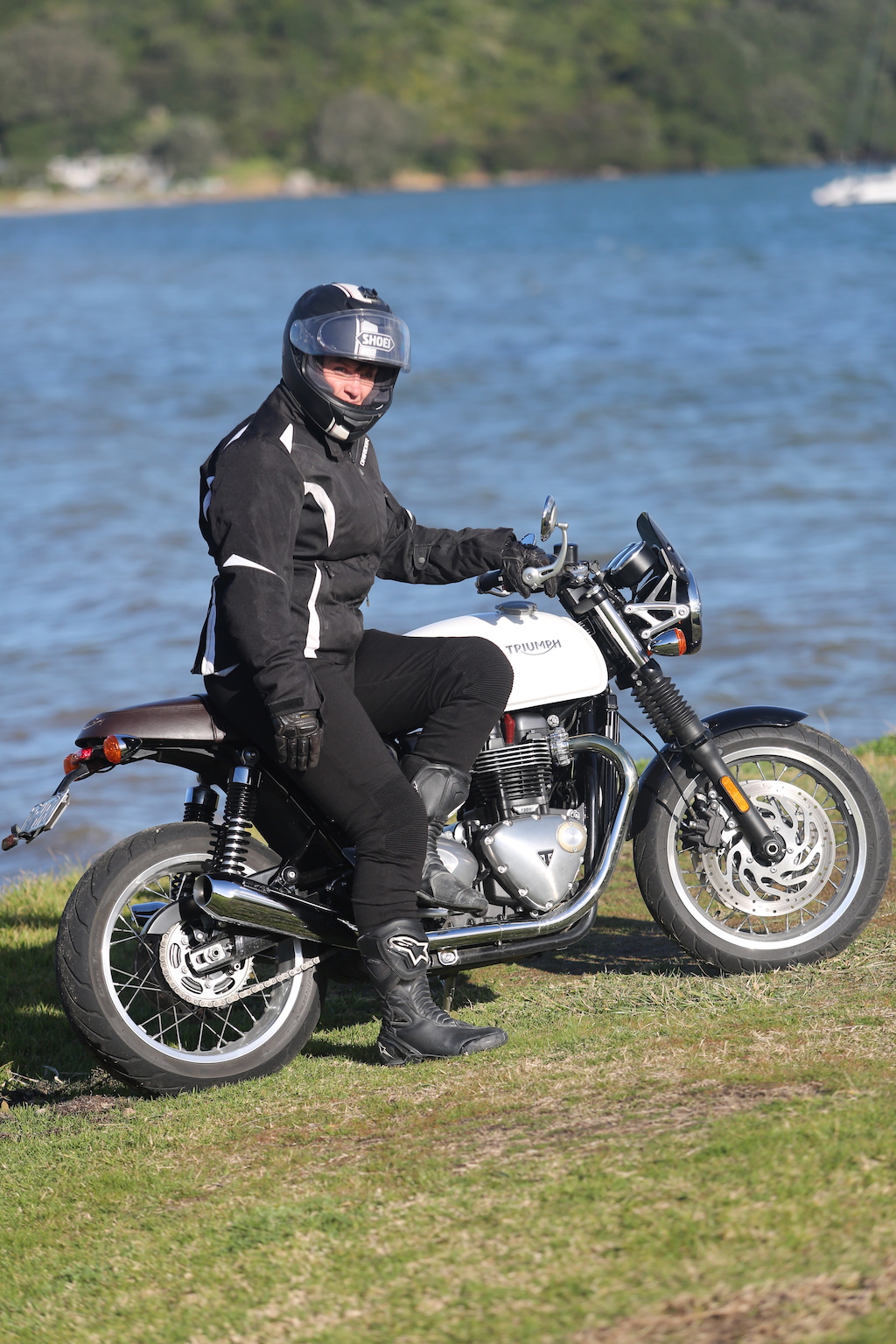 The leggings are made from two layers of material; the inner is Dupont Kevlar while the outer layer is a polyester woven with an abrasion resistant material, therefore, giving added strength. They come in a mass of sizes, lengths and are high waisted. Perfect for ladies! For me, the highlight of these leggings is nothing short of pure comfort. These things are dreamy to wear, and it's great to see that finally, we women are 'up one' on the blokes for riding gear.
Tester: Kerry | Distributed by: Miss Moto | Price: $249 | Check it: www.missmoto.co.nz