Paraparaumu based company 'Healthy Start' have recently signed a yearly sponsorship deal with Clinica Mobile, one of the world's most prestigious sport medicine groups, gaining access to the huge world of motorcycle racing in MotoGP and World Superbikes. With their premier brand 'Lazu', Healthy Start offer unique, natural, safe and nutritious health supplements. Their products are packed with health benefits, with natural and powerful ingredients such as premium Manuka honey and Colostrum as the foundations of this young and quickly growing company. Their products are already being distributed in New Zealand, Australia, Vietnam, and Russia.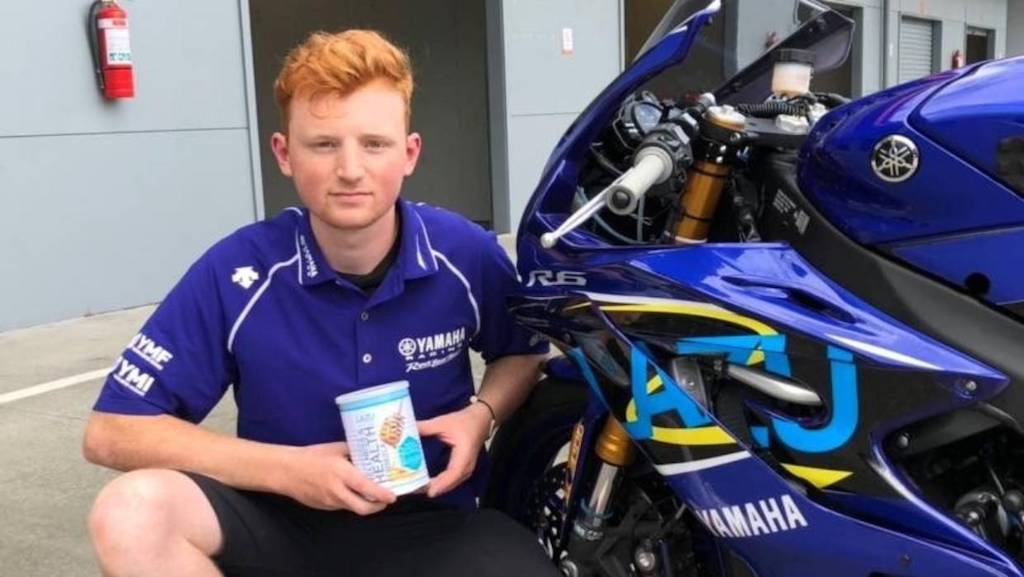 Healthy Start and Lazu are already working as a sponsor of young racer Rogan Chandler in the NZ Formula 2 championship on his Yamaha R6. Healthy Start Managing Director Richard Eltherington says "their ultimate goal is to get a Kiwi on a Lazu racebike in the MotoGP Championship (probably on a Moto3 or Moto2 bike initially)." With the international exposure that is expected to be generated in working with the Clinica Mobile trackside support, he expects sales to increase quickly.
The MotoGP and WSBK sponsorship deal includes having their logo placed on the side of the Clinica Mobile Health centres at the race paddock and on their website, as well as having their products available to the top-level motorcycle racing community. The Lazu products will also be on display in both the Italian Rounds (Mugello and Misano) in the Clinica's hospitality area.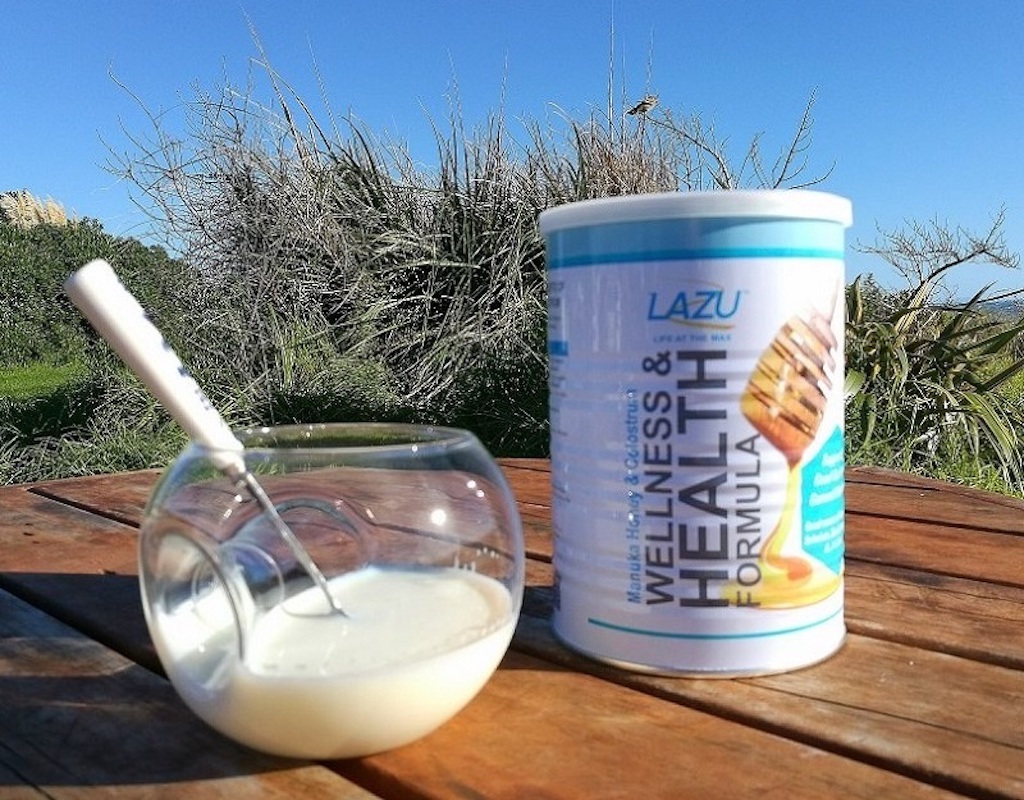 Dr. Michele Zasa, Head of Clinica Mobile, was so impressed with the Lazu products that he expressed an eagerness to promote the formula to the fastest motorcycle riders on the world stage. MotoGP and WSBK racers are true athletes and are constantly looking for that competitive edge that the Lazu products deliver. Dr. Zasa is looking forward to incorporating the Lazu products with their new state-of-the-art facility, unveiled last year at the Catalan Grand Prix. Including a medical room, two physiotherapy rooms, and a room for rehab and relaxation, as well as a reception area and two offices, the facility offers the best medical care possible at the MotoGP and WSBK paddocks. Considered a "key element in the paddock for all riders" (Dani Pedrosa) to assist with the physical demands of extreme motorcycle racing, the Clinica Mobile facility offers "peace of mind" (Pol Espargaró), assisting in anything from a physical problem to helping deal with a cold.
Having access to such a high profile facility, the Lazu products will be on the world stage, giving New Zealand company Healthy Start a massive foothold in an industry constantly pushing at the forefront of speed, physical ability, and popularity. Yet again, a dedicated and passionate company has put New Zealand on the World map, a very special accomplishment indeed.