Over 300 Indian motorcycles and 500 enthusiasts flocked to Auvergne, central France, over the weekend, to launch the first event specifically dedicated to members of the Indian Motorcycle Riders Group (IMRG).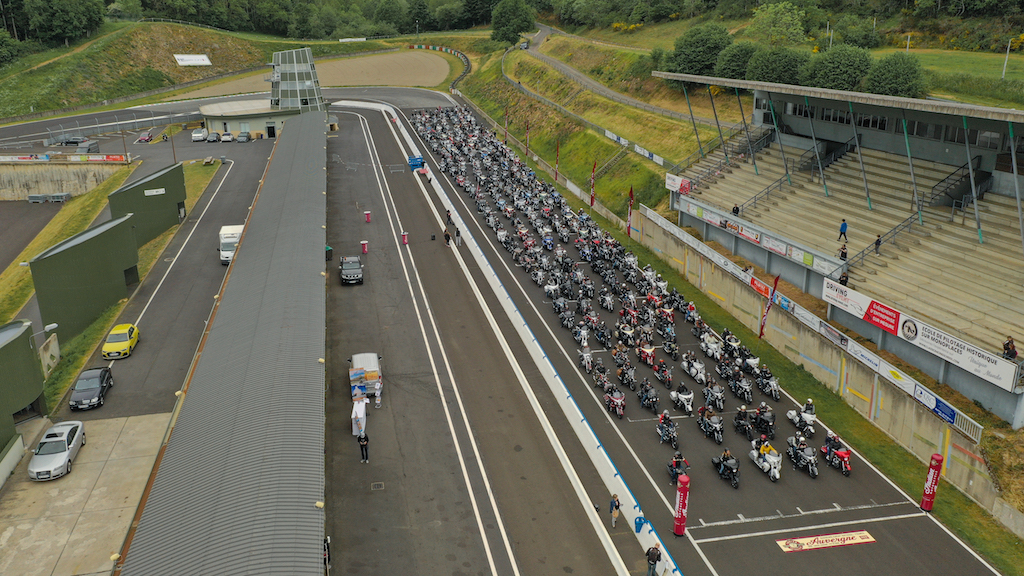 In an attempt to break the record for the number of Indian motorcycles in a parade, the 500+ members of the IMRG descended on the Indian Saloon in Riom from all over France and Europe, before taking to the road on their Scouts, Chiefs, Roadmasters, and indeed all models of Indian motorcycle, to trace the tourist routes from the Puy de Dôme and the Puy de Sancy massif before gathering at the regional Club with the most representation over the weekend.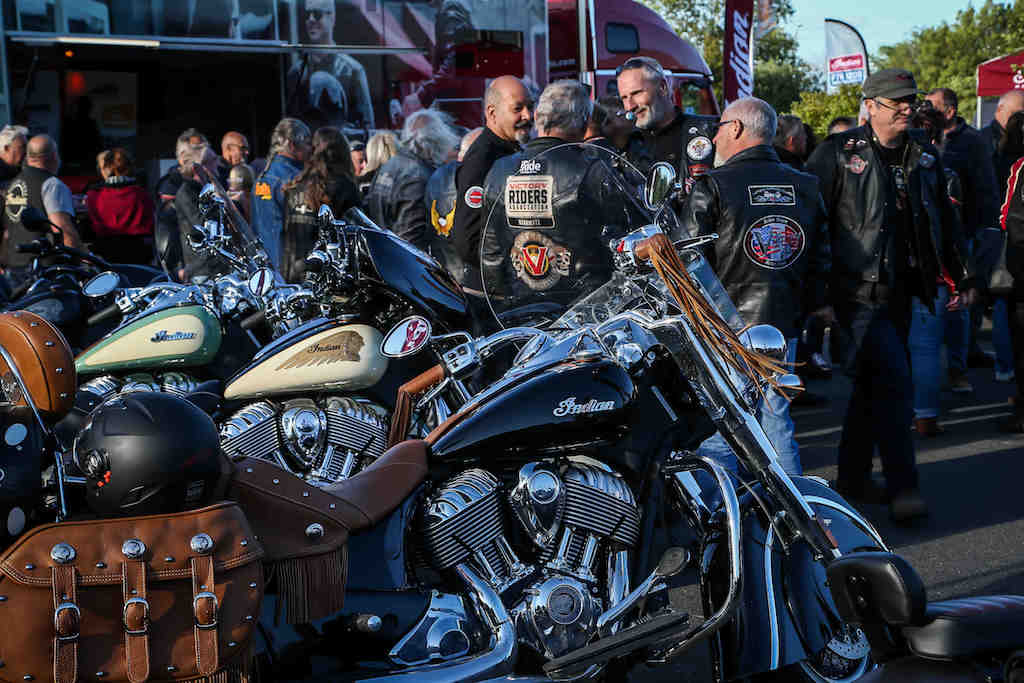 The Baster Museum also opened its doors for the celebration of all things Indian, with their own display of vintage bikes from the manufacturer dating back to 1930, at an estimated value of over 300,000 Euros. Once all the member's bikes were formed up in parade, a total count of 323 motorcycles beat the old record of 274, which was previously held by the United States. Following the record count, the motorcycles set off for two laps of the 4.2km Circuit de Charade, in the Auvergne Volcanoes park, led by the official America Indian Motorcycle Truck.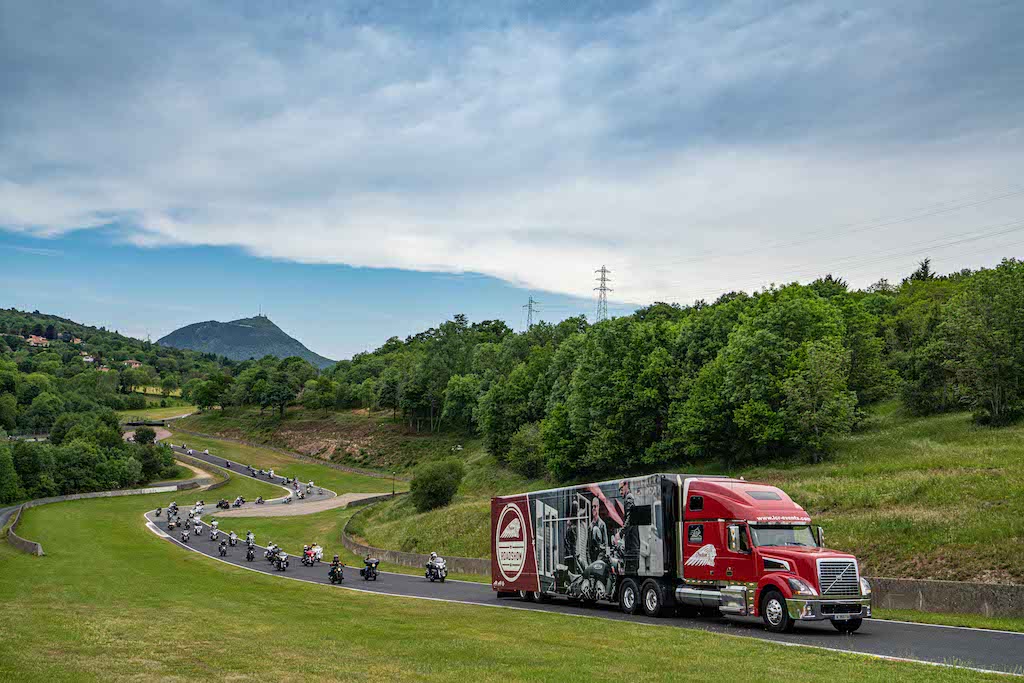 Pierre Audoin, Manager of Indian Motorcycle France, said: "Mission accomplished! We are very proud to have successfully launched this event alongside Thierry Foucher. Up to now, the IMRG meetings have been integrated into existing events; in the past we have collaborated with the Dax Motor's & Blues festival and Punta Bagna de Valloire, which allowed us to grow the gathering to give it more resonance and impact each year. This year, we had to step up and create an annual and unmissable event dedicated solely to our clients and IMRG members, it's always an important moment of sharing and communication. We had a very enjoyable ride and discussion with them about the common passion that drives us around Indian Motorcycle every day. It helps us better understand their expectations. It's a first, and I think it has made an impact that will set an obvious sequence. Thank you sincerely to Thierry Foucher and his team for their involvement and their professionalism, as well as the Indian Saloon, the Baster Museum and the Circuit de Charade. The appointment is set for 2020!"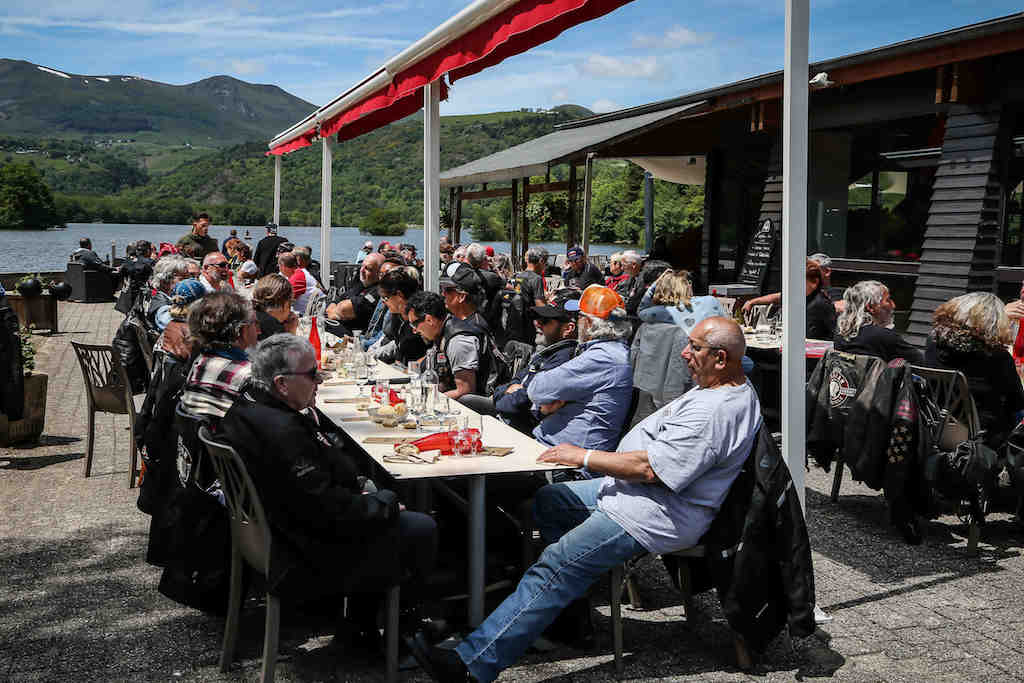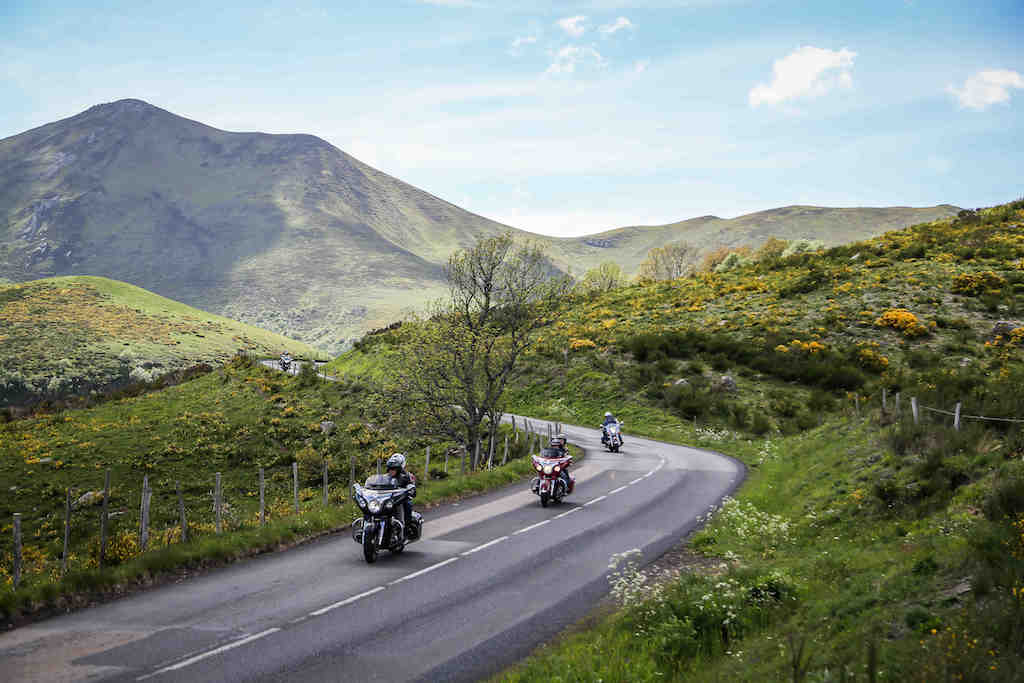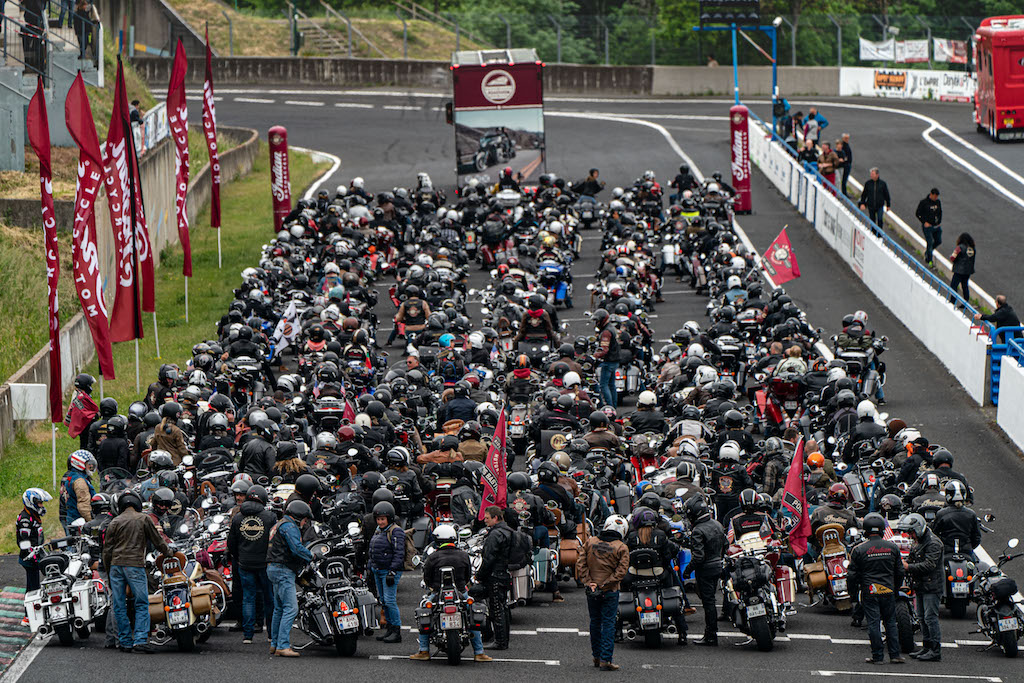 Photos: Indian Motorcycle France, and IMRG