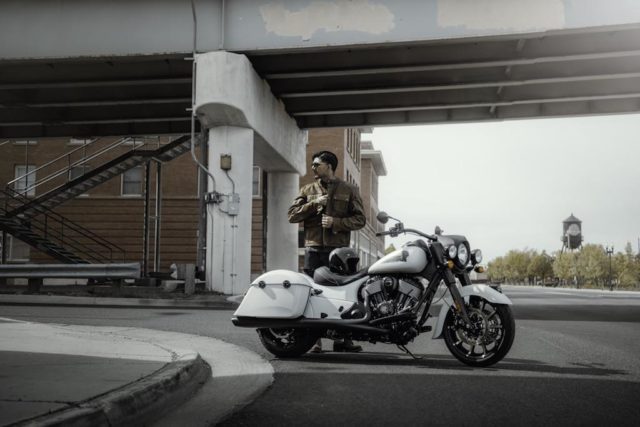 Following on from last week's news about the 2019 Indian Scout, Indian Motorcycles have just released details on their new 2019 Indian Chief, Springfield, and Roadmaster models.
New features include 'Rear Cylinder Deactivation', selectable rider modes, enhanced audio systems, and improved airflow on the Roadmaster's lower fairings.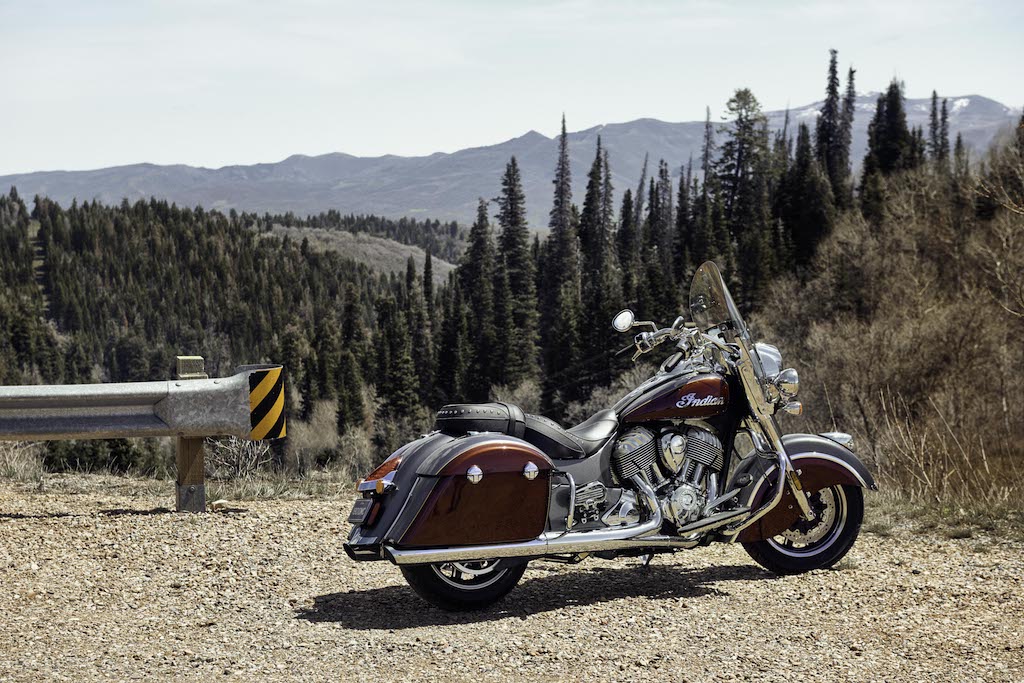 The Rear Cylinder Deactivation system is aimed to increase rider comfort, instead of better fuel economy, and will be standard on all Thunder Stroke® 111 models. When the engine is at operating temperature, with ambient temperatures over 15 degrees Celsius, the rear cylinder will automatically deactivate when the bike is not moving. This is to reduce engine heat, improving comfort in slow-moving or stopped traffic. The rear cylinder will then instantly reactivate when the throttle is applied, giving a seamless transition back to full power.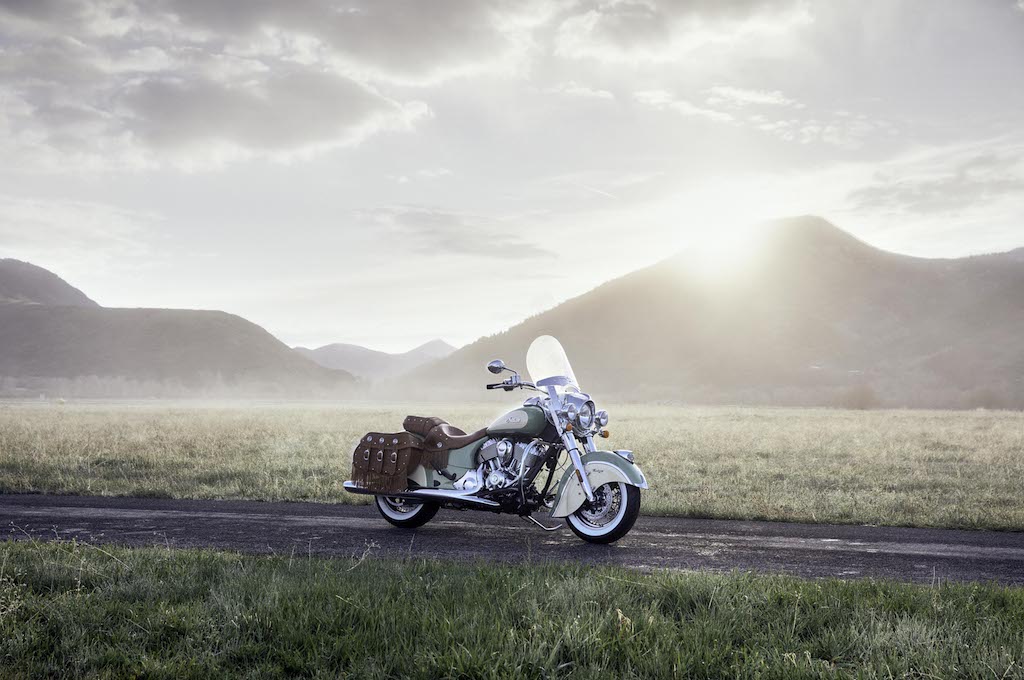 Riders will have a selection of 'Tour', 'Standard', or 'Sport' ride Modes, each having a specific throttle map designed for a certain application. 'Tour' Mode features a smooth throttle response for relaxed cruising. 'Standard' Mode has a crisper throttle response and sharper power delivery for passing traffic but maintaining predictable slower speed handling. And 'Sport' Mode makes the throttle response instantaneous, with aggressive power delivery for the best acceleration. Changes can be made on the fly, allowing riders the best experience for the road they are on.
Audio systems have been updated, with 100-watt premium component speakers giving optimal sound quality and clarity, and a dynamic customizable EQ allowing riders to tune the environment to suit their preferences. Also, as speed increases, the equalizer automatically adjusts each frequency to the optimal level to compensate for the external engine, road, and wind noise.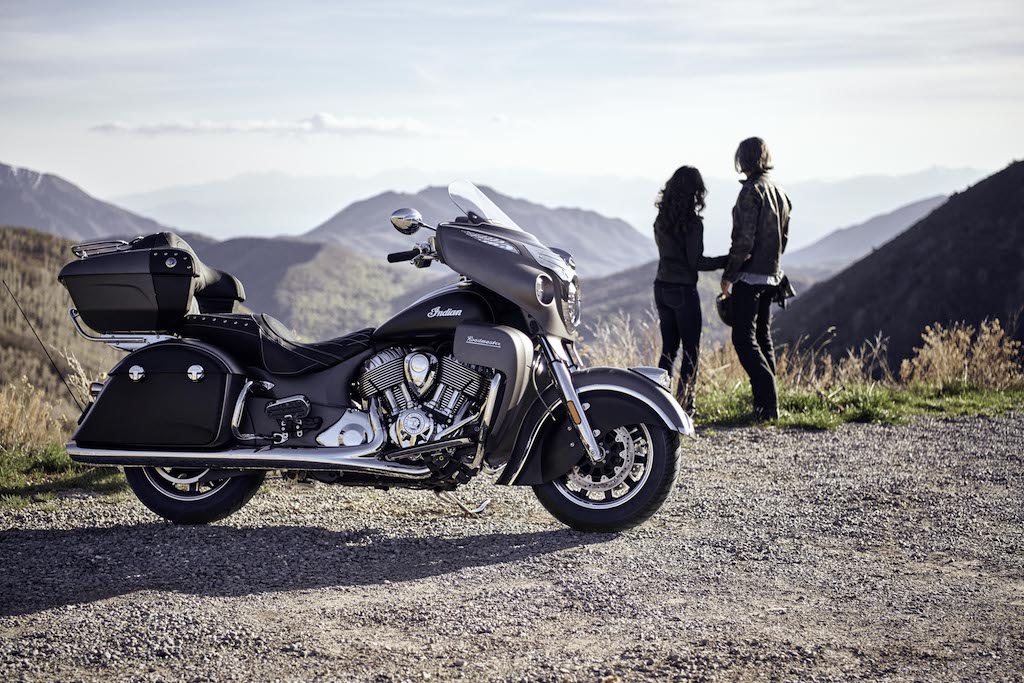 The 2019 Indian Roadmaster will feature significantly redesigned lower fairings, to provide more airflow to the rider for greater comfort. Built-in vents can be adjusted from fully open to fully closed for weather protection, and can be retrofitted to past model bikes with the addition of new highway bars. Also for 2019, the Chief Dark Horse and Springfield Dark Horse models receive styling updates to accentuate their custom appearance. The Springfield Dark Horse will also be available in both Thunder Black Smoke and a new White Smoke option.