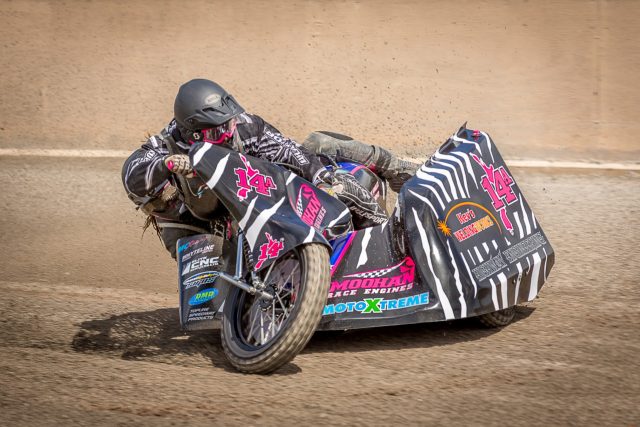 While speedway racing is one of the oldest forms of organised motorcycle racing, in recent years, speedway has fallen off the radar. That's why we caught up with MC Racing's Jamie Moohan and Jacob Cooper, the rider and passenger of MC Racing's 3NZ machine, who two of the country's up-and-coming sidecar racers…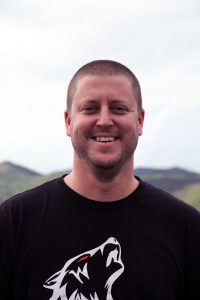 So, how did you start racing sidecars, Jamie?
My father raced sidecars for, well, I don't even know how long… forever, really. But that's how I was introduced to it. In this sport, you have to be 16 to start racing, though. So, that's why I started racing Solos, at the age of 8, and it just went from there. This is only my fourth season on a sidecar.
How did the Solo racing go for you?
It went well, but I did crash a lot. I went over to England for a skid, where I had some success and got a ride. Closer to home, I've won the New Zealand Grand Prix, as well as national and local titles. But, yeah, I definitely crashed a lot.
How did the ride in England come about?
Originally, I went over there to try and get a spot on a team. But it didn't turn out that well, as I had a big crash over there.
In England, the sport is huge, yeah?
It's not as big as it was once was, but it is still big. It's quite different to the racing here in New Zealand, 'cause our racing is just clubs and smaller series. That's mostly due to the lack of tracks – there's one in Auckland and one in Napier – in the North Island. There is the South Island, though, with a big scene in the Deep South. The good thing is the track in Napier, Meeanee, is looking at building a bike-only track. That should help with getting more people into racing.
It's changed a lot from years past, when speedway was in every town, right?
Yeah. The sport is coming back. The sidecar side of things has been redeveloped, with the sidecars now running 17-inch road racing wheels and wet tyres, which gives more grip on the surfaces that we race. That's the only way it could grow, as the car tracks had gone to clay, which wasn't working for the sidecars.
For the people who aren't familiar with sidecars, is there less crashing in that form of speedway racing?
No. It's probably as dangerous, if not more, for both the rider and swinger.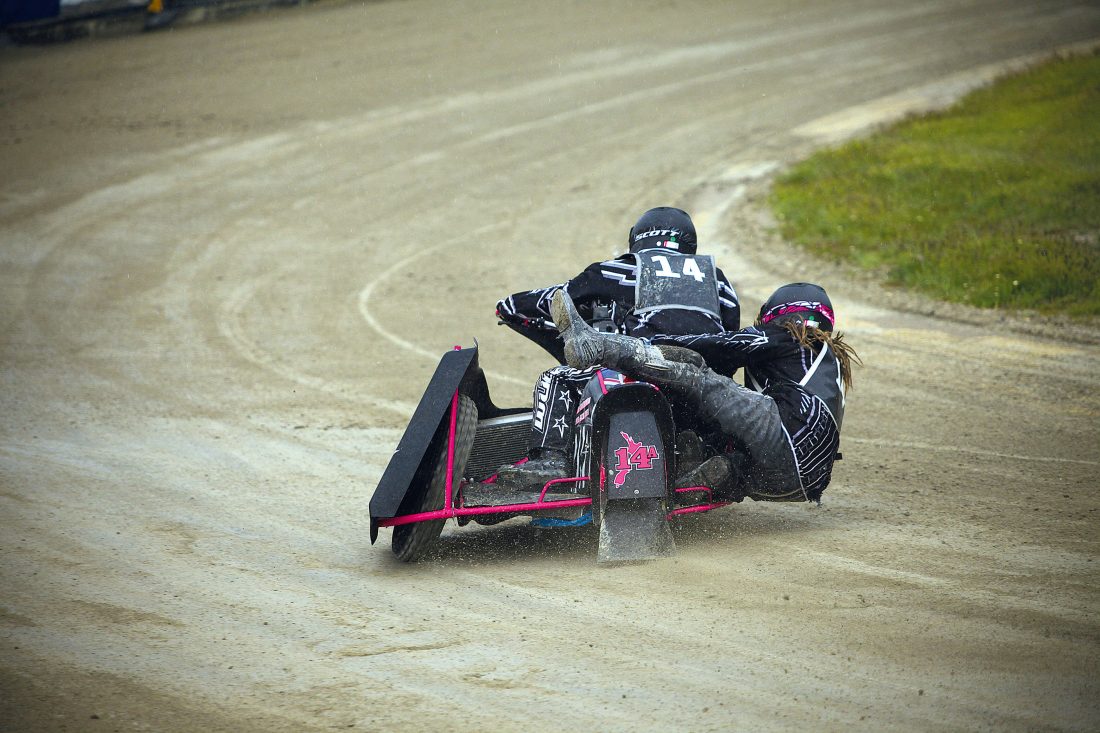 It wasn't a fear of crashing that led you to sidecars, so what was it?
Basically, it was injury. I'd had too many injuries in a row. I came back with my bike from England, crashed it right away at Rosebank. Then, as I still had my New Zealand bike, I rode that the next weekend ('cause we were racing against the English team that had come out) but I ended up having another crash. In the space of a week, I'd damaged both bikes and knocked myself out – I'd lost all confidence.
Did your swingers grow up racing solos, too?
Nah, he found his way to sidecars by way of motocross. It's quite a strange thing to want hang off the back of a motorcycle at such speeds, while only a couple inches off the ground…
You're 27 and Jacob is 25, so we have to ask: are you considered the young guns of the class?
No, not really… I know a lot of people think of middle age men when the topic of speedway comes up, but that's not the case. There are a lot of young people involved, which means it can only grow, especially down in the likes of Invercargill (where it has a big following).
When does the season kick off for you guys?
The first of the racing begins in October and runs through 'til April, which can see us doing over 20 meetings. While the Nationals is just one weekend of racing, there is always events on, such as the Burt Munro Challenge and the like.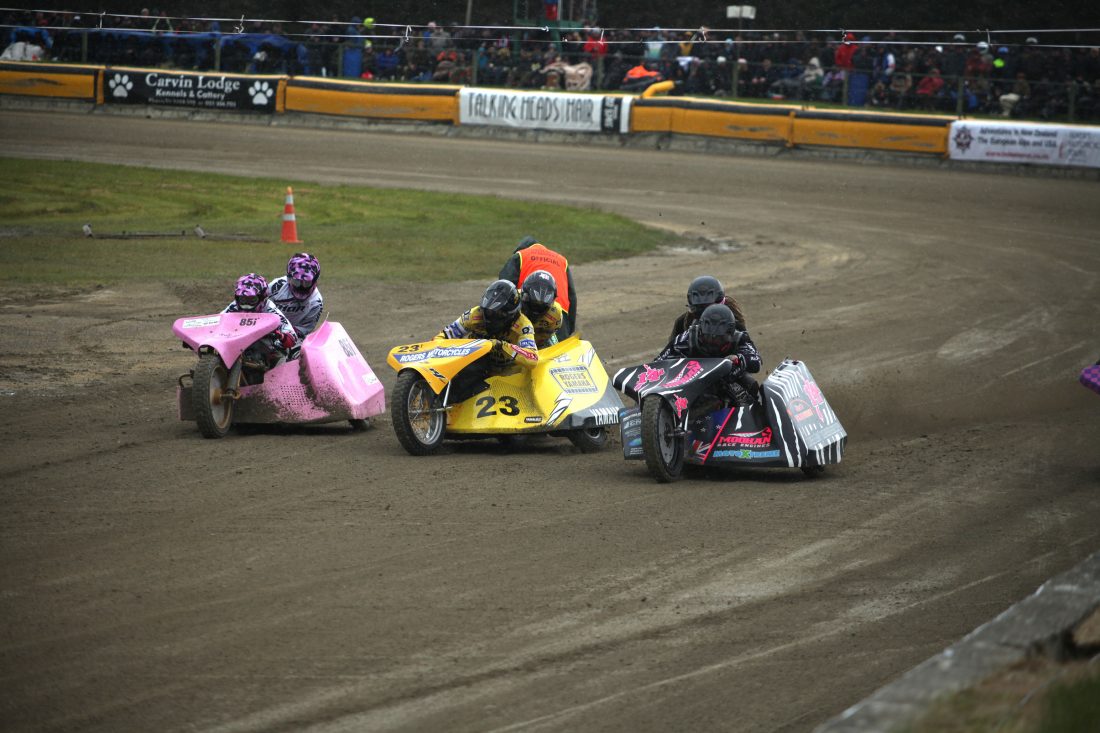 Is the Burt the big one for you?
Surprisingly, no. That even is just good fun! We get to catch-up with people, watch some bike racing and travel down to take in the atmosphere at a great event. When I was racing solos, I fell off in most of the races. Then, in the sidecars, we had a bit of a dud meet: it was off to a good start but it got rained out. The main races for us are the New Zealand title, the Grand Prix and the North Islands.
What are your hopes for the season?
To better what we did in the last season. We got third in the New Zealand, third in the Grand Prix and second in the North Islands – we got podiums in all the big events. We're making progress, as we've only done a season and a half as a team, so we're happy. But we're always looking for more sponsors, so we can continue to up our game!