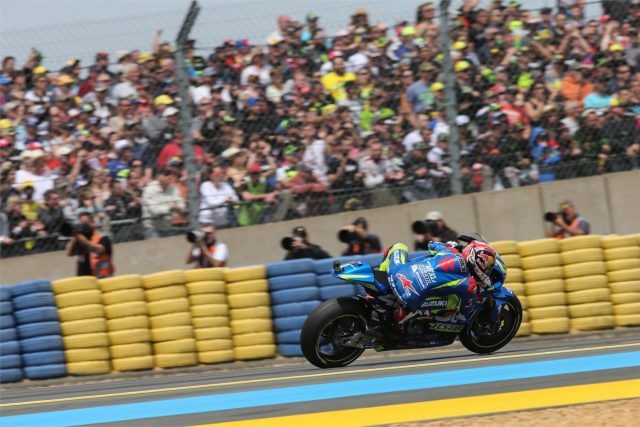 In the latest moves to be confirmed in MotoGP, Andrea Iannone is moving from his current seat with Ducati to fill the position at Suzuki that has been vacated by Viñales who is off to Yamaha to become team mate to Valentino Rossi. With Jorge Lorenzo already confirmed to be moving to Ducati next season, the musical chairs are complete.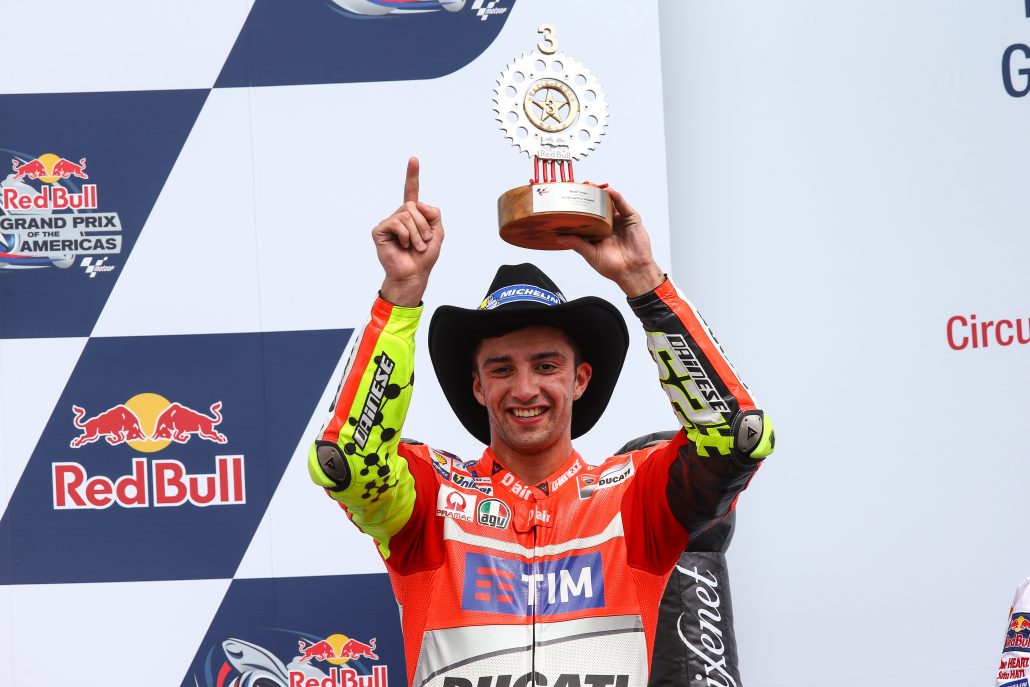 In the official statement from Suzuki, Davide Brivio, Team Suzuki Ecstar Team Manager said, "We are happy to have enrolled Andrea in our Team for the next two years. He is one of the top riders in MotoGP™ and he is also very passionate and motivated; which fits into our racing philosophy. Our technical project is continuously improving since our debut in 2015 and we are working hard to make our GSX-RR very competitive so that it can fight consistently close to top and victory as soon as possible. We wanted a rider that could help Suzuki continue its road to the top. Andrea is a fast rider who has the hunger for success and his riding style could suit our machine's characteristics, therefore giving us good hopes for a positive partnership. Being in his fourth year in MotoGP™ he's also an experienced rider from which the whole Team will benefit."
Iannone who currently sits 10th in the 2016 MotoGP championship is obviously looking at the achievements made by Suzuki over recent races which has seen the GSX-RR podium in Le Mans at the hands of Viñales.
Iannone was born on August 9th, 1989 in Vasto, Southern Italy. He started racing in the Italian and Spanish Championships in 2004 when he was 15 years old. He moved to the 125 World Championship in 2005, winning four races, before he stepped-up to Moto2 in 2010; always finishing in the top-three places in the Championship and winning eight races. He moved to MotoGP™ in 2013, and in 2015 – his third season – secured fifth place overall, recording one Pole Position and three podiums.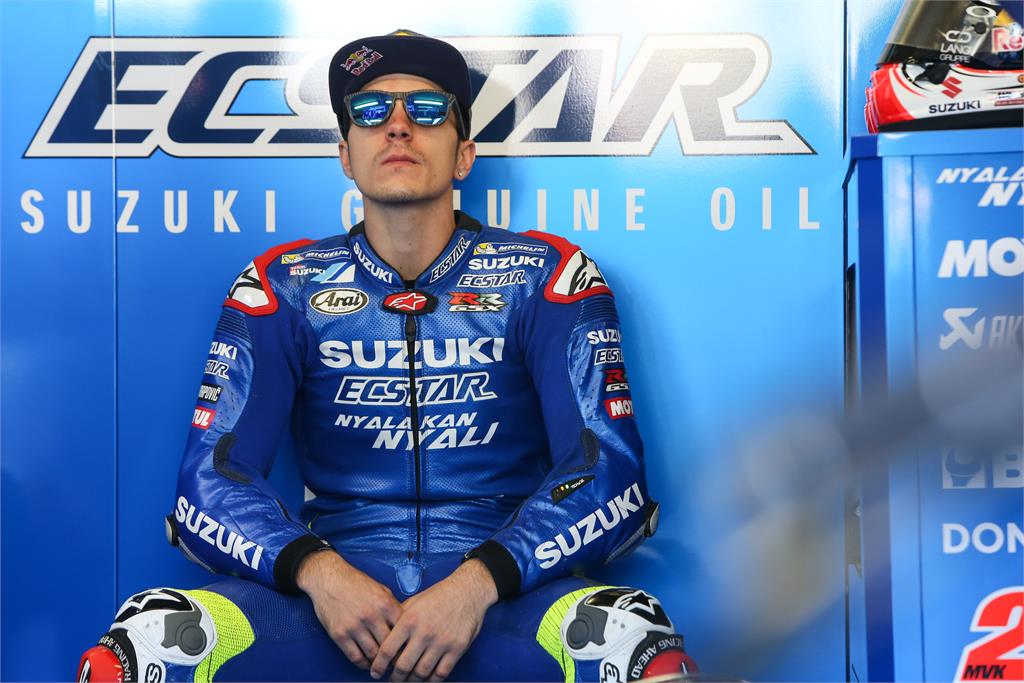 Meanwhile, Viñales is leaving Suzuki and heading to Yamaha, with the Spaniard's achievements on the new GSX-RR obviously a big drawcard. Currently fifth in the MotoGP championship on a big which is still not as competitive as the Yamaha's or Honda's, it will be an interesting season when he finally swings a leg over the M1 and works alongside 9-time world champion Valentino Rossi.
Viñales was born in Figueres (Spain) on 12th January 1995, made his World Championship debut in 2011 in the 125cc Class. His racing career highlights include the victory of the Moto3 World Championship in 2013 as well as 3 'Rookie of the Year' awards in 2011 (125cc), 2014 (Moto2) and 2015 (MotoGP).