Riding a Triumph Daytona 675 in the Supersport TT races, Peter Hickman (Smiths Racing Triumph) piloted to victory in the fiercely fought Race 2. Crossing the finish line only 3.3 seconds ahead of second-place rider Dean Harrison, the pair swapped places no less than four times through the duration of the race.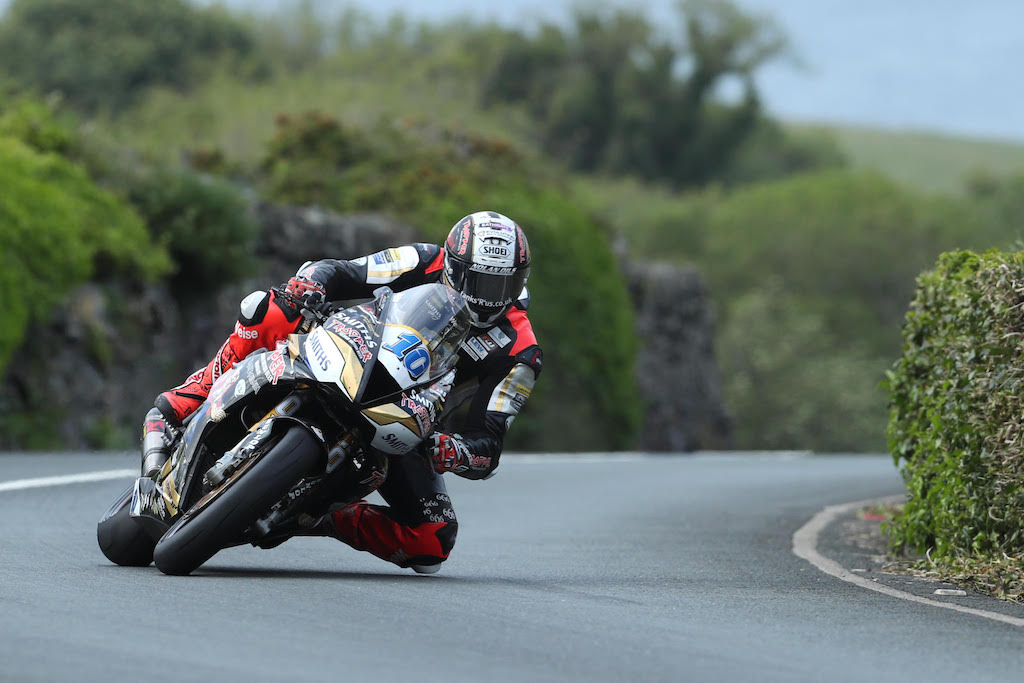 Unfavourable weather conditions proved challenging for riders, teams, and the organisers throughout the entirety of the event, with several practice and qualifying days cancelled due to the track being too dangerous. The second Supersport TT race was scheduled to be run over four laps, but rain and timing meant officials had to delay the start a full day, as well as reducing the race to two laps.
The victory in the second Monster Energy sponsored Supersport TT race would be the fourth career TT win for Hickman, who would then go on to win a fifth title in the RL360 sponsored Superstock TT race later the same day – putting him in a very select group of riders to win two TT races in one day.
Commenting after the Supersport TT race win, Peter said "We have been trying so hard with the Supersport to get a win at the TT. Monday was the closest we had been. We had some more input from Triumph this year and that made the difference. The bike was mega. I'm so happy for the team, they have done a cracking job."
Hickman also placed second in the penultimate Senior TT race, which, along with his third placing in the first Supersport TT race, and victory in the Superbike TT race earlier in the week, would give him enough points to win the Joey Dunlop Solo TT Championship – the overall points trophy.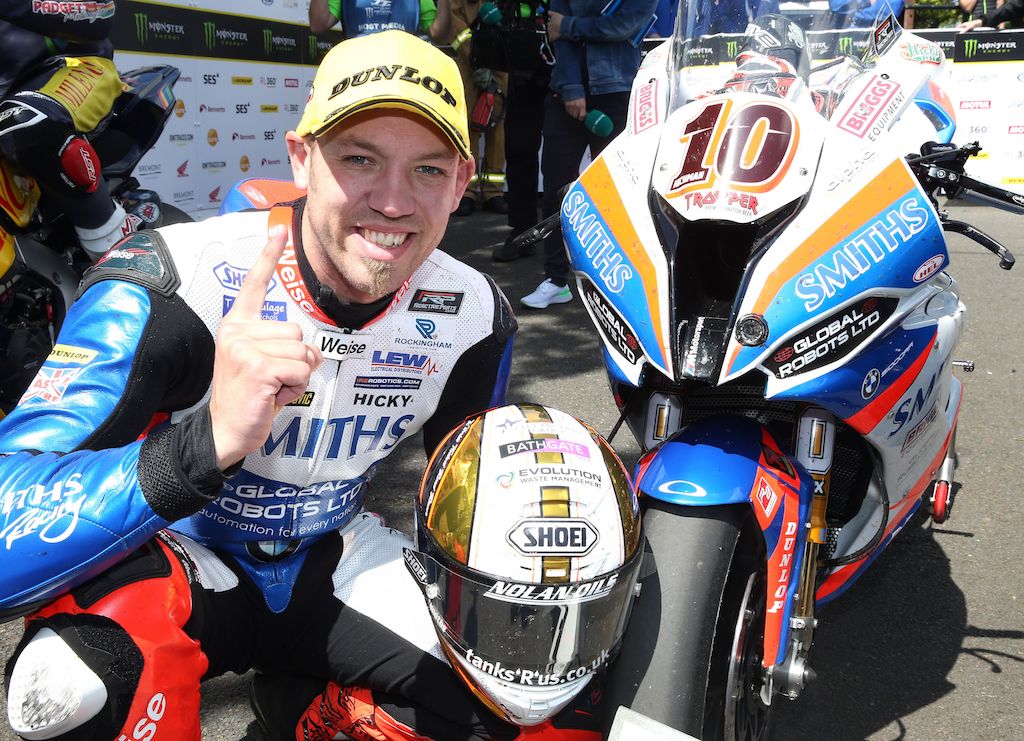 Photos by Dave Kneen / Pacemaker Press